"Victory" loaves were baked at a bakery destroyed by the Russian Federation in Nikolaev (photo)
While the rescuers are clearing the rubble, the employees of the enterprise are preparing for important work.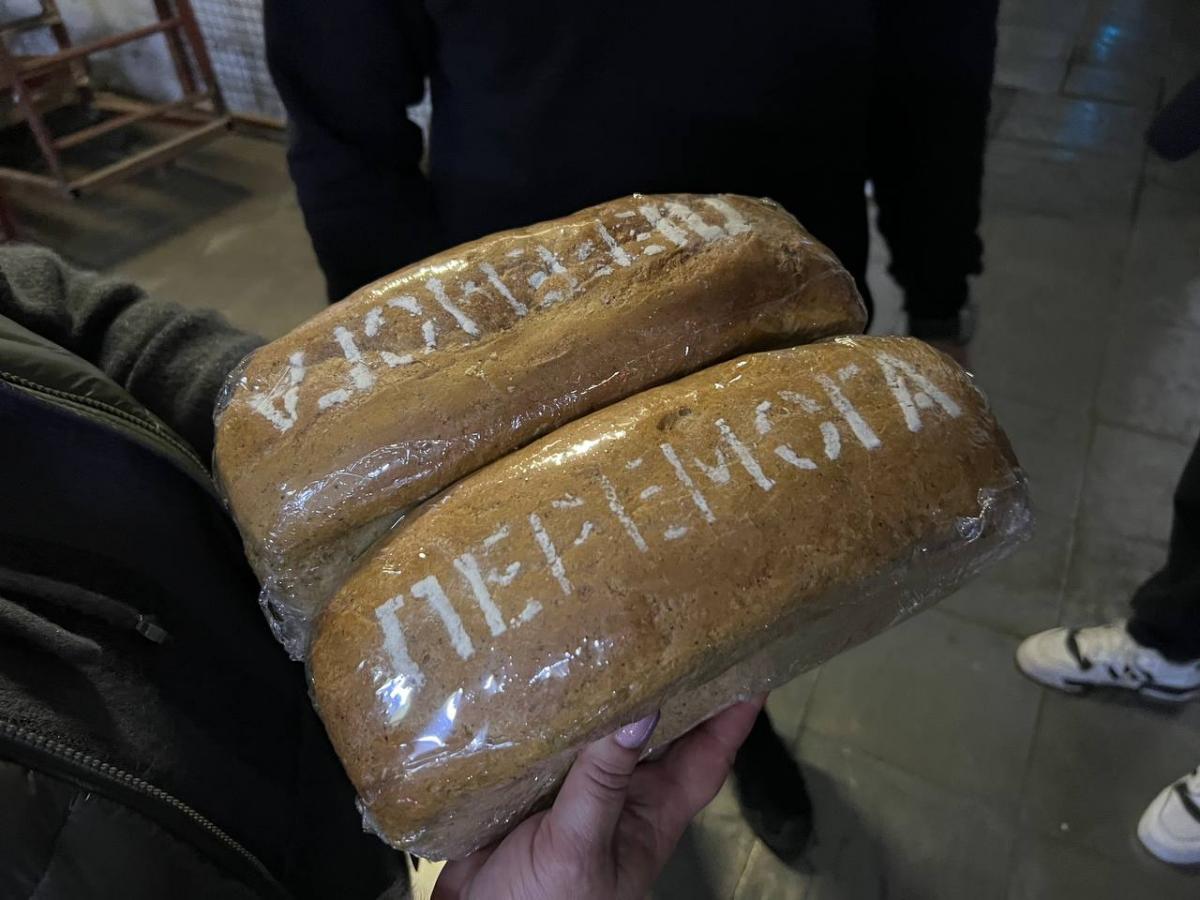 At the Nikolaev bakery, which was hit by an enemy kamikaze drone, unusual loaves were baked today.
According to Alena Rakova, head of the enterprise, a tragic event has occurred, but all the workers are alive and are not going to stop their important work. While the rescuers are clearing the rubble, specialists are already preparing to bake bread. Power supply has already been restored at the significantly damaged enterprise, gas workers are working.
"Nikolaevites will be with bread", – Rakova assured.
Read also: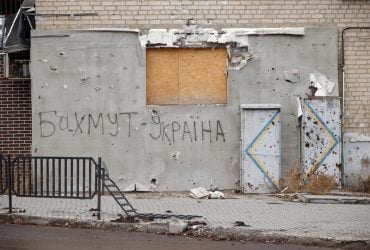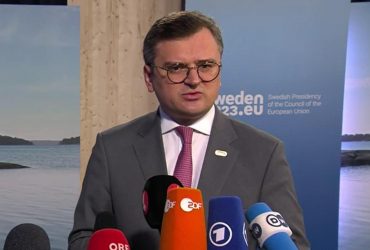 Also, the mayor of Nikolaev, Alexander Senkevich, published a photo of the first loaves that the factory workers were able to make after the bombing. On these loaves the inscription: "Veremoga"
"Fresh bread. The plant delivers bread that has been baked with the surviving cars," Sienkevich boasts.
RF strikes on May 13 – what you need to know
On the night of May 13, Russian invaders launched 21 kamikaze drones across Ukraine. Of these, 17, according to the command of the Air Force of the Armed Forces of Ukraine, were shot down.
The enemy brought significant destruction to the Khmelnitsky region. Numerous civilian facilities were damaged here – educational, medical, administrative buildings, residential buildings. There are 21 known casualties in the attack.
Also, the enemy was hit by Iranian shock drones in a residential high-rise building and a kindergarten in Nikolaev. The bakery is also damaged, which provides bread to the people of Nikolaev and the inhabitants of Kherson. Damaged cars that carry bread there. Local authorities emphasize that there are no military installations near the damaged civilian buildings.
You may also be interested in the news: