Skabeeva fell asleep in full, showing the "wrong" flowers (photo)
The Russian propagandist soon deleted the picture.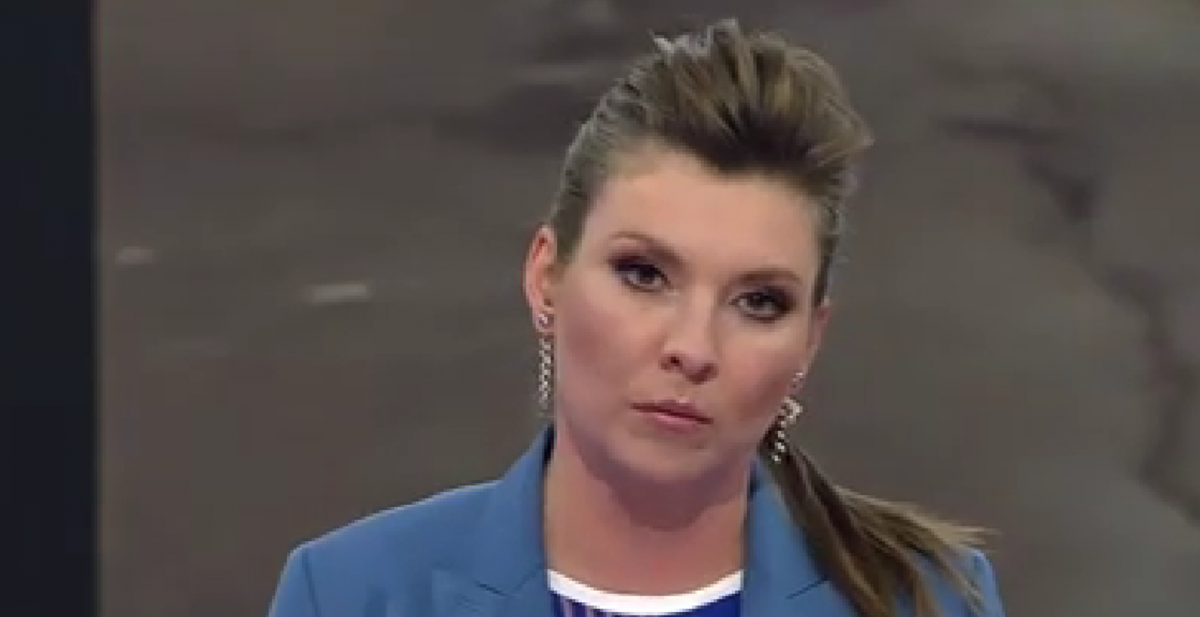 Kremlin propagandist Olga Skabeeva got into a scandal. She posted a photo of yellow and blue flowers on social networks, but hastily deleted it.
So, a photo of yellow and blue irises appeared in the Telegram channel of the "mouthpiece of the Kremlin" and signed it: "Spring to all." The picture Skabeeva soon deleted.
Ukrainian journalist and blogger Denis Kazansky drew attention to this.
"Skabeeva accidentally (was it by chance?) posted a photo of the "wrong" colors in her channel. Later she deleted it. Apparently, after a slap in the face from her superiors," Kazansky wrote.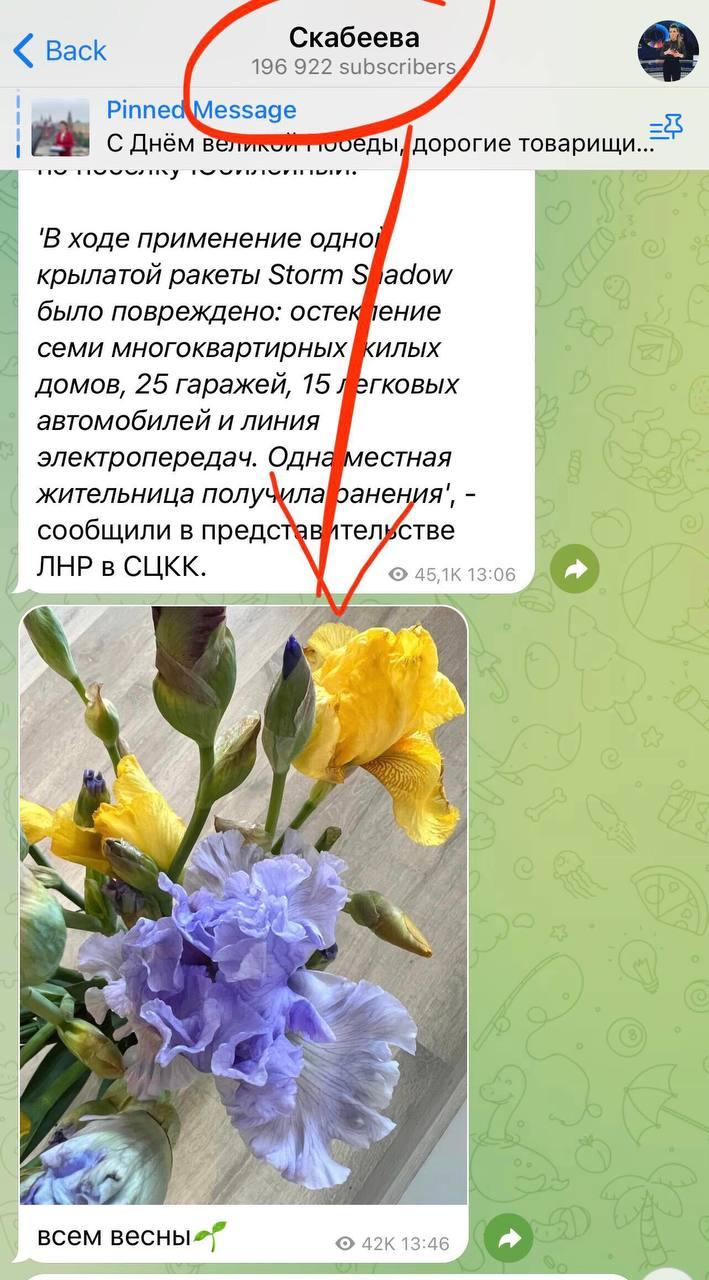 Anti-Ukrainian statements by Skabeeva – latest news
One of the top propagandists of the Russian Federation, Olga Skabeeva, has repeatedly distinguished herself by scandalous, and often absurd statements about Ukraine, Western countries, Ukrainians and the Armed Forces of Ukraine. On her airs, she often tells invented stories, fulfilling the Kremlin's order to denigrate both Ukraine and the Ukrainian authorities.
Recently, she "convicted" the SBU of Satanism against the backdrop of scandals with priests of the UOC-MP in the Kiev-Pecherka Lavra.
In addition, the "mouthpiece of the Kremlin" talked about the imaginary famine in the UK, where they allegedly plan to serve squirrels in restaurants, because there are a lot of them in parks.
You may also be interested in the news: