"Former Ukrainian actor": German football official ridiculed Zelensky's visit to Berlin
He later realized his mistake and apologized.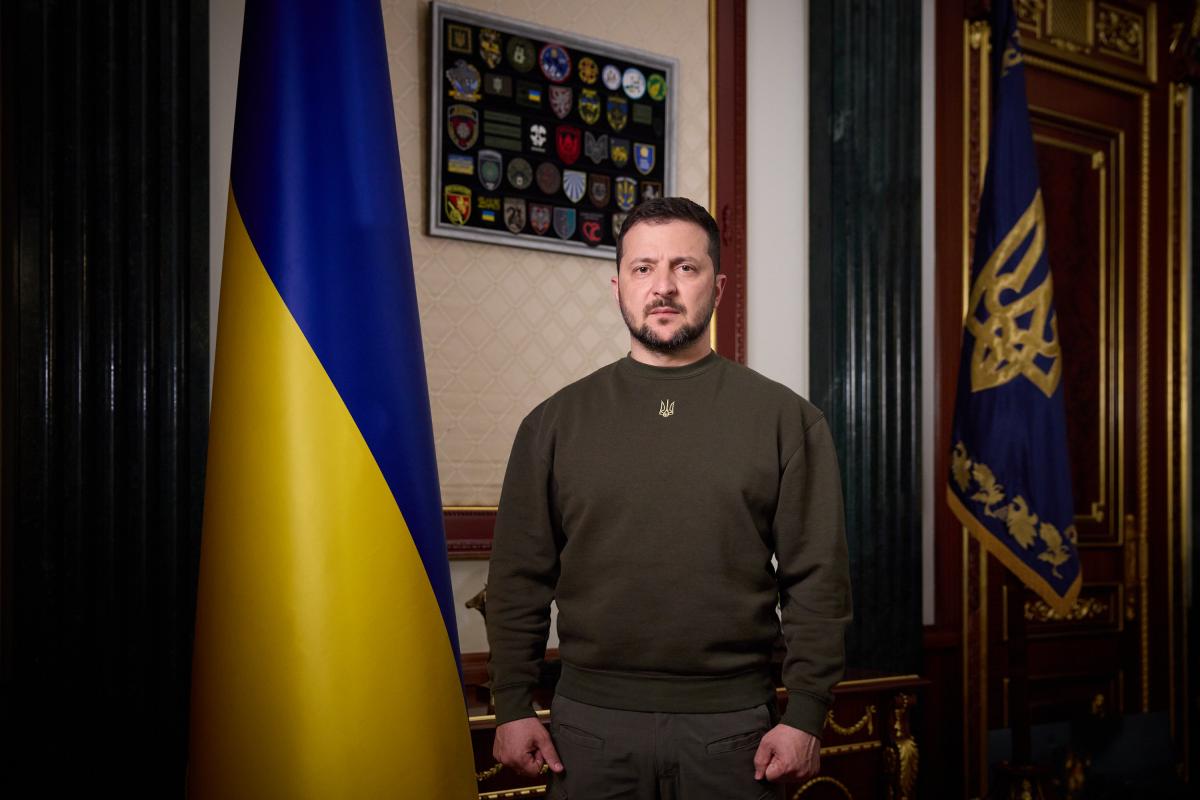 Vice President of the German Football Association (DFB) Hermann Winkler scornfully ridiculed the recent visit of Ukrainian President Volodymyr Zelensky to Berlin.
According to Reuters, the football official published a post in his social media, in which he complained about the blocking of roads in the capital of the country "due to the arrival of a former Ukrainian actor." He also ironically stated that "at least the Soviet memorial in Treptow Park is still standing."
During Zelensky's visit last Sunday, a large number of the central districts of the city were blocked. The local police resorted to heightened security measures.
Reuters notes that Winkler is a native of East Germany, which was then a satellite state of the Soviet Union.
The German Football Federation reacted to the incident, stating that Winkler's words were unacceptable. DFB noted that this issue will be raised during the meeting of the heads of regional associations. By the way, Wikler also heads the football federation of Saxony.
"In this discussion, Neuendorf (DFB president – UNIAN note) made it very clear that Winkler's comments regarding Ukrainian President Volodymyr Zelensky were perceived as intolerable and offensive. He considers Winkler's approach incompatible with the basic principles of the DFB," Reuters said in a statement.
Winkler, after a flurry of criticism, deleted his post and also issued an apology.
"This (post) was created in a very emotional situation for me at the memorial in Treptow Park. I would not write it in this vein again. I apologize for this and for the annoyance it caused," Winkler wrote on Facebook.
Recall that the football federations of Ukraine and Germany have agreed to hold a friendly match between the national teams. It is scheduled for June 12 this year and will be held in Bremen. For the Bundesteam, this fight will be the 1000th in the history of the national team.
We also add that the next European Championship will be held in Germany. It is scheduled for 2024.
You may also be interested in the news: