Gas prices in Europe fell to the lowest level since the summer of 2021 – GTS Operator
Against the backdrop of falling prices, interest in storing gas in Ukrainian storage facilities is growing.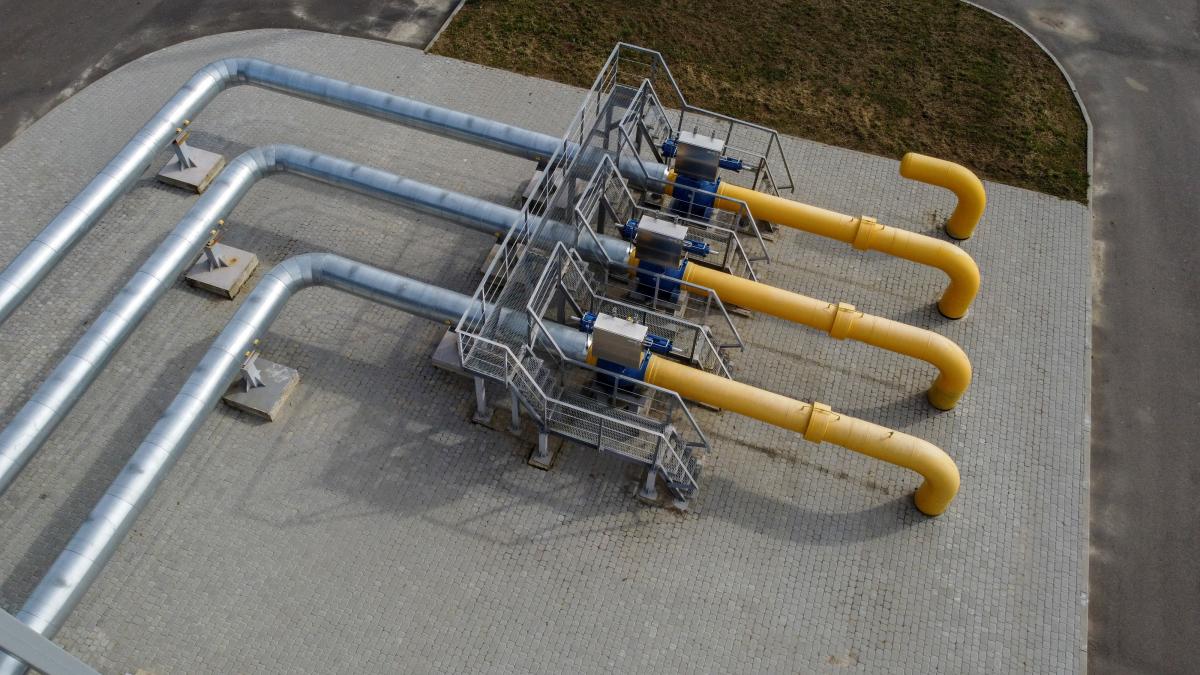 European gas prices, which last year during this period reached 100 euros per megawatt-hour, fell to 35 euros per MWh, or $398 per thousand cubic meters, the lowest level since the summer of 2021.
Several factors contribute to the fall in gas prices in the EU, including a high filling level of gas storage facilities (more than 62%) and record volumes of liquefied natural gas receipts, GTS Operator of Ukraine reports.
It is noted that according to industry experts, at the current rate of gas injection into storage, the target of 90% will be reached as early as late August or early September, although this will largely depend on further access to the resource.
However, there is little free capacity for armoring in European gas storage facilities. At the same time, gas contracts for January-February 2024 are trading at a price of about 60 euros per MWh. That is, now market participants have the opportunity to purchase a resource at a commercially attractive price for its sale in the first quarter of 2024, but there is no way to ensure its storage.
The company believes that the solution to the problem of shortage of free capacity lies in the storage of gas in Ukrainian storage facilities.
"The interest of European traders in the Ukrainian gas infrastructure is growing, given the record seasonal spread. Service customers have already started booking guaranteed capacities for the third quarter of 2023," the press service of OGTSU General Director Dmitry Lippa quotes.
He noted that in this way Ukrainian storage facilities and GTS can contribute to the integration of our gas markets and strengthen the energy security of the region.
The gas situation
As of early April, EU storage facilities were 55.7% full, the highest level since at least 2011, according to industry organization Gas Infrastructure Europe. This was the result of the active work of the EU to counter Russian gas blackmail.
On April 7, the operator of Ukrainian gas storage facilities, Ukrtransgaz, received European standard certification.
Certification of the company as a gas storage operator will help European companies to maximize the use of the capacities of Ukrainian underground gas storage facilities, which in turn will enhance the energy security of the whole of Europe.
Ukraine has one of the largest UGS facilities on the continent, which allow storing more than 30 billion cubic meters of gas. But so far they are less than half full.
As of May 6, 2023, gas prices in Europe have fallen to the level of July 2021. The market has returned to the point where Putin began gas blackmailing Europe before attacking Ukraine.
You may also be interested in the news: