"Names, passwords, appearances": Prigozhin rudely answered whether the GUR offered to merge the "positions" of the invaders
He hints that the source provided false information to journalists for distribution.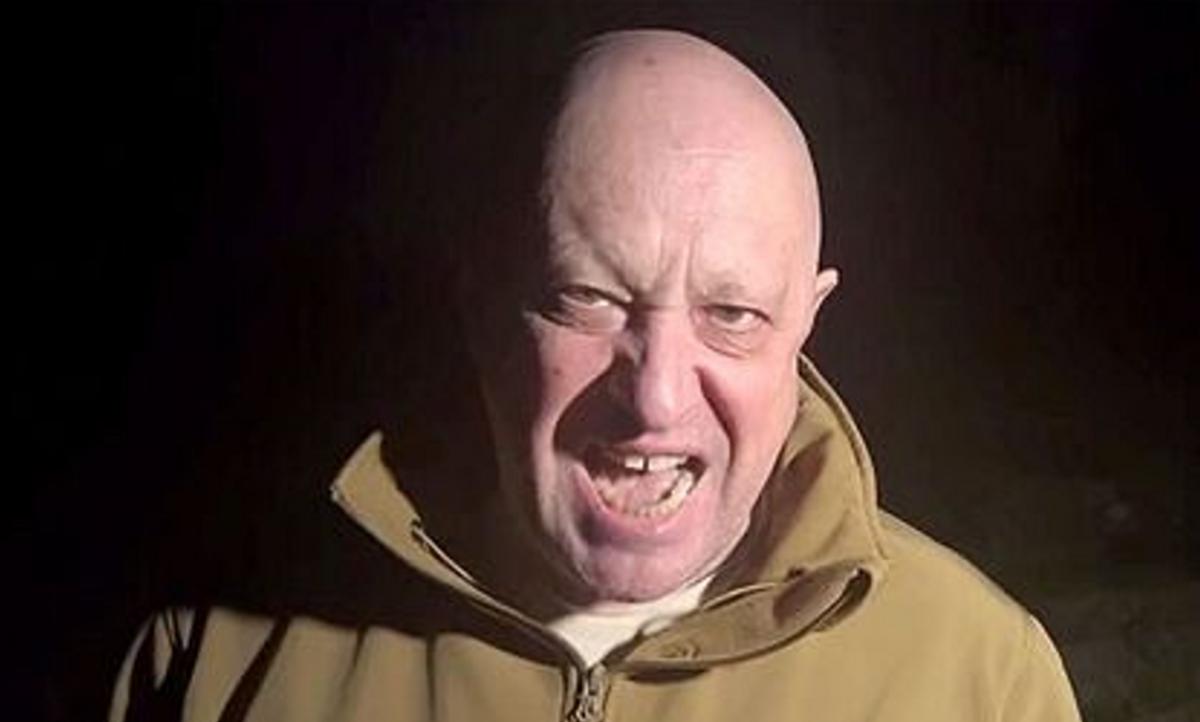 Wagner leader Yevgeny Prigozhin threw a genuine tantrum, responding to a question from The Washington Post journalists about whether he offered Ukrainian intelligence information about the location of Russian troops in exchange for Bakhmut.
He hinted that journalists are collaborating with uninformed sources who do not understand how the war is going on. According to Prigozhin, the location of troops at war is allegedly known to everyone, because for this it is enough to take satellite images in hand.
"Regarding the location of Russian troops. I'll tell you a secret that in a modern war, the location of troops is not secret information at all, which is visible from satellite images. Therefore, those who suggested that you talk in this way about the alleged interaction between Prigozhin and the GUR of Ukraine, they just don't know much about how the war is going on, so when you call them, tell them that I asked you to give their names, passwords and appearances, and then we can tell each other our little secrets, but first I repeat, the names , passwords and appearances," Prigozhin said, citing his press service.
Prigozhin offered barter to Ukraine – what is known
The Washington Post wrote that the head of the Wagner PMC, Yevgeny Prigozhin, offered Ukraine to disclose information about the positions of the Russian troops for attacks in exchange for the withdrawal of units of the Armed Forces of Ukraine from Bakhmut.
Allegedly, he made the corresponding proposal because of some of his secret contacts in the Main Intelligence Directorate of the Ministry of Defense at the end of January, when thousands of "Wagnerites" died during the assaults on Bakhmut.
Subsequently, Prigogine commented on this information. He said that either the WP journalists were trying to "hype", or "comrades in Rublyovka" were conducting a campaign against him.
You may also be interested in the news: