Forecaster pleased the Ukrainians with a forecast for tomorrow, but there is an unpleasant nuance
Tomorrow it will be warm in Ukraine, but gusty winds are expected, and in some places it will be rainy in the west.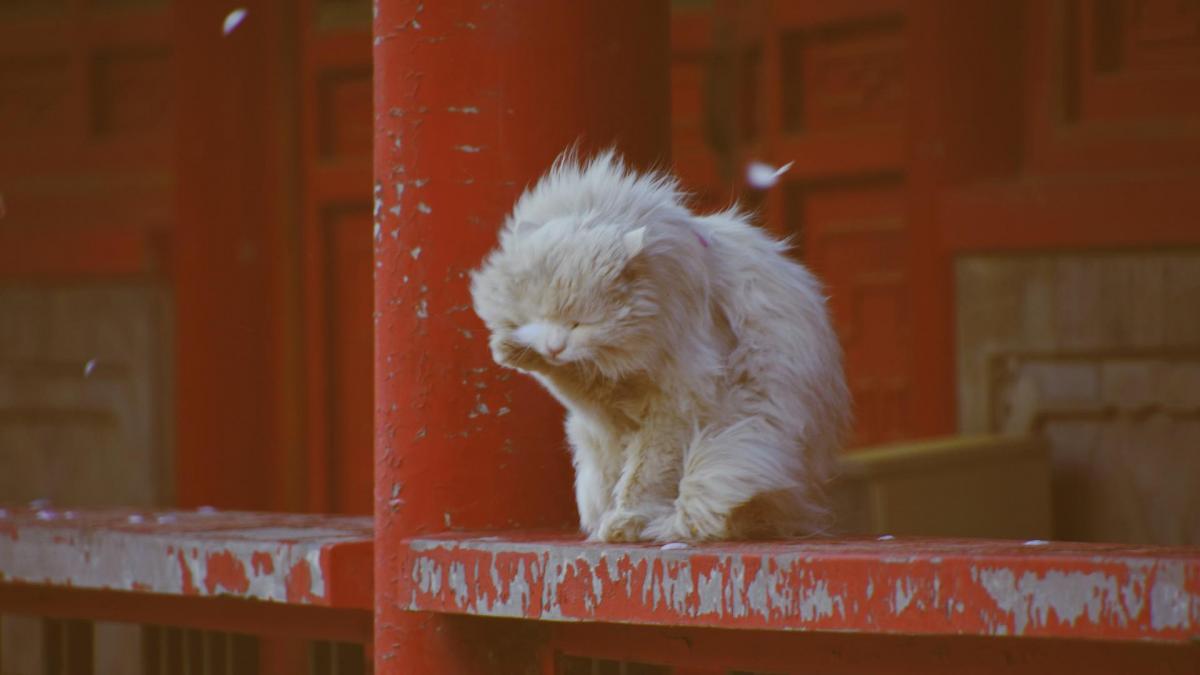 Wednesday in Ukraine will be warm, but gusty winds are expected at times, and it will rain in some places in the west. Weather forecaster Natalya Didenko told about this on her Facebook page.
"The southeast wind is expected to be moderate, sometimes gusty," she said.
According to the weather forecast, the maximum air temperature during the day will be +22…+26 degrees, fresh will be in the western regions +20…+23 degrees.
"Rain, sometimes with thunderstorms, is likely in Transcarpathia and in the Carpathian regions," Didenko predicted. Dry weather will prevail in the rest of Ukraine, she said.
Read also: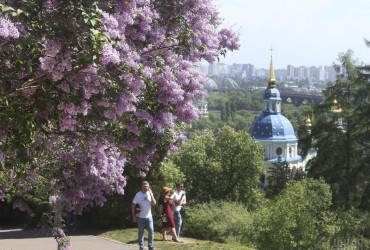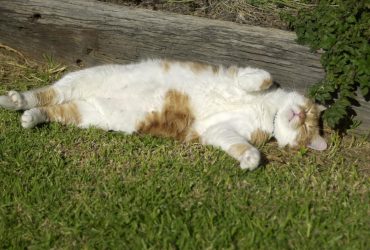 It will get warmer in Kyiv on May 17. The air temperature next night, according to the weather forecast, is expected at +12…+14 degrees, during the day it will be +24…+ 25 degrees. Rain is unlikely.
"Further, warm weather is expected in Ukraine," she summed up.
What will be the summer of 2023 in Ukraine – forecast
According to preliminary data from the Ukrainian Hydrometeorological Center, June 2023 in Ukraine will be within the normal range, but in July-August the temperature will be above the climatic norm.
At the same time, people's weather forecaster Volodymyr Derkach predicts that the summer of 2023 in Ukraine will be hot, even new temperature records will be set.
You may also be interested in the news: