In Russia, they came up with a new mechanism for covert mobilization
The Kremlin is implementing an almost feudal system of recruiting people into the army.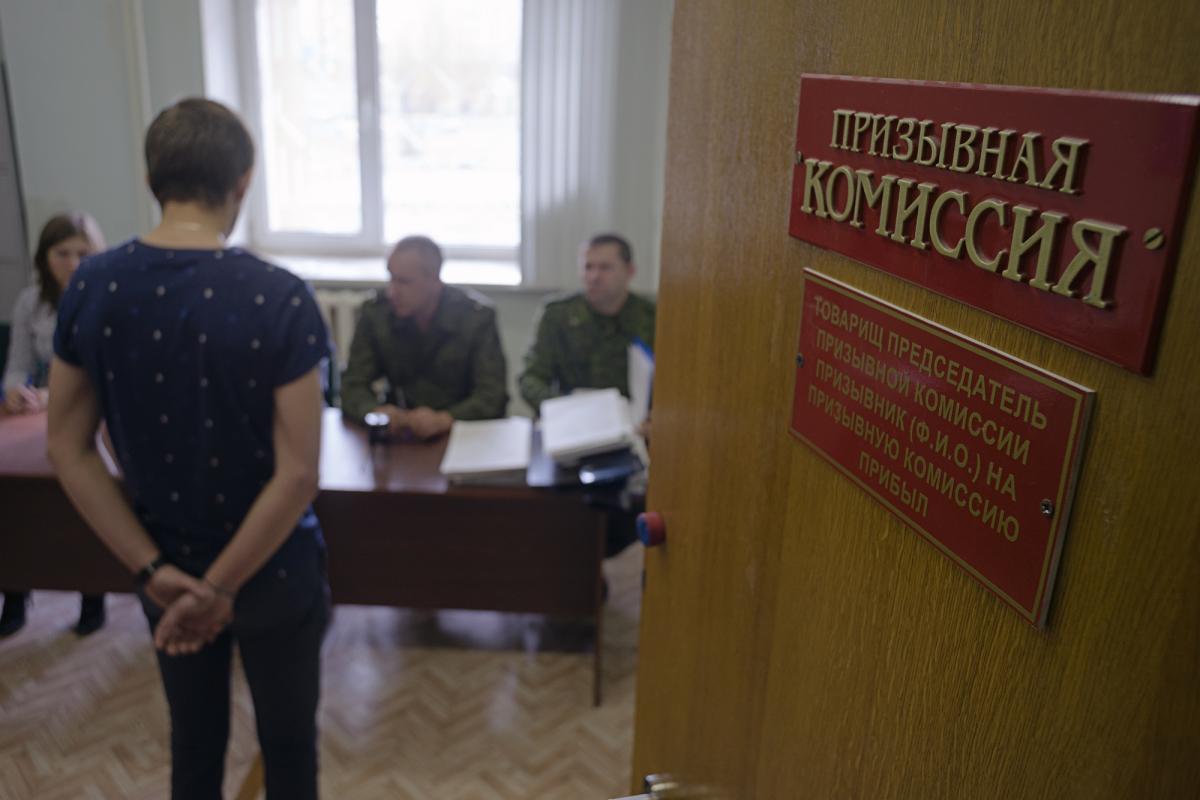 Covert mobilization is gaining momentum in Russia. Businesses are forced to agitate their employees to sign up as "volunteers" in the army, writes Baza.
"Mobilization meetings have begun to be held in the Moscow region. At them, the heads of enterprises are explained how to persuade people to join the army," the report says.
The publication claims that the local authorities of the cities of the Moscow region were instructed to "work" with the leadership of large enterprises. Now businesses are "invited" to local administrations for "mobilization meetings."
"There, officials tell managers how they should make stands with advertising for the army and invite their employees, including foreign specialists, to serve. ", – notes the publication.
Mobilization in Russia
Earlier it became known that the Kremlin intends to replenish the troops with an additional 400,000 soldiers. But while Putin is afraid to arrange a new wave of mobilization, therefore, they are looking for "volunteers" all over Russia.
The fact that these "volunteers" are recruited according to an almost feudal system through local administrations, which demand "tribute by recruits" from business, became known in early May. Then in St. Petersburg they just began to threaten business with problems for not supplying recruits to the army.
You may also be interested in the news: