Mobilization 2023: the lawyer told who will be drafted into the army in the summer
In particular, they will mobilize men who have not previously served, aged 28 to 60 years.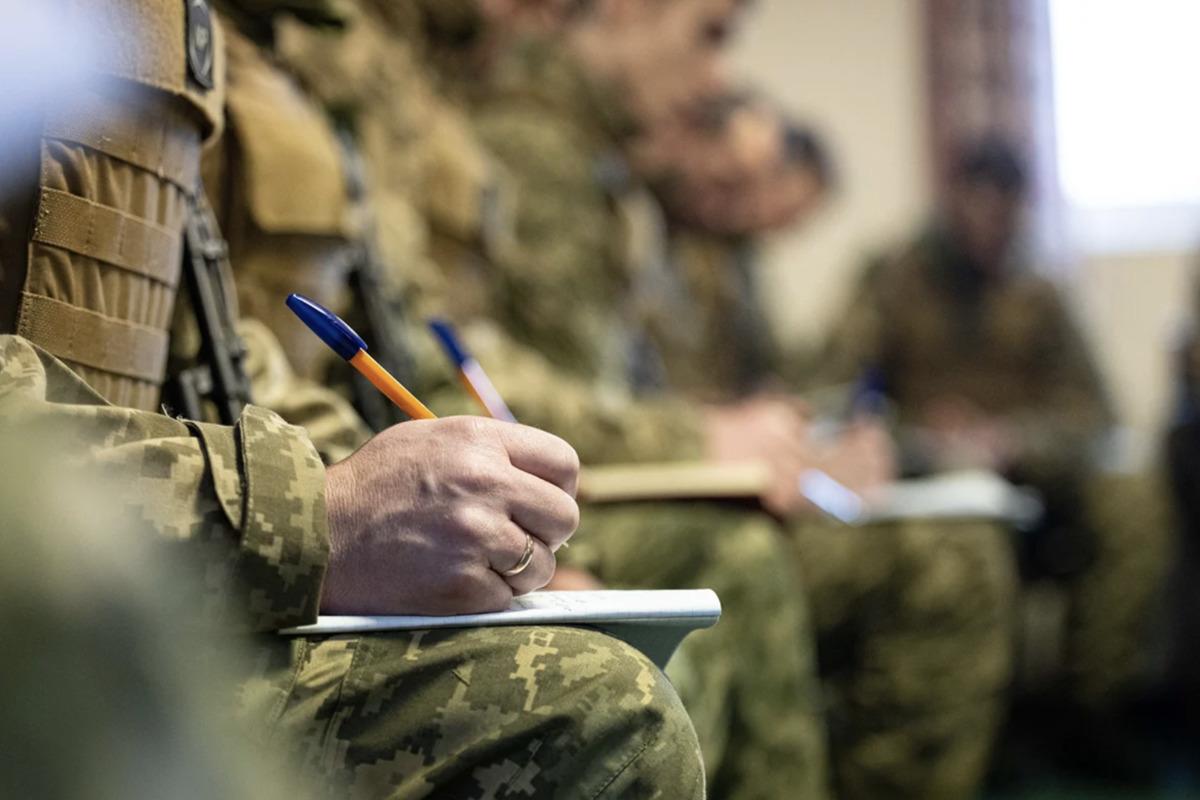 Ukraine recently extended martial law and general mobilization until August 18. Lawyer Taras Nikiforchuk told who will be called up for military service in the summer of 2023.
In his YouTube channel, he explained that, first of all, those who are related to the army, that is, those who have already served and who have combat experience, will be the first to be mobilized in the summer.
"That is, first of all, they will look for those people who already have experience, who at least understand which side to hold this machine," says Nikiforchuk.
Also in the summer, men who have not previously served, aged 28 to 60, will be mobilized. He drew attention to the fact that after reaching the age of 60, a man can retire from the army.
In addition, the lawyer continued, there are Ukrainians who are of limited use in wartime, they may be called to work in the TCC, in terms of support.
Nikiforchuk noted that some people liable for military service can serve voluntarily: these are people with disabilities or those who have a delay for family reasons. "This is only voluntary and at their place of residence," he stressed.
Another "interesting" category, according to the lawyer, is men aged 18 to 27, as well as women who have previously completed military service. "These people can only voluntarily sign a contract with the Armed Forces of Ukraine," he says.
The age limit for persons liable for military service during mobilization in Ukraine
Since the beginning of the full-scale invasion of the Russian Federation, martial law and mobilization have been introduced in Ukraine. They call for Ukrainians liable for military service at the age of 18-60, the exceptions are people with a delay or excluded from military registration.
Earlier, the Ministry of Defense of Ukraine developed changes to the legislation to reduce the age limit for conscripts on military registration from 27 to 25 years.
You may also be interested in the news: