"Marker of a catastrophic situation": Cherevaty on the liquidation of Russian colonels near Bakhmut
The junior officers of the occupation troops are no longer able to cope with the command, the Armed Forces of Ukraine noted.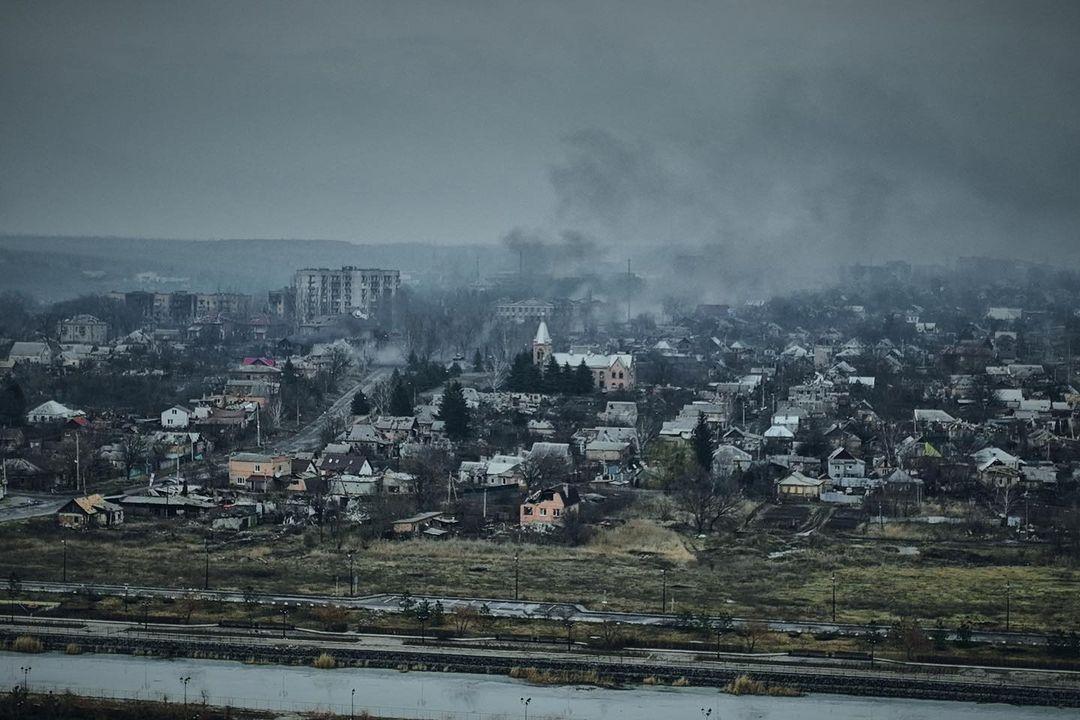 The liquidation of colonels of the Russian army near Bakhmut is a marker of the catastrophic situation of the Russian army in that direction. This was stated by the speaker of the Eastern Group of Forces of the Armed Forces of Ukraine Serhiy Cherevaty.
"Until recently, Prigozhin and his criminal group had a monopoly in Bakhmut. Prigozhin generally threatened to seize the entire Donetsk region. Huge losses in the Bakhmut direction forced Prigozhin to attract regular Russian troops, airborne and motorized rifle units of the occupiers. But they were not ready for hostilities" , – he said on the air of the Espresso TV channel.
Cherevaty added that the junior officers of the occupying forces were no longer able to cope with command. Because of this, the situation on the front lines has to be managed by senior officers.
"The fact that several senior officers were on the battlefield and commanded the battle at the company level indicates that the junior commanders could not cope. The colonels of the Russian Federation were forced to carry out crisis management. Of course, this was used by our intelligence and our artillerymen who destroyed these colonels, demoralizing the personnel of the Russian Federation," the speaker of the Eastern Group of Forces added.
The situation in the Bakhmut direction: current news
Over the past few days, Ukrainian defenders have liberated about 20 square kilometers of territory in the Bakhmut direction. As Deputy Minister of Defense of Ukraine Anna Malyar noted, the occupiers are moving forward a little in Bakhmut itself. At the same time, the enemy completely destroys the fortress city with artillery.
The situation in Bakhmut was assessed by military expert Alexander Kovalenko. According to him, the "Wagnerites" are destroying the city's high-rise buildings, and if the problem with airstrikes is not resolved, the Ukrainian military may be left without places to conduct defense.
You may also be interested in the news: