The liquidation of Vladlen Tatarsky: the Russians began to hunt for the allegedly involved Ukrainian
A Russian partisan organization claimed responsibility for the assassination of the propagandist.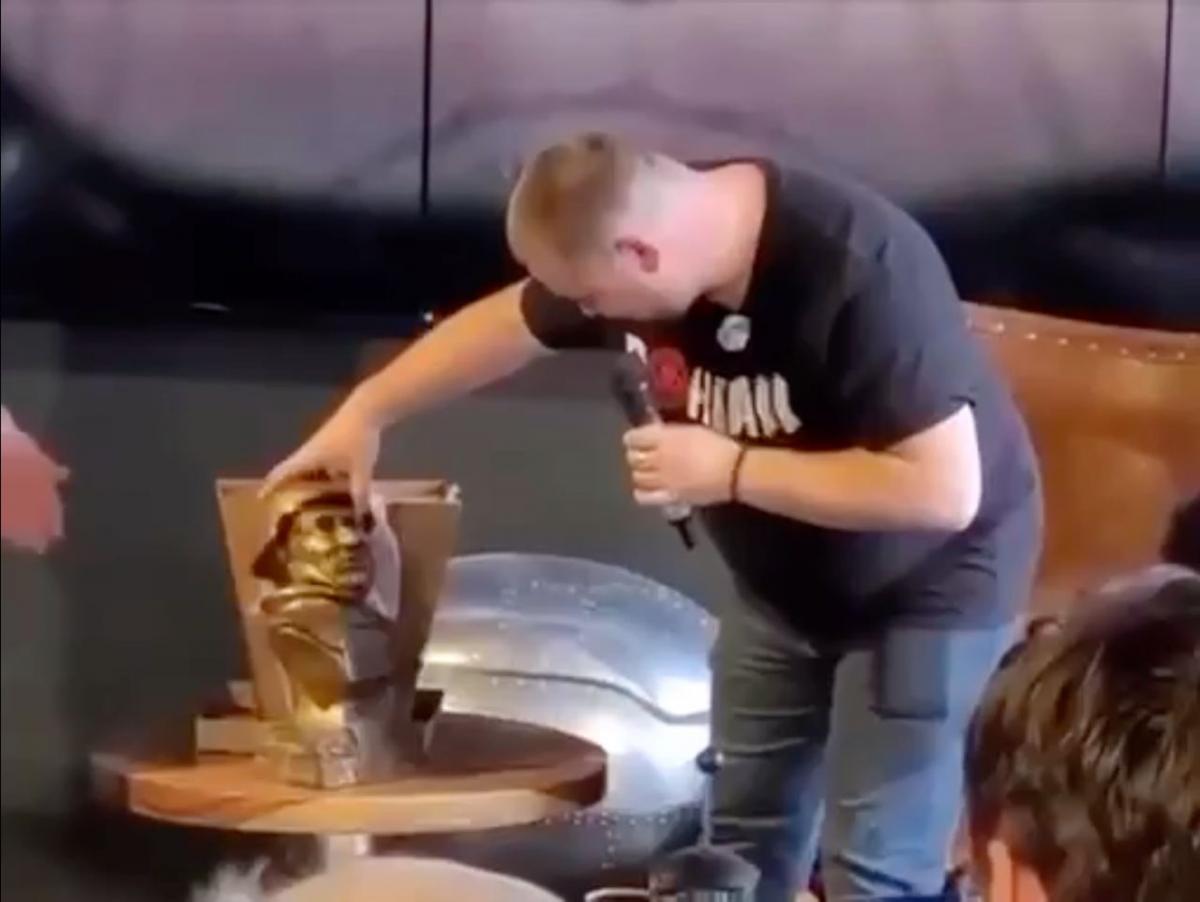 The Ministry of Internal Affairs of the Russian Federation has put a Ukrainian citizen Yuriy Denisov on the wanted list, according to the agency's website. He was previously named as involved in the murder of Russian propagandist Vladlen Tatarsky.
A 35-year-old man from the city of Snizhne in the Donetsk region, occupied by the Russians in 2014, according to the Russian security forces, traveled from Kiev to Moscow via Latvia in February 2023, where he collected information about Tatarsky.
After that, the man allegedly handed over to the previously detained resident of St. Petersburg, Darya Trepova, a figurine with explosives, which she brought to a meeting with a propagandist.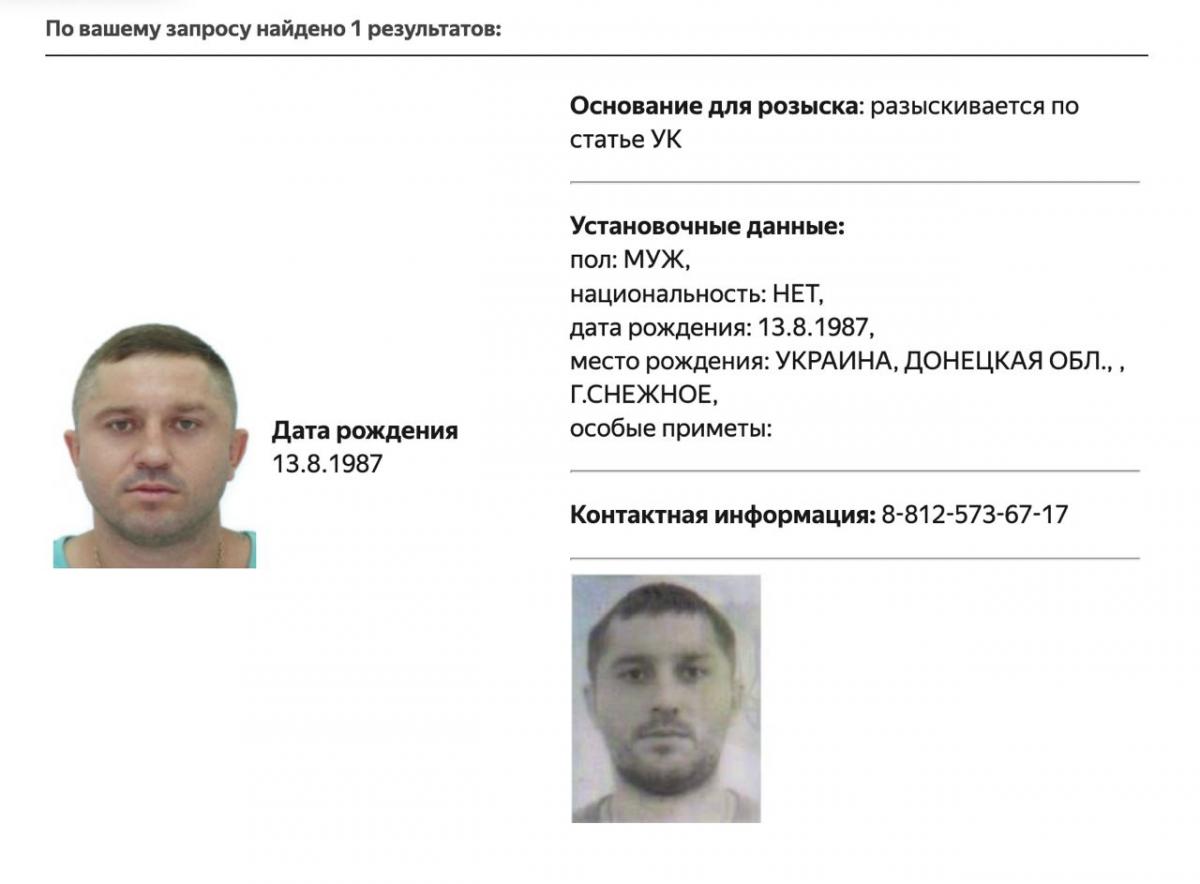 The Russian edition of Dozhd reports that, according to the traffic police, in 2017 Denisov repeatedly came to the so-called "DPR" in a Mercedes car registered in Ukraine.
Liquidation of Tatar – what you need to know
On April 2, in St. Petersburg, in the cafe "Street Bar", formerly owned by the leader of the "Wagnerites" Yevgeny Prigozhin, a "creative evening" of the Russian "military correspondent" and propagandist Vladlen Tatarsky was held. An explosion thundered inside the cafe, as a result of which Tatarsky was liquidated, about 40 people were injured.
Russian intelligence agencies quickly found the culprit and said that 26-year-old Russian woman Daria Trepova, who participated in anti-Putin rallies, brought a figurine with explosives to the meeting.
Soon the FSB of the Russian Federation published a new version, finding a "Ukrainian trace" in the crime. Allegedly, together with the Russian woman Daria Trepova, a citizen of Ukraine, Yuriy Denisov, took part in the preparations for the murder of the military correspondent – he handed over the figurine with explosives. The Russian agency also released a photo of his driver's license.
In Russia itself, the partisan organization "National Republican Army" claimed responsibility for the murder. It stated that "this action was prepared and carried out autonomously," that is, without the help of foreign states and their special services.
You may also be interested in the news: