Baby found in washing machine: fatal birth occurred in Poland
A young woman in labor hid the pregnancy, and then she was found dead due to bleeding.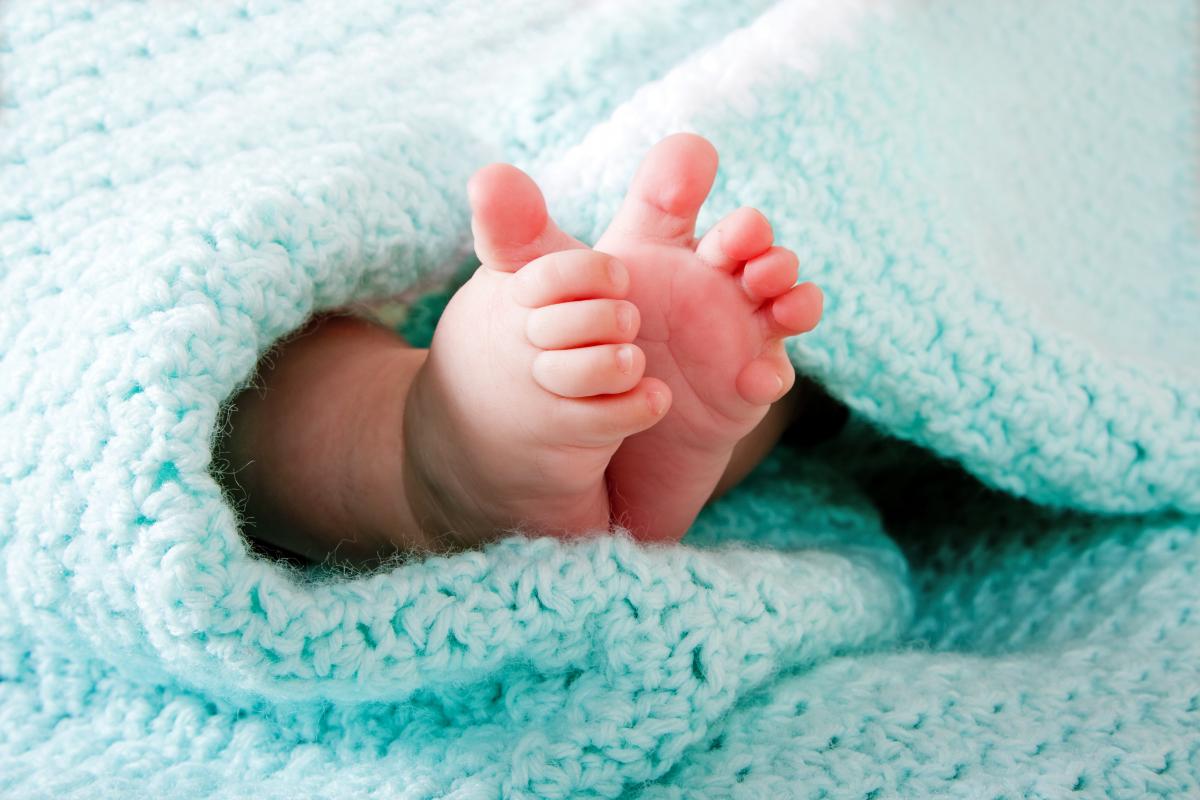 In Gdansk (Poland), a woman in labor and a baby were found dead. The woman died due to bleeding after childbirth, and the child from a head injury.
According to the portal onet.pl, the mother and the newborn boy were found dead in the apartment. At the same time, the baby's body was in the washing machine. Law enforcement officers began to investigate the tragedy and the first data are already known.
According to the results of the autopsy, the 22-year-old woman in labor died due to bleeding. The cause of the boy's death is still being determined. It is preliminarily established that the child died as a result of a head injury.
"In the case of a newborn boy, the cause was extensive head injuries," Grazyna Wawryniuk, spokeswoman for the provincial prosecutor's office in Gdansk, said.
Investigators are also investigating whether there was infanticide, as well as the involvement of third parties. It was established that a 22-year-old woman in labor concealed her pregnancy.
Similar cases abroad
As UNIAN reported earlier, a 12-year-old Ukrainian woman died suddenly in Poland in March. They tried to revive the girl for an hour, but they could not save her.
Earlier, a 14-year-old Ukrainian woman died in Britain. The search for the girl was carried out by the police of the city of Dawlish after a statement was received from relatives about her disappearance. She was found unconscious on the beach, the girl died in the hospital.
You may also be interested in the news: