Korean scenario for Ukraine: the Presidential Office sharply responded to the idea of ​​freezing the war
The Office of the President denies that the Korean scenario is being seriously discussed.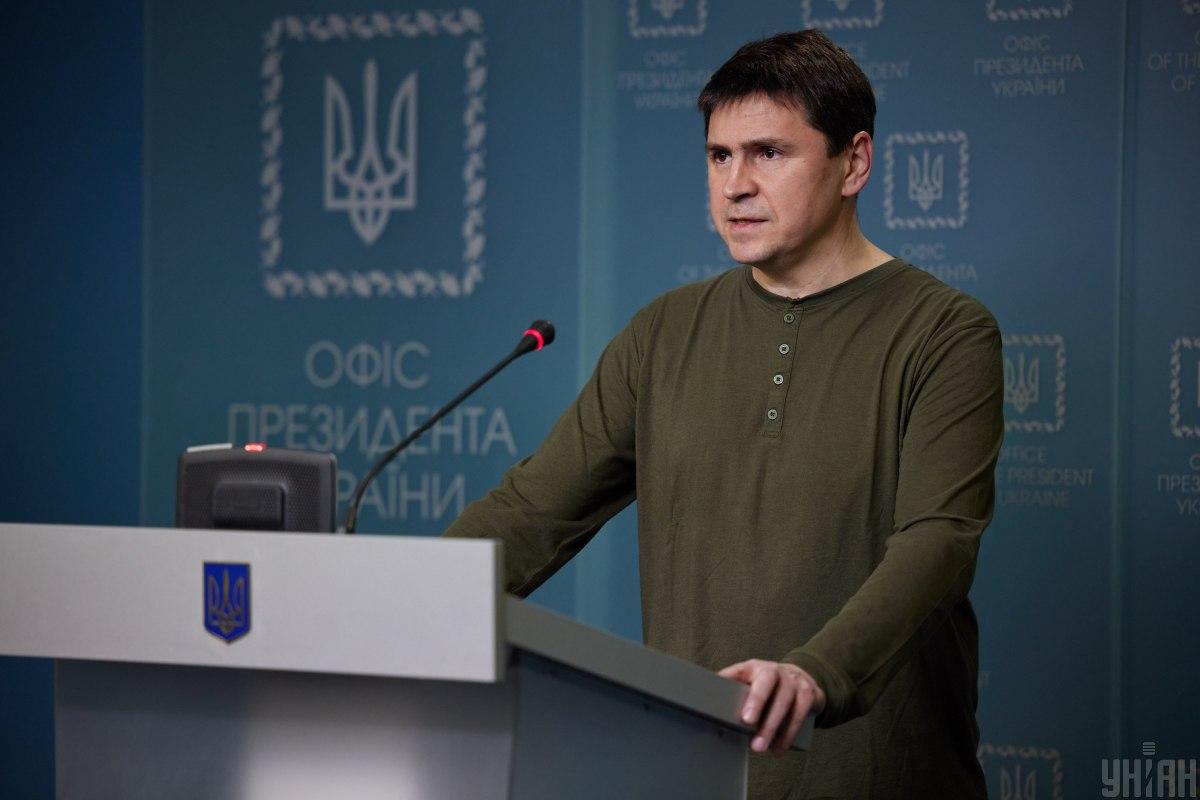 The scenarios for freezing the war in Ukraine are not discussed "in any offices" and are not on the "real agenda." This was stated by the adviser to the head of the Office of the President of Ukraine Mikhail Podolyakcommenting on a resonant article published by Politico.
According to him, any ideas about freezing the war in Ukraine, which periodically appear in the media, are a "pseudo-analytical product" and the result of the lobbying efforts of Russian diplomacy.
"There are no such scenarios on the real agenda, they are not discussed in any cabinets. All players are well aware of the limited resources and time of the Russian Federation and Putin's elite. The path is unchanged. We will pressurize," Podolyak said.
Resonant Politico article
Today, the American publication Politico published a long article in which, citing some informed sources in Washington, it reported that the US authorities are discussing the "Korean scenario" of freezing the war in Ukraine. Those. active hostilities will be stopped, and the front line will become the actual border, albeit unofficial.
It is noted that a frozen conflict could be a politically acceptable long-term outcome for the United States and other partner countries of Ukraine, as it will reduce the cost of supporting Kyiv. In return, Ukraine can be offered long-term security ties with the US and NATO.
You may also be interested in the news: