The lawyer spoke about mobilization and dual citizenship in Ukraine
He explained whether it is possible to mobilize a person liable for military service in our country if he has dual citizenship.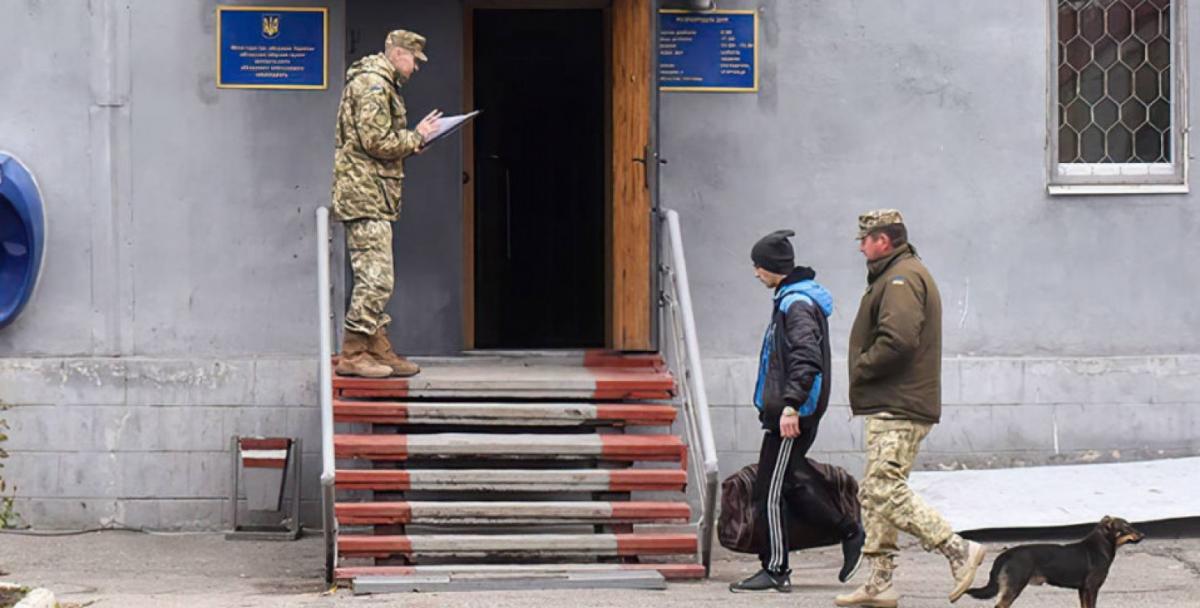 Lawyer Rostyslav Kravets said that there are people with dual citizenship in Ukraine, so during a full-scale war, a logical question arises: can this category be mobilized.
In his YouTube channel, the lawyer immediately excluded people leaving for permanent residence, because it is for them that deregistration is provided.
"Is it possible to mobilize people with dual citizenship, I can tell you right away: these people, due to the fact that they have not renounced the citizenship of Ukraine, can be mobilized. Even if they report having a second citizenship," says Kravets.
He advises people with dual citizenship to be sure to submit the relevant documents of your other citizenship to the territorial recruitment and social support center.
"This must be done without fail so that in the future it does not become a basis for bringing you to criminal responsibility for high treason. Especially if we are talking about the citizenship of an aggressor country or a country that helps it," the lawyer emphasized.
Mobilization in Ukraine
Since the beginning of the full-scale invasion of the Russian Federation, martial law and mobilization have been introduced in Ukraine. They call for Ukrainians liable for military service at the age of 18-60, the exceptions are people with a delay or excluded from military registration.
Recall that recently the Rada of Ukraine once again extended the mobilization and martial law, this time until August 18, 2023. Therefore, the mass distribution of subpoenas will continue.
Also in April, the Cabinet of Ministers adopted a resolution according to which the powers of the TCC were expanded in Ukraine. Now Ukrainians can be handed a summons in any area.
You may also be interested in the news: