Russians steal boats from residents of Kherson region: in the Resistance Center they were surprised by the figure
The confiscated boats were "officially" handed over to the balance of the units of the Russian occupation forces.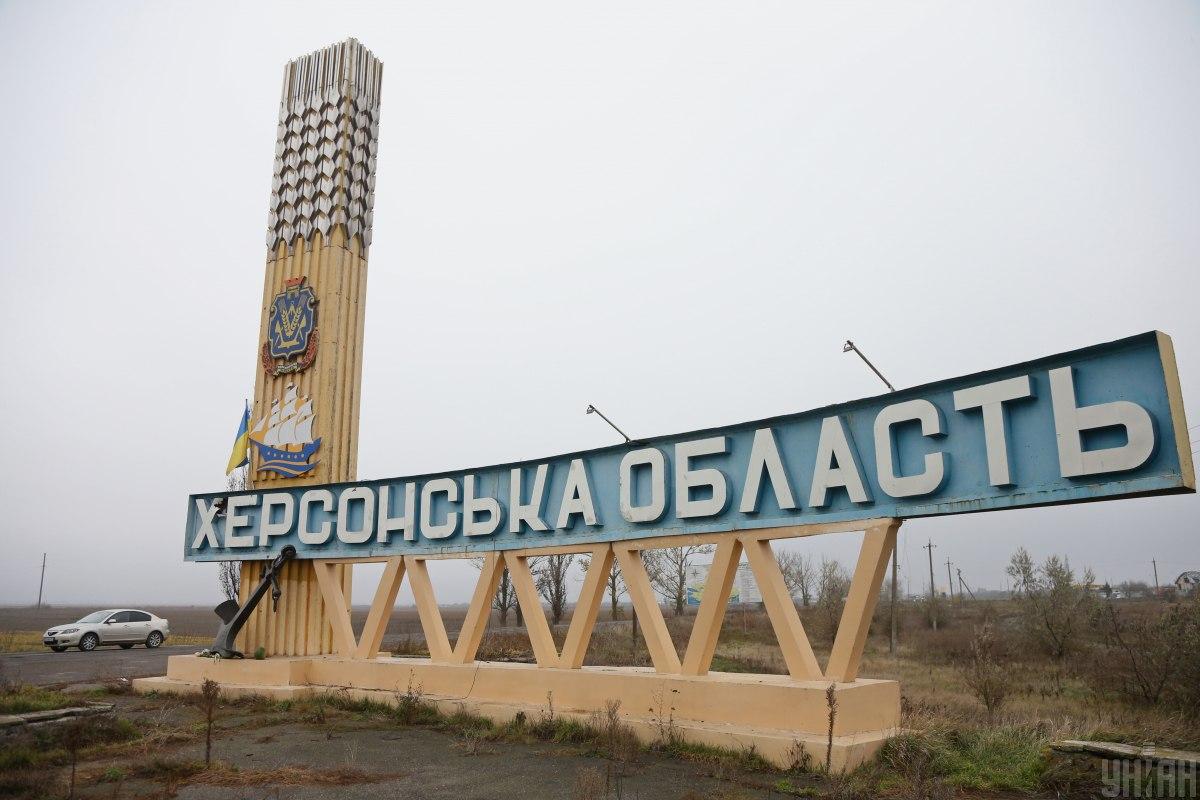 Russian invaders continue to steal the property of the population in the temporarily occupied territories of Ukraine. In particular, the invaders are taking away boats from the inhabitants of the occupied part of the Kherson region.
According to the Center for National Resistance, the Russians "squeezed" about 100 boats from local residents.
"The seized boats were "officially" transferred to the balance of the units of the Russian occupation forces. Thus, the occupiers are trying to solve the problem of the shortage of watercraft," the CNS noted.
What is happening in the occupied territories
In the occupied territory of the Lugansk region, the Russians have equipped a hospital for their 300s in a school. Now about 50 invaders are being treated at the educational institution in Golubovka.
At the same time, in the Zaporozhye region, Russians are mining dams and flooding fields. So the enemy is preparing for the upcoming counteroffensive of the Armed Forces of Ukraine. In addition, the occupiers increased the number of shelling in the region.
You may also be interested in the news: