The Russian spoke about the brutal execution of more than 400 people in the Lugansk region – interception of the GUR
According to the Russian invader, machine gunners "mowed down everything", killing children, women and men.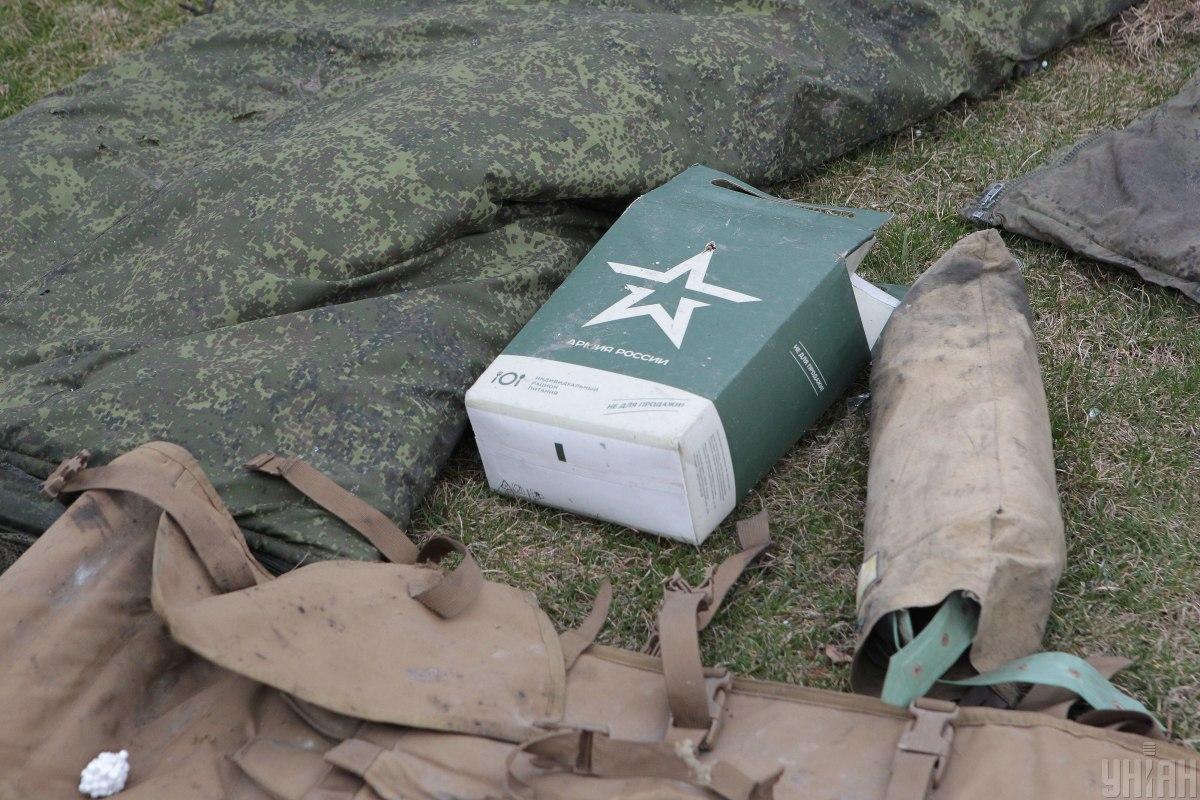 A Russian military man in a telephone conversation with his grandmother told how he and other invaders cynically shot more than 400 civilians in the Luhansk region.
The interception of the conversation of the Russian was published by the Main Intelligence Directorate of the Ministry of Defense of Ukraine. He says that the invaders killed everyone: children, women, and men.
"Today we entered, as we started both civilians, and all the x * i * itch, just all the ra * i * or. We filled up at least 400 people at night … If they kill me, but I know that there are so many I'll take people," he says.
The occupant said that Russian machine gunners entered the houses of Ukrainians and "mowed down everything", killing children, women and men.
"Locals, not locals … They just "mowed down" everything. We went into houses and just shot … They just gave us an order: "take Kremennaya". We "mowed down" it all. From night to morning, we just all " mowed down," said the Russian monster.
At the same time, the grandmother agreed with her killer grandson, saying: "Well, that's right."
War crimes of Russians in Ukraine
As UNIAN reported earlier, the brutal crimes of the invaders are carefully documented by Ukrainian law enforcement officers together with colleagues from partner countries. In particular, they identify the Russian military who tortured, raped and killed Ukrainians, as well as shelled civilian infrastructure.
So, on May 18, the Ministry of Internal Affairs reported on the identification of two more Russian occupiers who shot cars with civilians during the occupation of Bucha, Kyiv region. We are talking about the commander of an airborne company and the commander of the squad of the 137th paratrooper regiment, 106th airborne division.
And earlier, a case was sent to the court against a Russian military grenade launcher who shot cars with civilians who were trying to evacuate from Irpen.
You may also be interested in the news: