Wealth fell on a man – he will realize the dream of his beloved
The wedding date has not yet been set, the couple is looking for a venue.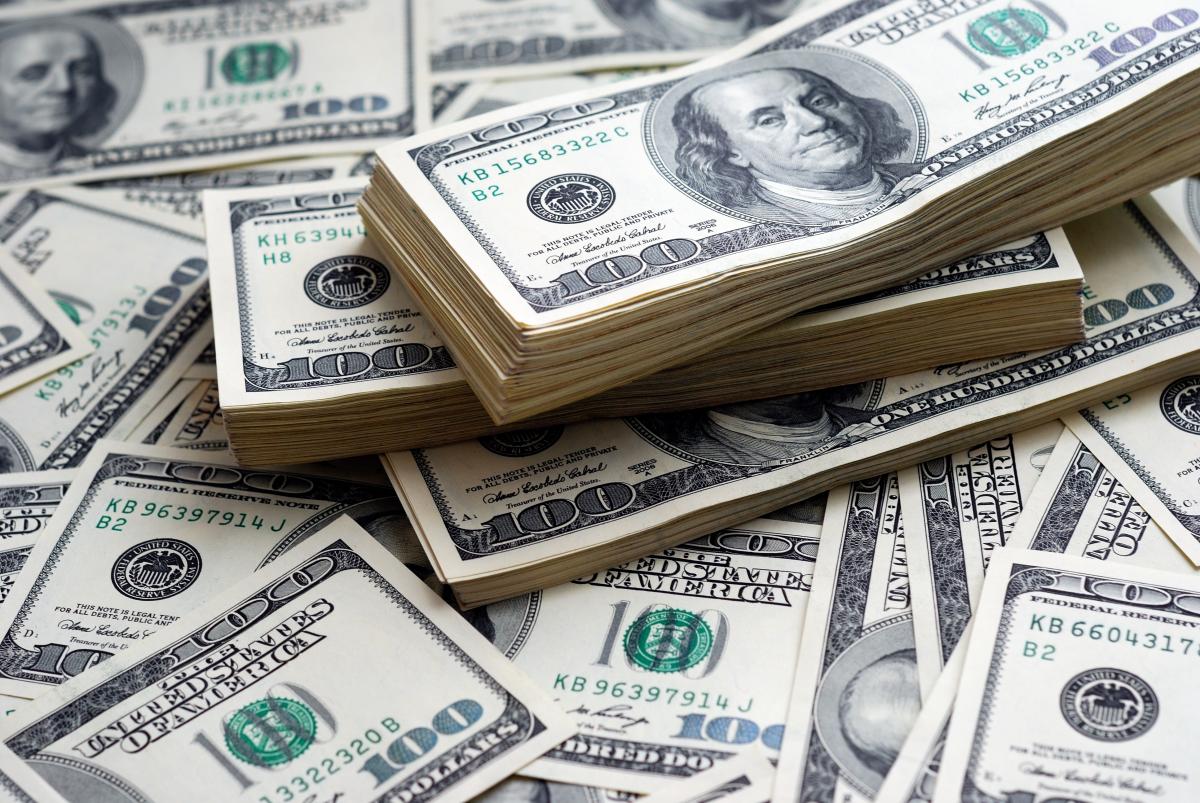 One lucky winner of a winning lottery ticket in North Carolina (USA) will fulfill two promises at once: to be able to take care of his beloved and pay for the wedding of his dreams.
Alfred Harrell promised his fiancee to organize the wedding almost a year ago. After hitting a $150,000 jackpot, his wedding ceremony hopes will finally come true, writes UPI.
Harrell won the big prize thanks to a $5 Super Loteria ticket he bought at a gas station.
May, the man added, was especially lucky for him, given that his fiancee said yes after meeting in May two years ago. The date of the wedding has not been set yet, Alfred is currently looking for a venue for the ceremony.
The groom was pecked for too frank wedding vow
Previously, the groom was criticized for risky wedding vows, but the bride says she liked them. On an important day for the couple, the man voiced too vulgar wishes in front of his family and friends.
In an oath, he asked his beloved to "keep his belly full and his testicles empty." Michael also said that the bride should take a few cooking lessons.
You may also be interested in the news: