Accident under drugs: suspicion was announced to the deputy Arieva, who knocked down a woman on a zebra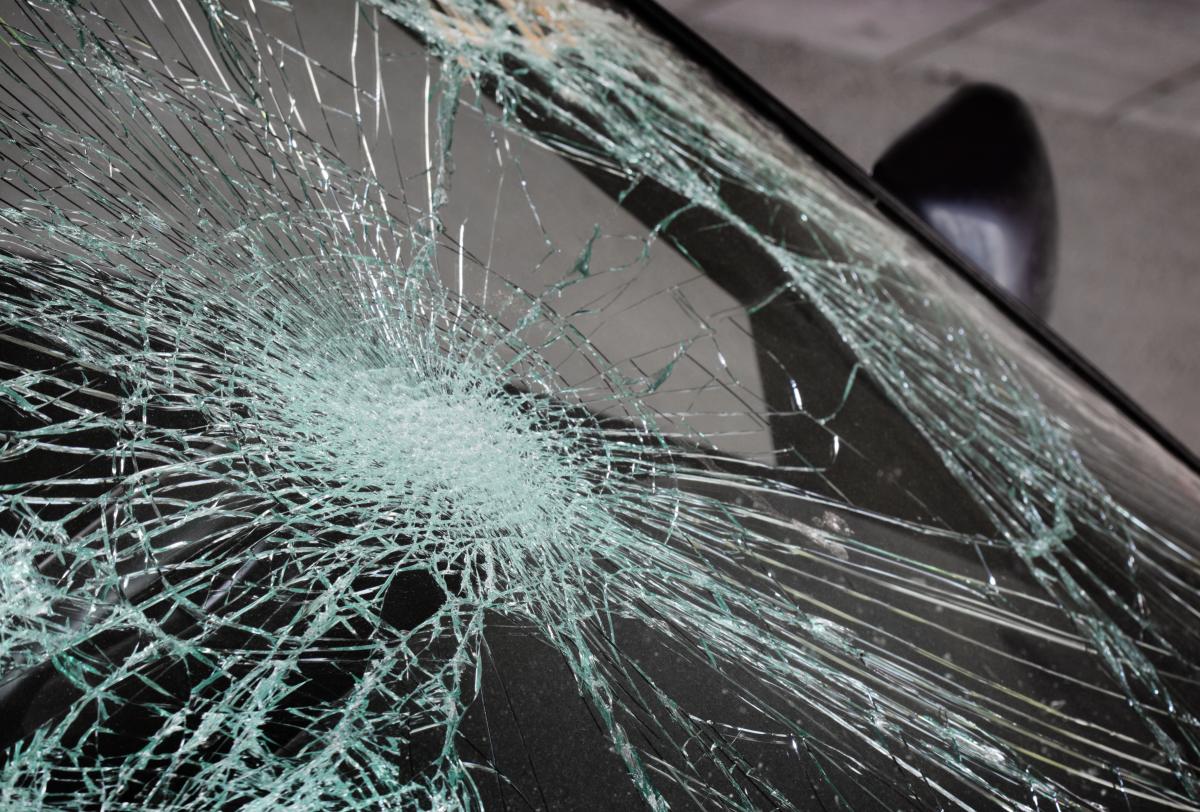 Law enforcers reported the suspicion to the deputy of the city council of committing an accident with serious consequences in a state of drug intoxication, writes Ukrayinska Pravda.
The traffic accident occurred on November 27, 2022 in the Obolonsky district of the capital.
According to the conclusions of the examinations, the cause of the traffic accident is a gross violation of the suspected requirements of traffic rules.
Law enforcement officers traditionally do not give the name of the suspect, but according to the source of the UP, this is the deputy from Eurosolidarity, Yarina Aryeva.
According to the materials of the investigation, the suspect, driving a Volkswagen Polo car in a state of drug intoxication, was moving along Stepan Bandera Avenue in the direction of Bogatyrskaya Street.
Approaching an unregulated pedestrian crossing, the woman was unable to assess the change in traffic conditions and hit a woman pedestrian, causing her serious bodily harm.
As a result of an accident, the victim received fractures of the clavicle and jaw with traumatic extraction of teeth, fractures of limbs, a closed craniocerebral injury and other injuries.
It is reported that on May 23, 2023, the court chose the suspected preventive measure in the form of house arrest from 20:00 to 06:00 for a period of 2 months.
The prosecutor's office does not agree with this decision and will appeal against it.
The sanction of the article provides for from 3 to 8 years in prison with deprivation of the right to drive vehicles for a period of 5 to 8 years.