Four trucks with bodies of Russian soldiers found in Zaporozhye
Heavy fighting is reported in Zaporozhye.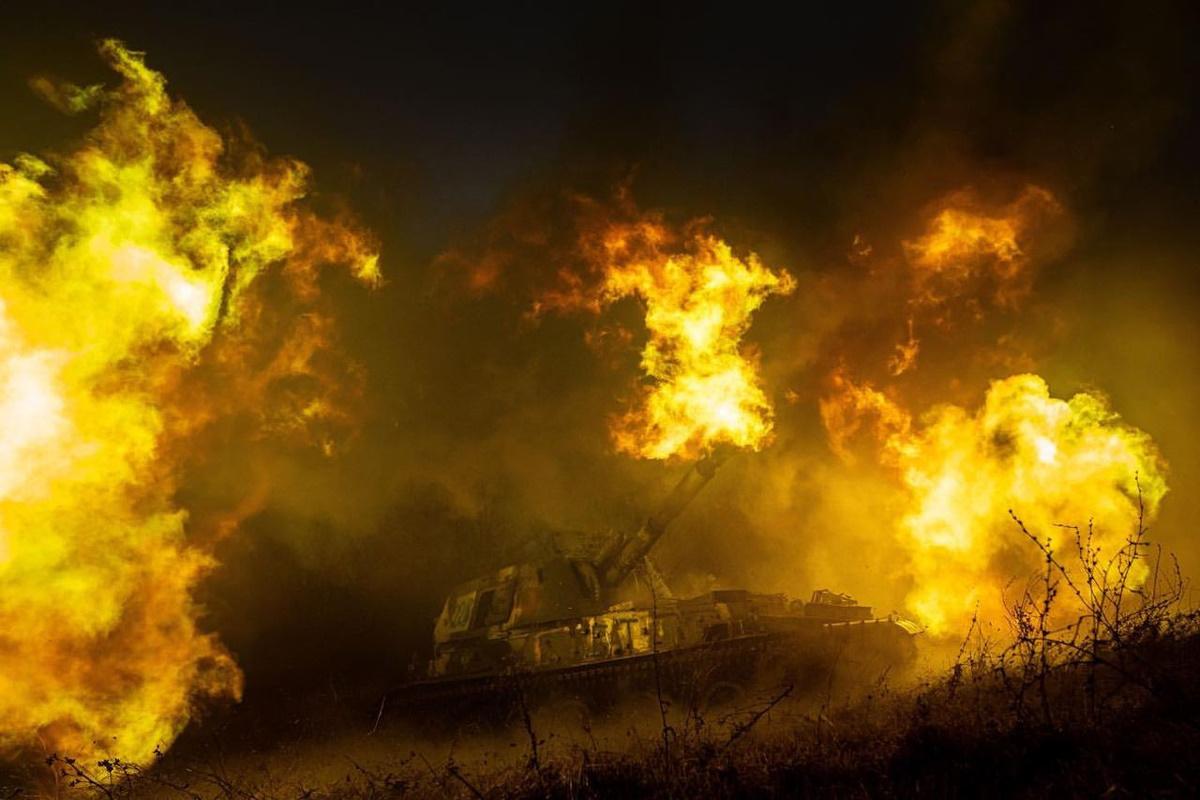 Four trucks with the bodies of Russian servicemen were found in Zaporizhia after accurate strikes by the Ukrainian Armed Forces. Baku TV correspondent Mubariz Aslanov, who is in Ukraine, told the details.
It is noted that heavy fighting is taking place in Zaporozhye: "The Russian army, which has stepped up its attacks, was stopped in the village of Chapaevka. As a result of accurate artillery strikes by the Armed Forces of Ukraine, the Russian Armed Forces suffered losses. According to the military, after the battle, four trucks filled with the bodies of soldiers were found in this village" .
Also, as the correspondent noted, last night most of the regions of Ukraine were again subjected to attacks by enemy drones. At the same time, although attacks on Kyiv were prevented, shelling was observed in other areas of the country.
In addition, according to Aslanov, fierce battles are going on in the direction of Donetsk and Bakhmut: "Last night, the Ukrainian army liberated another half a kilometer of territory around Bakhmut from occupation. Mutual counterattacks continue."
Recall that the total combat losses of Russia in Ukraine since the beginning of the war are 204 thousand 360 personnel. Over the past day, May 22, Ukrainian defenders destroyed 420 Russian soldiers.
You may also be interested in the news: