Occupiers are going to assign Zelensky's apartment in Crimea
In addition, other objects in Crimea, in particular the house of the Mejlis, are subject to "nationalization".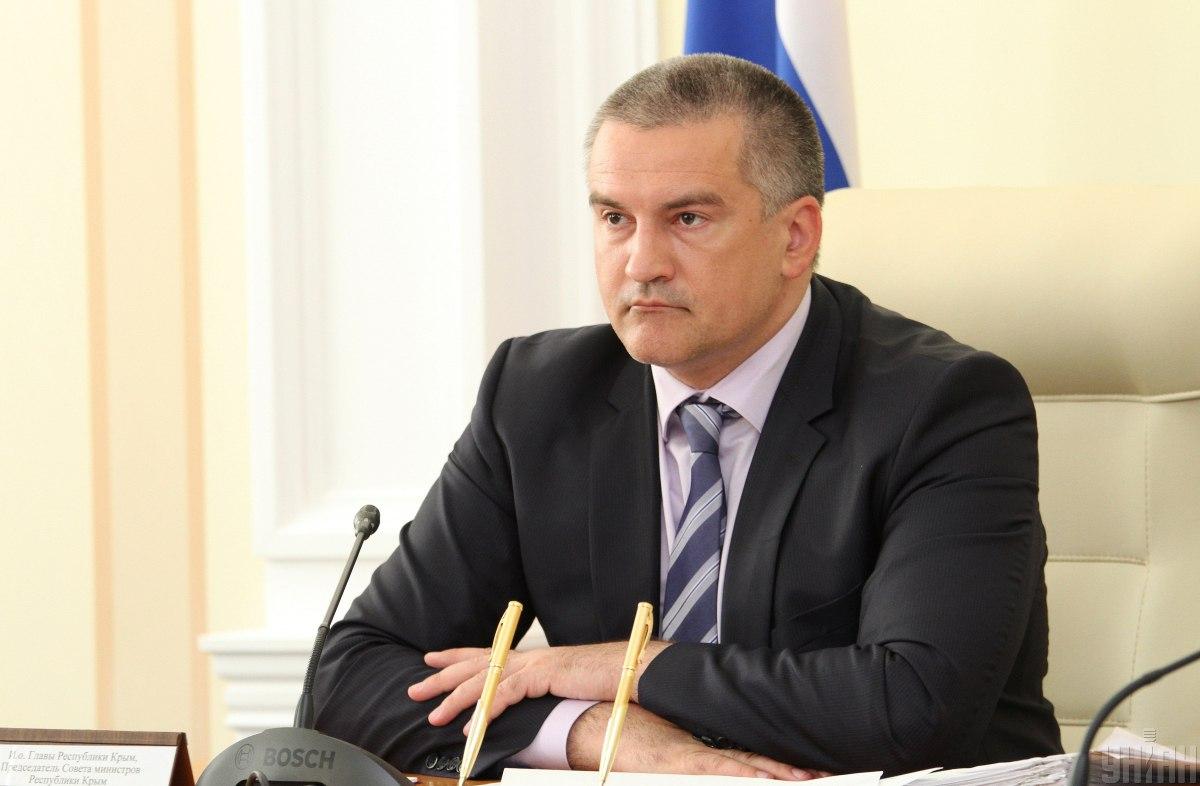 The occupation "authority" of Crimea announced the "nationalization of the property of the enemies of Russia." In particular, the invaders said they would take away an apartment belonging to the first lady of Ukraine, Elena Zelenskaya.
According to Gauleiter of Crimea Sergey Aksyonov, the occupiers "nationalize" a number of objects, including the house of the Mejlis in Simferopol, Zelenskaya's apartment in Yalta, as well as the property of Ukrainian oligarchs. At the same time, the traitor did not name specific names.
"In the Russian Crimea, the enemies of Russia will not earn money. Without options. Everyone who dreams that something will happen in the Crimea – let them leave their dreams alone," the Gauleiter said.
Armed Forces of Ukraine are preparing for the liberation of Crimea
Against the background of the expected counter-offensive of the Armed Forces of Ukraine, panic is growing in Crimea. According to President Zelensky, this is one of the tasks of the spring-summer campaign of the Armed Forces of Ukraine. Against the background of this statement, "popping" occurs regularly in Crimea, which has become noticeably more frequent in recent weeks. A particularly serious incident occurred at the end of April in occupied Sevastopol. Several huge tanks with fuel for warships burned down there.
Also in the Crimea, the occupiers canceled school lines after the end of the school year, fearing "cotton". Events will be limited to alumni only.
You may also be interested in the news: