Trump's main rival is officially running for president of the United States
The 44-year-old politician aroused considerable interest among American voters.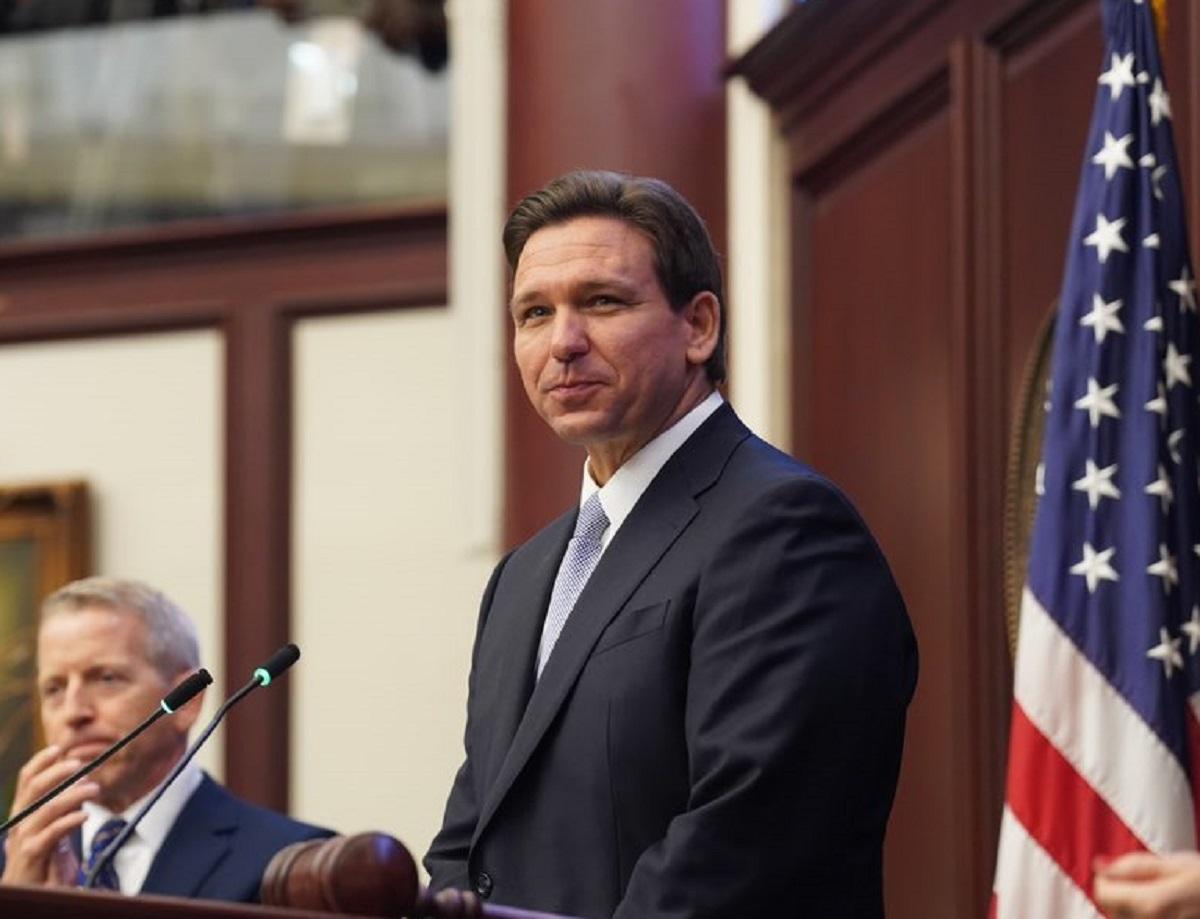 Florida Gov. Ron DeSantis has filed his presidential candidacy. He became a rival of former US President Donald Trump, who also intends to compete for the presidency in the elections.
According to the Associated Press, DeSantis is considered Trump's main rival in the Republican Party. Despite his far-right views, the 44-year-old politician has aroused considerable interest among American voters.
In addition to Trump and DeSantis, former South Carolina Governor and former US Ambassador to the UN Nikki Haley, entrepreneur and conservative political activist Vivek Ramaswemi, South Carolina Senator Tim Scott, and former Arkansas President Asa Hutchinson announced their participation in the presidential race. , as well as radio host Larry Elder.
Ron DeSantis: what is known about the US presidential candidate
Since September 2019, Republican Ron DeSantis has been the governor of the U.S. state of Florida. Last year he was re-elected to this position with a record majority of votes.
In 2022, DeSantis ran into criticism from representatives of the Republican Party after a statement regarding the war unleashed by Russia against Ukraine. At the time, he said that the Russian invasion of Ukraine was a "territorial dispute" and criticized his party colleagues for their commitment to helping our country.
After a wave of criticism, Ron DeSantis changed his rhetoric about Russia's war against Ukraine. He called Putin a war criminal and demanded that he be brought to justice. In addition, DeSantis said that Russia will not win this war.
You may also be interested in the news: