Zhdanov answered whether F-16s can reach the Russian missile launch zone
The expert spoke about the transfer of long-range missiles to Ukraine.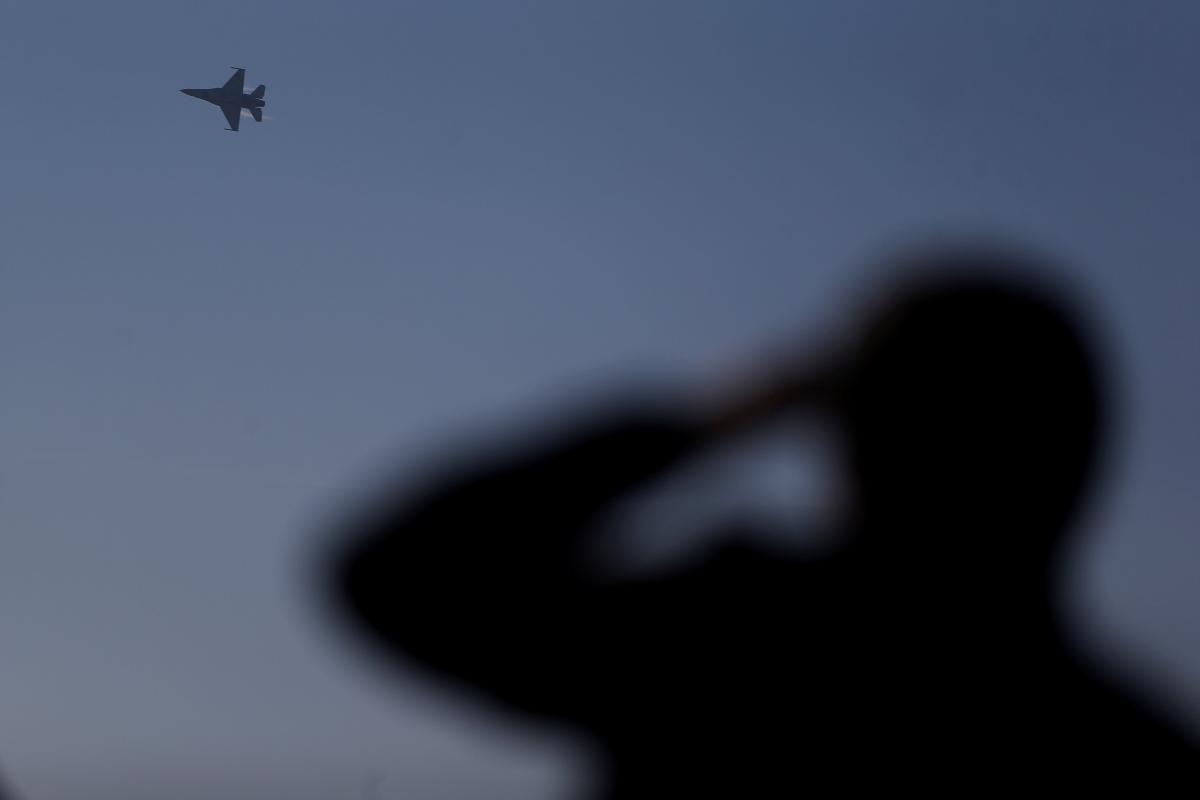 Military expert Oleg Zhdanov answered the question of whether American F-16 fighters can reach the missile launch zone by Russian aircraft.
"Not only F-16s. We should be given missiles that have a range of 150-200 kilometers, and we will be able to reach the launch areas of these glide bombs that Russia launches near our border," he said.
At the same time, the expert added that, unfortunately, there is still no such air-to-air weapon that would reach a thousand kilometers to hit Russian strategic fighters over the Caspian Sea.
"We can get it in the Black Sea, but then our fighters should go into international airspace, and an air battle should take place there. Along the border, we can get what flies close to the border. But from distant borders, unfortunately, there is no such type of weapon ", Zhdanov said.
F-16 fighter jets for Ukraine – latest news
Recall that the Pentagon said that the F-16 fighters will not be relevant for the future counteroffensive of the Armed Forces of Ukraine.
Yuriy Ignat, spokesman for the Air Force Command of the Armed Forces of Ukraine, noted that providing Ukraine with F-16 aircraft in the near future does not make sense.
Meanwhile, another country will join the "F-16 coalition" for Ukraine. Norway will support efforts to train Ukrainian pilots to fly American fighters.