Storm warning announced in Ukraine: bad weather will pass only three regions (map)
For tomorrow, almost all over the country declared I level of danger.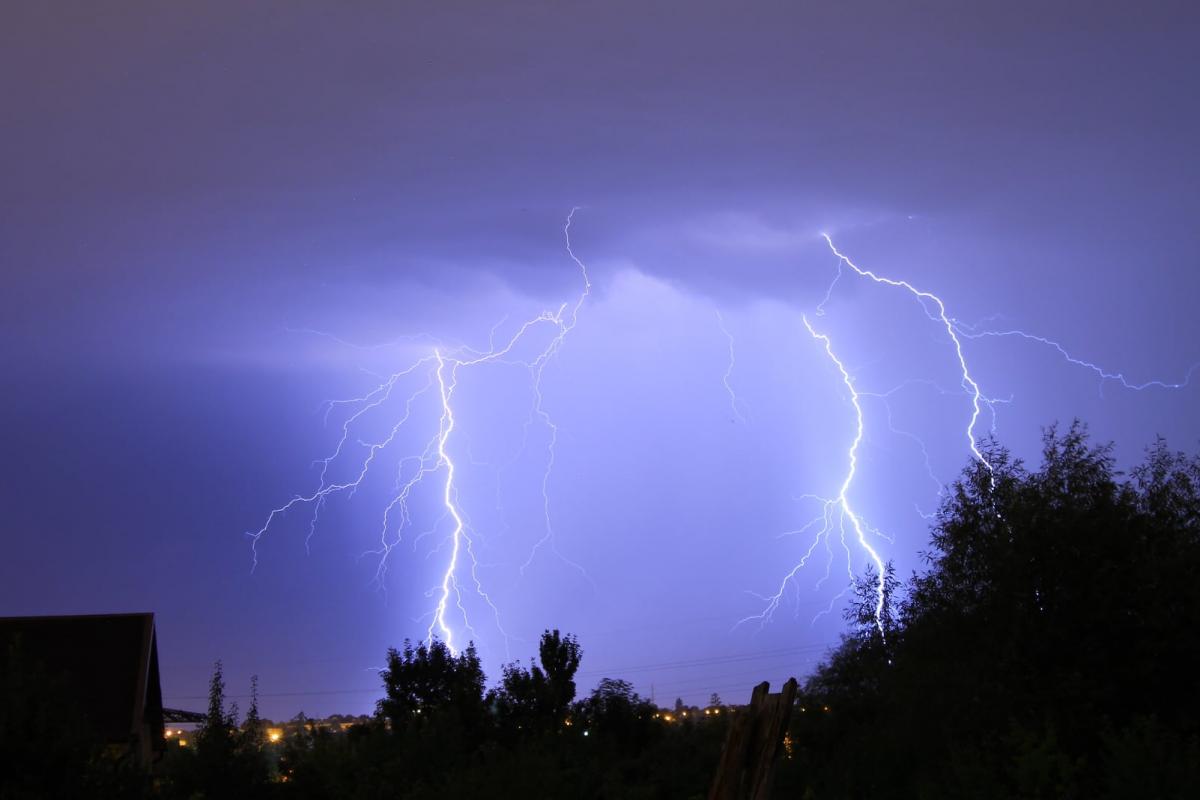 On Friday, May 26, a storm warning was announced almost throughout Ukraine. This is reported by the Ukrainian hydrometeorological center.
"May 26 in the afternoon in Ukraine, except for most of the northern regions, thunderstorms," ​​the warning says.
I level of danger has been declared throughout the country, except for the Zhytomyr, Kyiv and Chernihiv regions.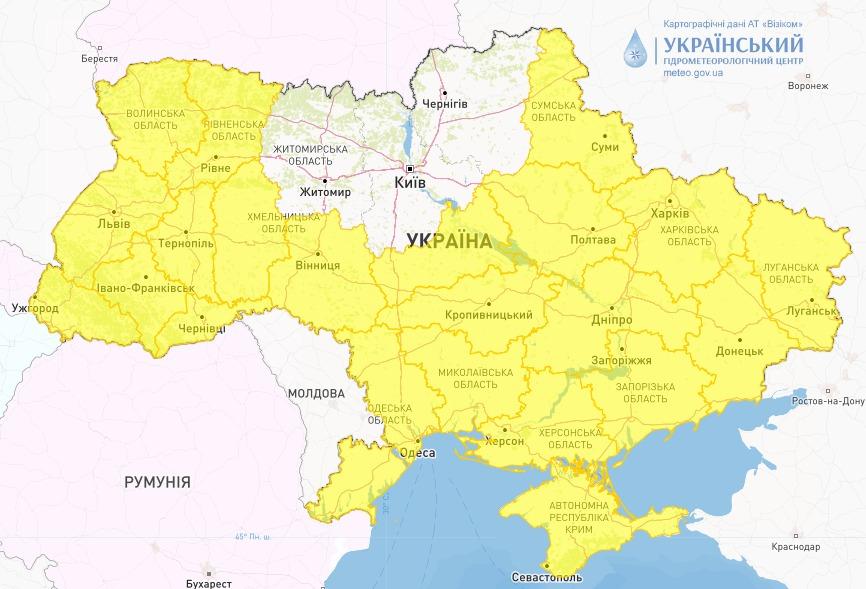 As of today, May 25, level I of danger has been announced in Kyiv and the Kyiv region.
According to the Ukrgidromettsentr, a thunderstorm is expected in the capital and the region in the near future and with maintenance until the end of the day. People were urged to be careful and attentive.
Storm warning for today, May 25
Also this morning, in many regions of Ukraine, the I level of danger was whitely declared. According to weather forecasters, during the day thunderstorms are expected on the Left Bank, in the southern part, the Carpathians and Transcarpathia.
Help UNIAN. I level of danger is declared when weather conditions are potentially dangerous for the population, infrastructure and the environment.
You may also be interested in the news: