The Office of the President made a statement regarding security guarantees for Ukraine
Andriy Yermak noted that Kyiv retains its ambitions for the NATO summit in Vilnius.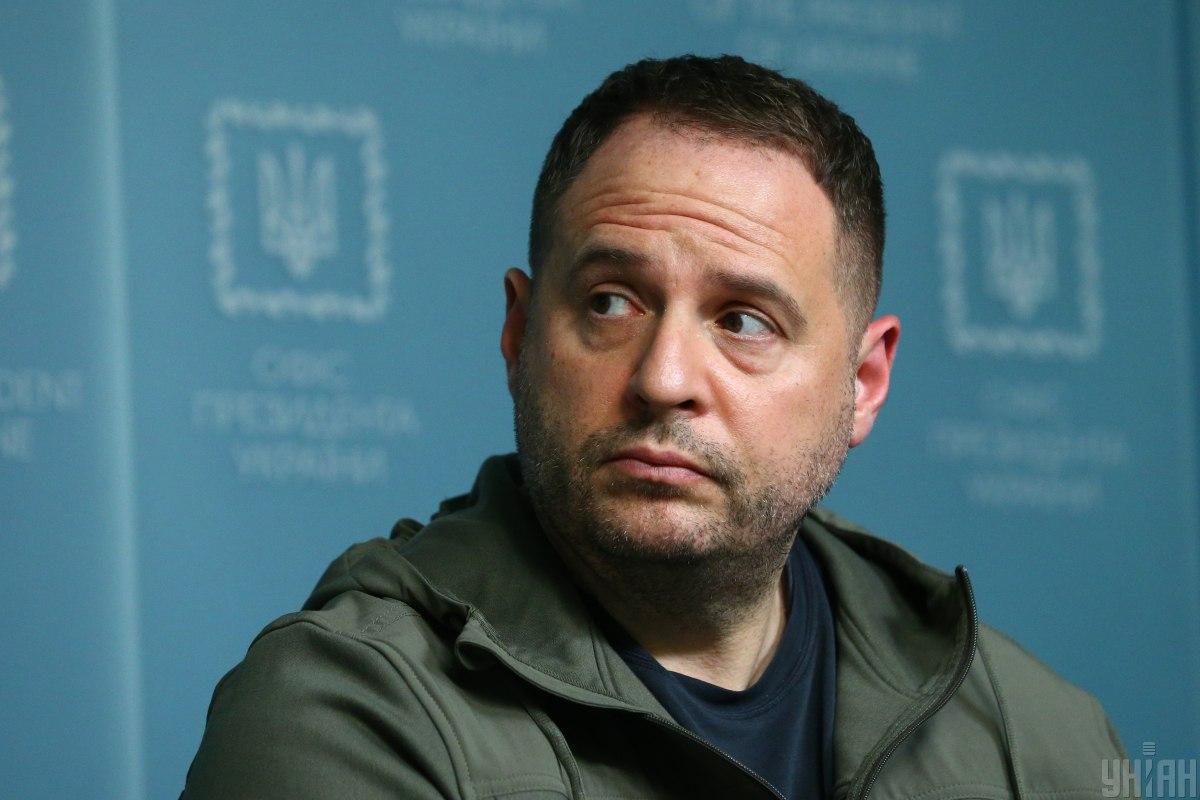 Ukraine must receive security guarantees, and no one doubts this. Allies and partners are discussing the form in which they will be provided.
"We are receiving the basic guarantees that we need. There is a question about the form of securing these guarantees," Andriy Yermak, head of the President's Office, said.
According to him, official Kyiv would like to end up with something in between the Kyiv Security Compact and security treaties between the United States and Israel. At the same time, he pointed out that the ambitions for the NATO summit in Vilnius are not changing.
"We understand that membership will be exactly when the security situation allows it," Yermak said.
Read also: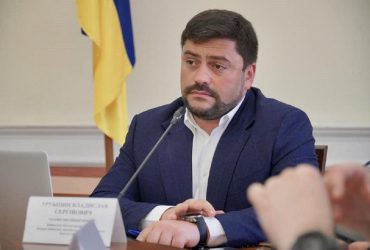 The politician also noted that at the moment there is no final document of the NATO summit, but he believes that none of the countries of the Alliance has a final "No" position.
NATO summit in Vilnius – what is known
On July 11 and 12, 2023, the NATO summit will be held in Vilnius. At the same time, President Volodymyr Zelensky insists that Ukraine must receive security guarantees before membership in the Alliance.
In turn, the NATO Parliamentary Assembly in its declaration promised "unshakable" support for Ukraine, as well as to speed up the provision of necessary equipment to Ukraine.
On April 4, the Foreign Ministers of the Alliance member countries supported the development of a program of long-term support for Ukraine.
On May 24, NATO Secretary General Jens Stoltenberg said the Vilnius summit should agree on a multi-year program to help Ukraine get rid of Soviet doctrines, standards and equipment.
You may also be interested in the news: