Beijing announced an unexpected reason for the war in Ukraine
The Chinese Foreign Ministry has voiced its own vision of why Russia attacked Ukraine.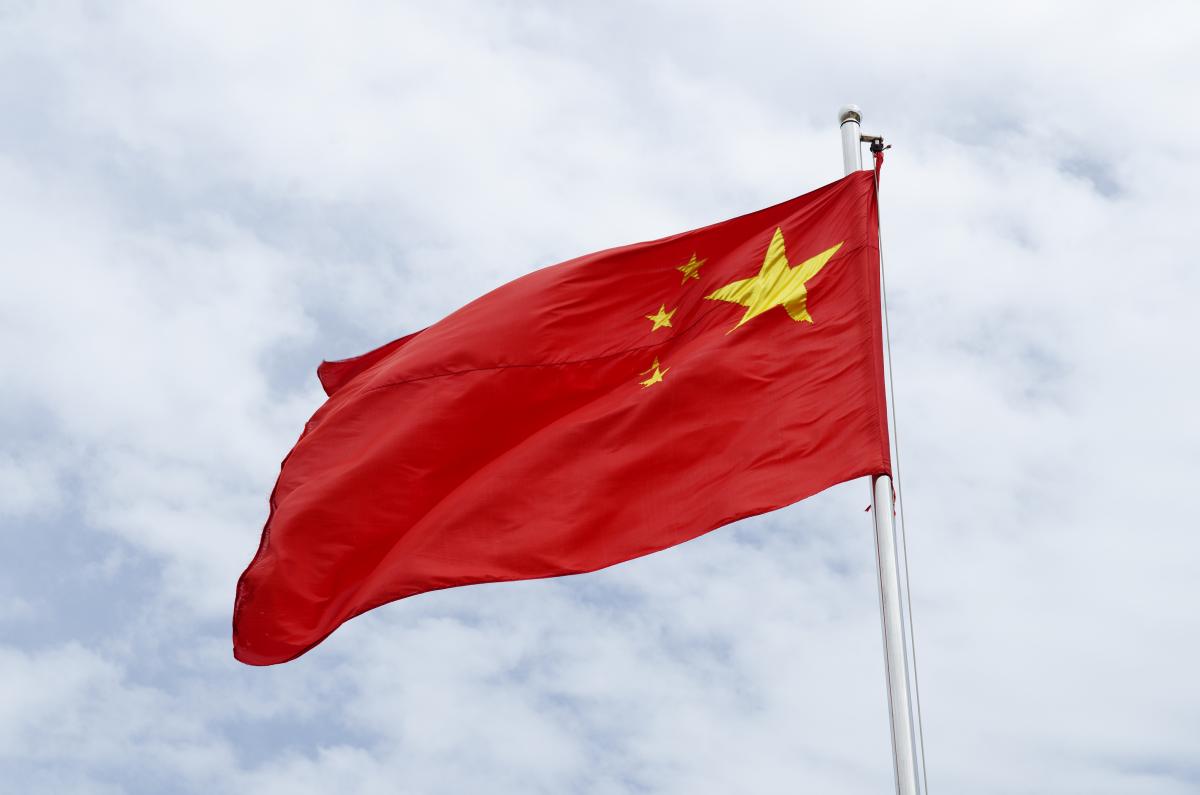 The cause of the war in Ukraine was "problems with the management of security" in Europe. This was stated at a briefing by the official representative of the Ministry of Foreign Affairs of China, Mao Ning.
"The Ukrainian crisis is a tragedy that could have been avoided. But it has come to where it is today. There are painful lessons that all parties should seriously consider. The Ukrainian crisis is, in fact, a manifestation of the problems that have accumulated in security management Europe," she said.
The Chinese Foreign Ministry spokeswoman stressed that Beijing always makes "its own independent decision", starting from the essence of the issue.
"We stand firmly on the side of peace and dialogue, on the right side of history. We have been and will continue to be committed to facilitating peace negotiations. We are ready to work with the international community to continue playing a constructive role in finding a political solution to the Ukrainian crisis," Mao Ning said.
Chinese envoy's visit to Europe
Last week, China sent its special envoy Li Hui, who was China's ambassador to Moscow for many years, to Europe. Lee's task was to visit Ukraine, Russia and key European countries in order to pave the way for launching a peace process in Ukraine.
As part of his visit to Ukraine, Li Hui met with President Volodymyr Zelensky, Head of the Office of the President Andriy Yermak, Foreign Minister Dmitry Kuleba, as well as the Ministers of Infrastructure, Energy and Defense. As a result of the visit, general statements were made without much specifics: they agreed to "work together" to find ways to establish peace.
You may also be interested in the news: