China's scandalous demand for a war in Ukraine: Zelensky answered
Any "compromise scenario" is tantamount to a win for Russia, Podolyak said.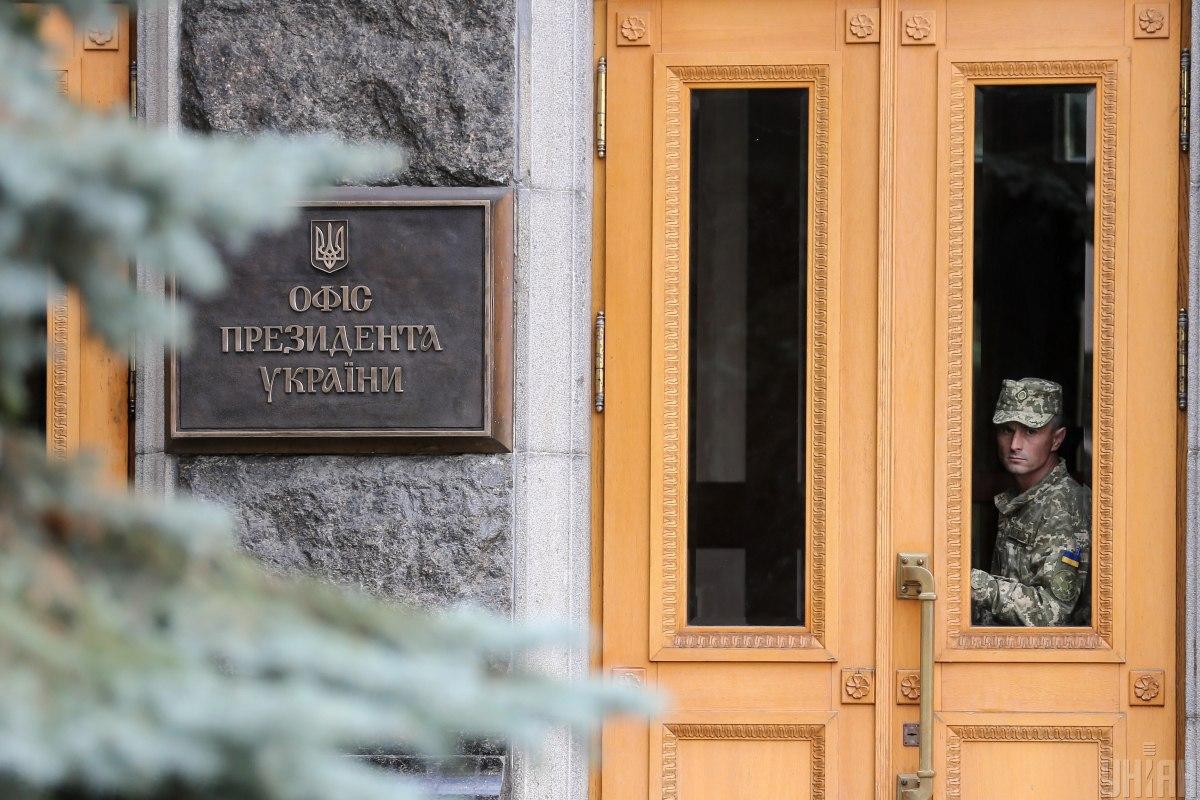 The Office of the President of Ukraine reacted to the information that appeared in the media that China allegedly demanded from Europe that the Russian Federation keep the occupied territories.
"Any "compromise scenario" that provides for the liberation of not all the territories of Ukraine and which "anonymous sources" in European and American elites periodically talk about, is tantamount to admitting the defeat of democracy, the victory of Russia, the conservation of the Putin regime and, as a result, a sharp increase in conflicts in the global politics," he wrote Twitter Mikhail Podolyak, Advisor to the Head of the President's Office.
He called such a development of events "Russia's blue dream."
"The question is rhetorical: why do individual public actors continue to play the Russian media scenario and drag out the conflict?" Podolyak added.
Scandalous demand of China on the war in Ukraine
Recall that on May 26, the WSJ newspaper, citing diplomats in European countries who participated in negotiations with Chinese Special Representative of China Li Hui, reported that he allegedly conveyed to European diplomats a tough demand: Russia must retain the occupied Ukrainian territories.
It was noted that Li Hui conveyed a clear message to the Europeans that Europe should call for an immediate ceasefire in Ukraine, allowing the Russian Federation to keep foreign territories.
Hui visited Warsaw, Berlin, Paris and Brussels with calls to end the war in Ukraine as soon as possible and prevent it from expanding.