"Deprived of honor": Girkin dismissed the "main" generals of the RF Armed Forces
Gerasimov, Surovikin, Lapin, Yevkurov, Teplinskiy and others paid the price for their servility to the founder of PMC "Wagner" Yevgeny Prigozhin.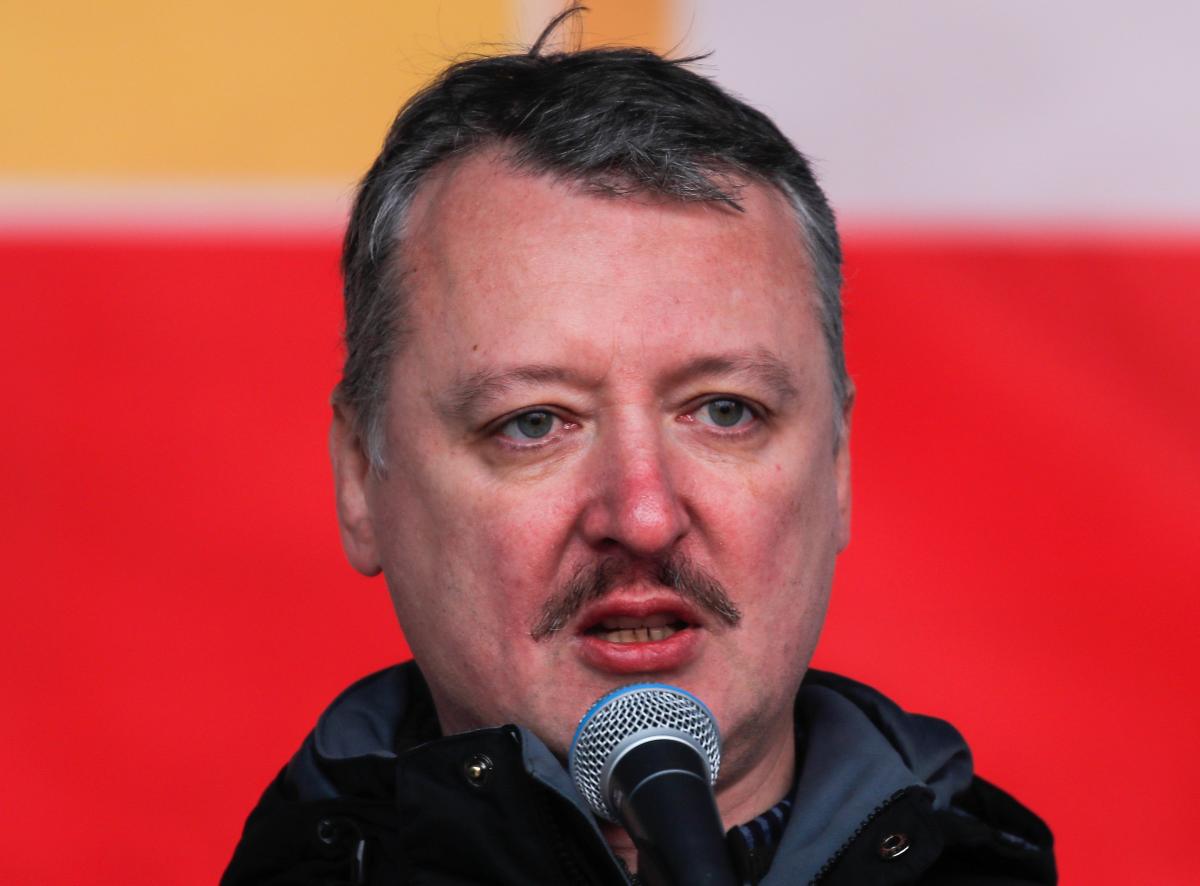 The Russian terrorist Igor Girkin (Strelkov) "fired" the career generals of the Russian Armed Forces for "subservience" to the founder of the PMC "Wagner" Yevgeny Prigozhin, who, according to his previous forecast, will soon "devour" everyone.
In his Telegram, Girkin clarified that he gave Gerasimov, Surovikin, Lapin, Yevkurov, Teplinsky and other "military figures" 24 hours to stop "babble" in front of the leader of the mercenaries and adequately respond to his counter criticism about the Russian military.
Otherwise, they all need to resign for "dishonour," Girkin said.
"Prigozhin's resources" openly call them (and worse, the entire ARMY) "cockerels", but these… If they don't answer and don't resign, then that's what they should be called. Period," the terrorist pointed out.
Girkin's statements to Prigozhin are the last "hairpins"
Recall that earlier Girkin "grumbled" with Prigozhin about the losses of the Russian Federation in Bakhmut. He stated that the statistics of the leader of the "Wagnerites" did not correspond to reality, and in the city one and a half times more people lay down as "dead weight" (Prigozhin declared about 20 thousand).
On the eve of Girkin also pointed out that if the Kremlin does not stop dragging him to power "by the ears", then later Prigozhin will personally "devour" all his "benefactors".
Also, the terrorist did not like another recording of Prigozhin allegedly from Bakhmut. In the frame, a Putin supporter showed two mercenaries "Bieber" and "Valley" and said that if the regular troops of the Russian Federation cannot cope with the Ukrainian army, these two "misfortunes" will help them.
You may also be interested in the news: