Dozens of armed ex-cons escaped from the Storm Z squad: they are already being sought in Russia
During the escape, the overseer was killed.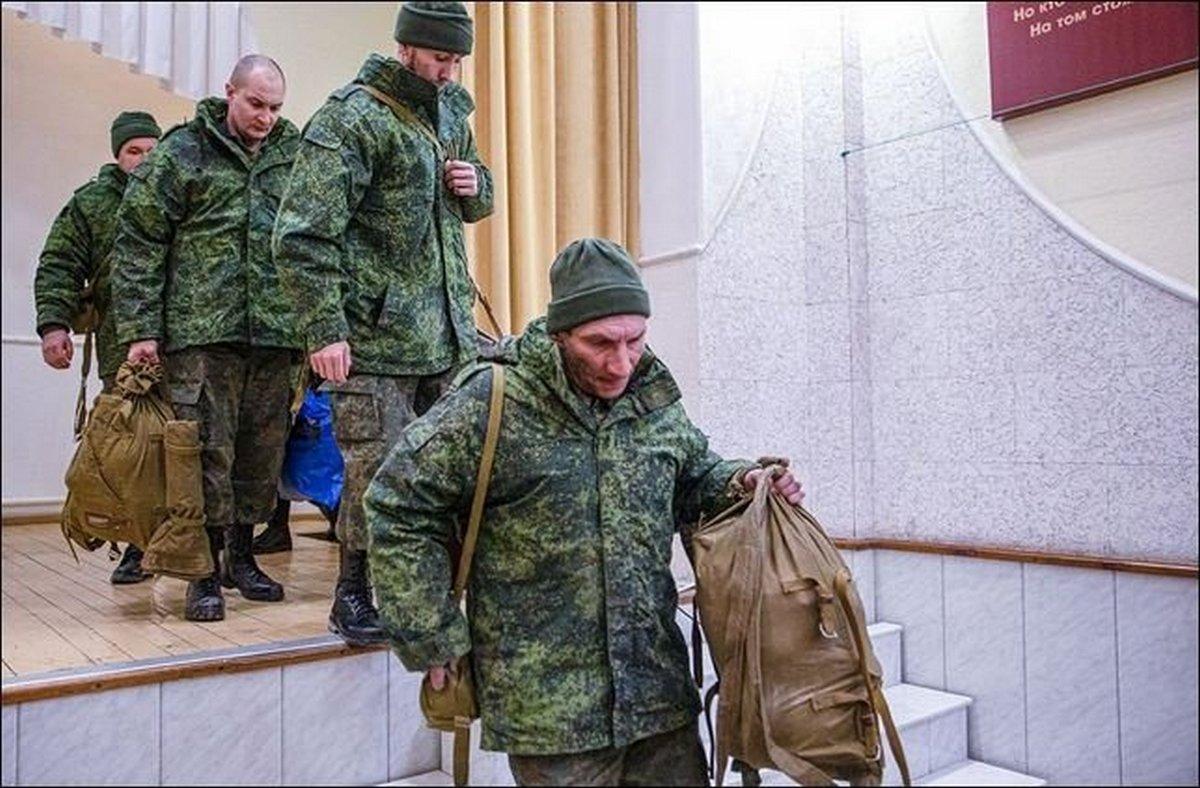 In Lisichansk, Luhansk region, occupied by the Russians, 39 former convicts escaped from the reconciliation camp of the Storm Z detachment.
According to the local edition 161.ru, the escape took place on May 24. During the escape, an overseer, a serviceman from the so-called "Ministry of State Security of the Luhansk People's Republic", was killed.
It is noted that the escaped prisoners are armed and hiding in cars. Deserters are already being sought in the Russian Federation, the security forces of the Rostov region have received orientation on them.
Prior to this, the Russian project Gulagu.net reported on the possibility of such an emergency, in the organization of which Prigozhin and his mercenaries may be involved. The goal is to discredit the Russian Ministry of Defense and further undermine Shoigu's reputation, accusing him of being unable to control the "Project K" and prisoners released for war.
Recall, it was previously reported that the Russian military leadership struggled to maintain discipline in its ranks during the war in Ukraine, but the problems only worsened after the forced mobilization of reservists from October 2022.
It was also noted that Russian soldiers would be imprisoned for surrendering without serious injuries. The military of the Russian Federation will be considered a criminal if he surrendered voluntarily. The only option when the Russian Federation will not consider him a criminal is if he was not able to evade him due to his physical condition.