Fuel is getting cheaper in Ukraine: new prices for gasoline at gas stations have been announced
The average price for gasoline A-95 decreased by 9 kopecks, to UAH 45.06 per liter.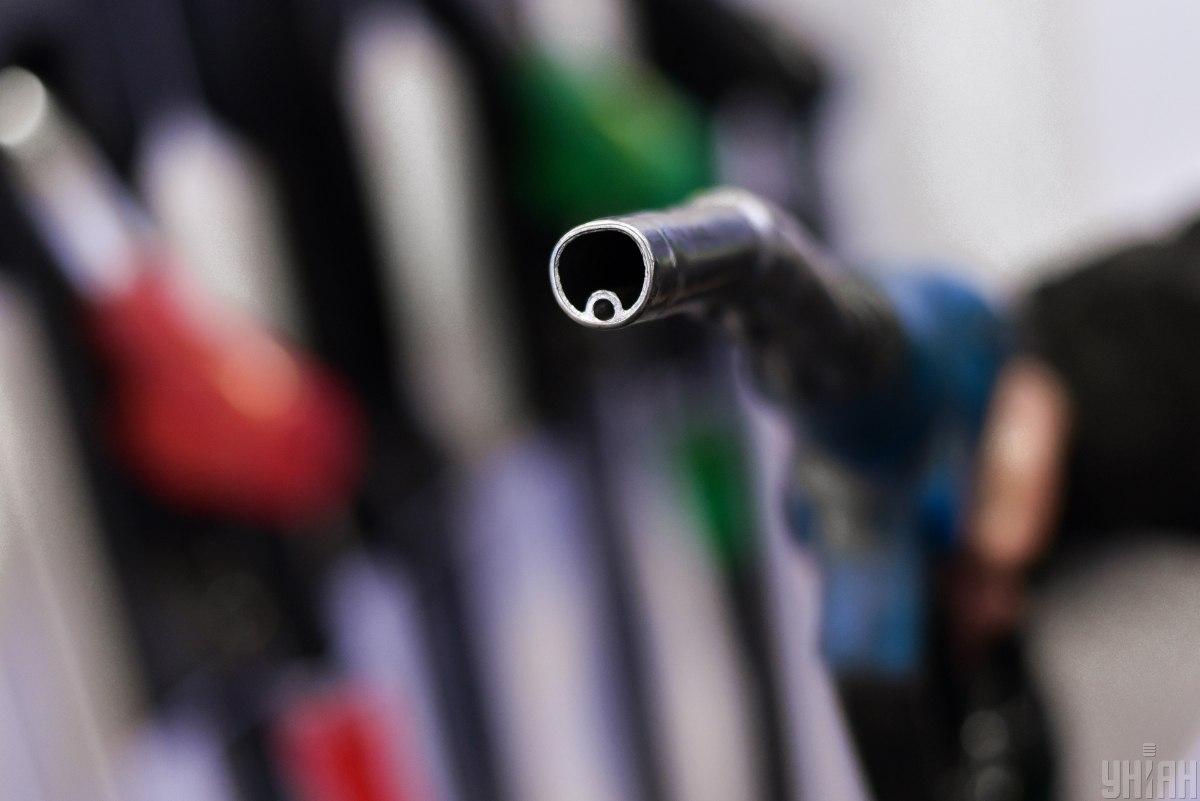 The downward trend in fuel prices continues, although it has somewhat weakened: during the week from May 19 to May 26, fuel on average lost 2-11 kopecks per liter: A-95 gasoline – by 9 kopecks, A-95+ – by 2 kopecks per liter. liter, diesel fuel – 11 kopecks per liter, having fallen in price to 45.06 UAH/l, 47.75 UAH/l and 43.66 UAH/l, respectively, according to monitoring data of the retail market of the A-95 Consulting Group.
Most of all, prices sank in the Ovis network, and for all types of fuel: standard A-95 – by 2.59 hryvnia, to 42.90 hryvnia/l; A-95+ – by 69 kopecks, up to 46.80 UAH/l and diesel fuel – by 2 hryvnias, up to 41.99 UAH/l.
A-95 also fell in price by 2 hryvnia/l to 40.99 hryvnia/l in the network of filling stations "Market".
The state-owned Ukrnafta, as well as premium chains, refrained from lowering prices for their fuel this week.
As for diesel fuel, it dropped from 11 to 58 kopecks per liter in seven days and is now trading in the range of UAH 39.28/l (VST) – UAH 47.00/l (Avias).
Also, such networks as AMIC, U.GO, BRSM-Nafta, Chipo and others have reduced the cost of GPs.
Fuel prices in Ukraine – what was previously reported
Recall that two weeks ago, according to monitoring of the retail market by the A-95 Consulting Group, the premium chains of filling stations OKKO and WOG for the week from May 5 to May 12 reduced prices for A-95 gasoline by UAH 2, to UAH 46.99 per liter. At the same time, in these networks, gasoline A-95 + decreased by 1.01 UAH, to 49.99, and diesel fuel by 3 UAH, to 44.99 UAH/l, respectively.
After that, fuel fell by an average of 12-73 kopecks in just a few days. In particular, A-95 gasoline fell in price by 53 kopecks, A-95+ – by 12 kopecks, diesel fuel – by 73 kopecks (up to 45.16 UAH/l, 47.76 UAH/l and 43.77 UAH/l, respectively) .
You may also be interested in the news: