How the war hit Ukraine's energy sector: impressive figures named
It became known how the losses of installed capacity increased after a season of massive attacks by the Russian Federation on the Ukrainian energy system.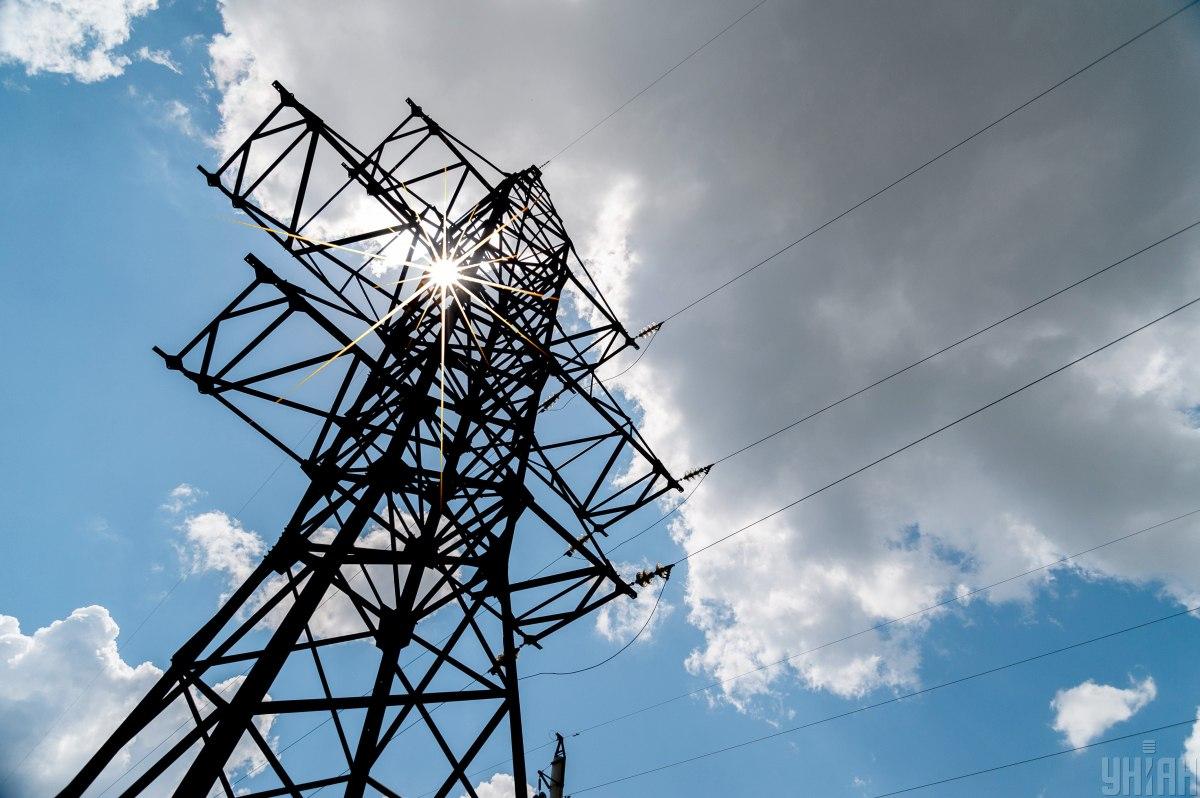 As of May, due to damage and occupation, Ukraine has lost 27 gigawatts of installed power generation capacity, the press service of NPC Ukrenergo reports.
So, in May 2021, there were 4 GW of installed capacities in the temporarily occupied territory, in particular, large Zuevskaya and Starobeshevskaya thermal power plants. They were occupied in 2014.
For the year in May 2022, due to the full-scale invasion of Russia, there were already 21 GW in the occupation. In particular, the Zaporozhye NPP, which provided about a fifth of electricity production.
"Thus, in May 2023, after a season of massive attacks on the Ukrainian energy system, the installed capacity loss increased to 27 GW," the company's press service said.
The energy company notes that, for example, 1 power unit of a nuclear power plant can produce a maximum of 1 GW.
With all that, power engineers are restoring generation, where possible, in preparation for the heating season. This year, repairs at thermal power plants may take longer, as they have suffered significant damage from Russian missile and drone attacks. Therefore, electricity production is temporarily reduced.
"In order to ensure a balance in the energy system, the power industry also needs the help of consumers, especially in the evening hours. To do this, it is worth transferring the use of powerful devices from 19-22 hours to night or day," Ukrenergo is asked.
Energy of Ukraine – what is important to know
As UNIAN reported, according to the Ministry of Energy of Ukraine, due to hostilities and missile attacks on the energy system as a whole, 50% of the energy system was damaged: 24 generation facilities are thermal power plants, thermal power plants, hydro- and pumped-storage stations, about half of the transmission system substations and 43 % backbone networks.
Due to the occupation of the Zaporozhye nuclear power plant, about 44% of nuclear generation is inaccessible to our energy system.