Iran supplies weapons to Russia via Caspian, West can't stop it – CNN
UAVs, bullets and mortar shells can be sent to the Russian Federation along this route.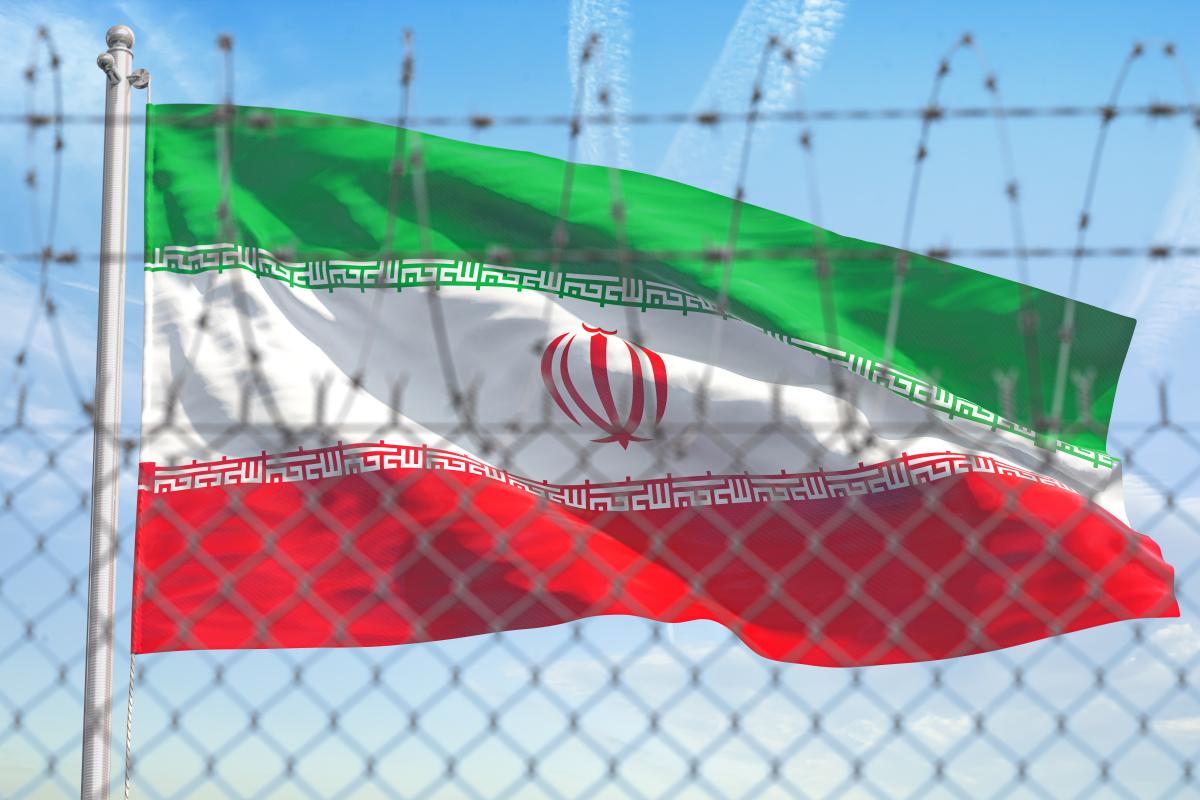 Iran uses a direct route to supply weapons to Russia, with which Western countries can do nothing.
More and more alleged arms shipments are moving across the Caspian Sea from Tehran to Moscow, according to CNN. Experts believe that this route is used to transport drones, bullets and mortar shells that Russia has purchased for the war in Ukraine.
Tracking data shows that ships in the region are increasingly becoming "dark" – an indication that they are trying to hide their movements.
Last year, Lloyd's List Intelligence identified a spike in the number of data gaps in Caspian ship tracking data in September. The publication notes that this happened shortly after Tehran was accused of selling UAVs to Moscow. Already in the fall, the Russian Federation more often used Iranian drones on the territory of Ukraine, including against critical infrastructure.
Analysts believe that Ukraine's Western allies have little power to stop such arms transfers. "There is no risk to Iranian exports in the Caspian Sea because of the bordering countries – they have no ability or motive to prevent this kind of exchange," said EOS Risk Group analyst Martin Kelly.
How Iran helps Russia
Recall that last summer Iran was accused of selling Shahed-136 and Mohajer-6 UAVs to Russia. The Russian invaders actively used them to attack Ukrainian cities and the critical infrastructure of Ukraine.
Initially, Tehran denied this, saying that they were ready to conduct a joint investigation into how their drones could get into the arsenal of the aggressor country.
They later acknowledged the sale of the drones to Moscow, but said they did so before the start of a full-scale war. At the same time, the media reported that the supply of UAVs continues.
In the spring, Ukrainian President Volodymyr Zelensky said that Iran had transferred more than a thousand drones and other weapons to Russia.
You may also be interested in the news: