Powerful explosions thundered in the Azovstal area: the occupiers "fussed" (photo)
The Russian Federation claims to strike with supposedly long-range missiles.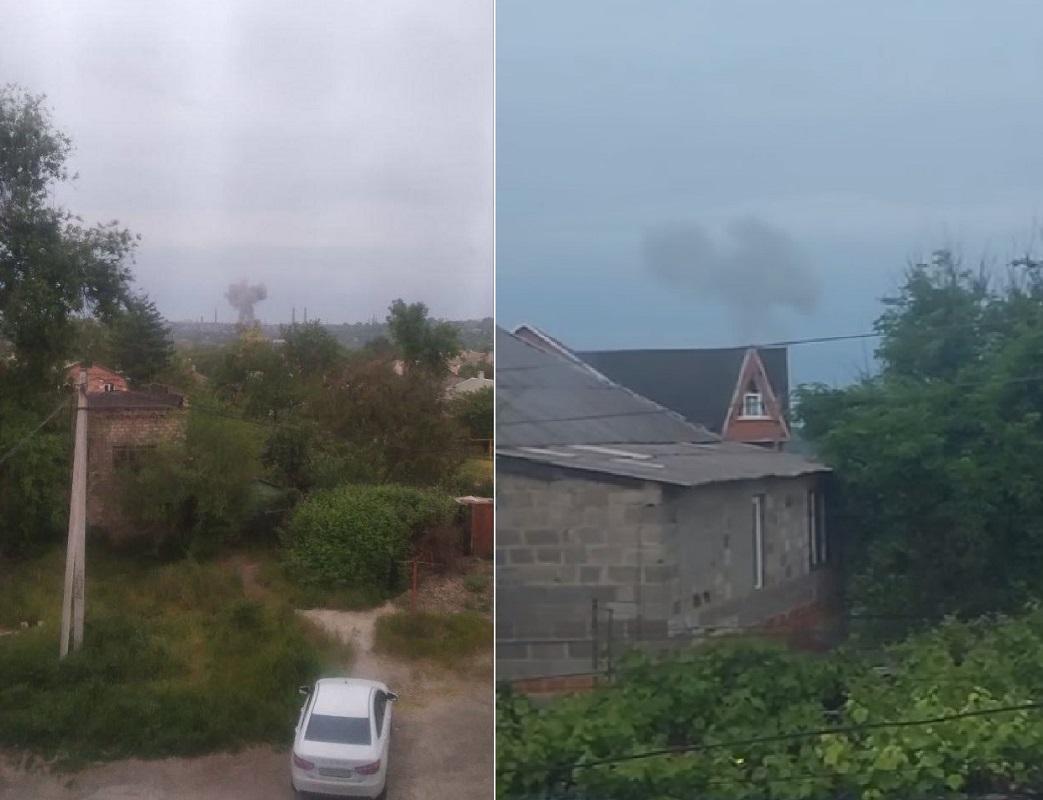 Two powerful explosions thundered in the Azovstal area in Mariupol on the evening of May 26, Petr Andryushchenko, an adviser to the mayor, said on Telegram, citing confirmation from the local resistance movement.
"Two powerful explosions in the Azovstal area. Smoke rises. It flew hard. Before that, unsuccessful air defense work was recorded over Nikolsky. Good evening," Andryushchenko said.
Numerous photos and videos from the network, dated, according to Andryushchenko, May 26, show a column of thick smoke rising from the industrial zone.
The TASS propaganda agency confirms that an attack on the occupied city was allegedly carried out with long-range missiles.
Representatives of the local Resistance Movement note that as a result of "arrivals" the streets near the plant are blocked by Russian checkpoints.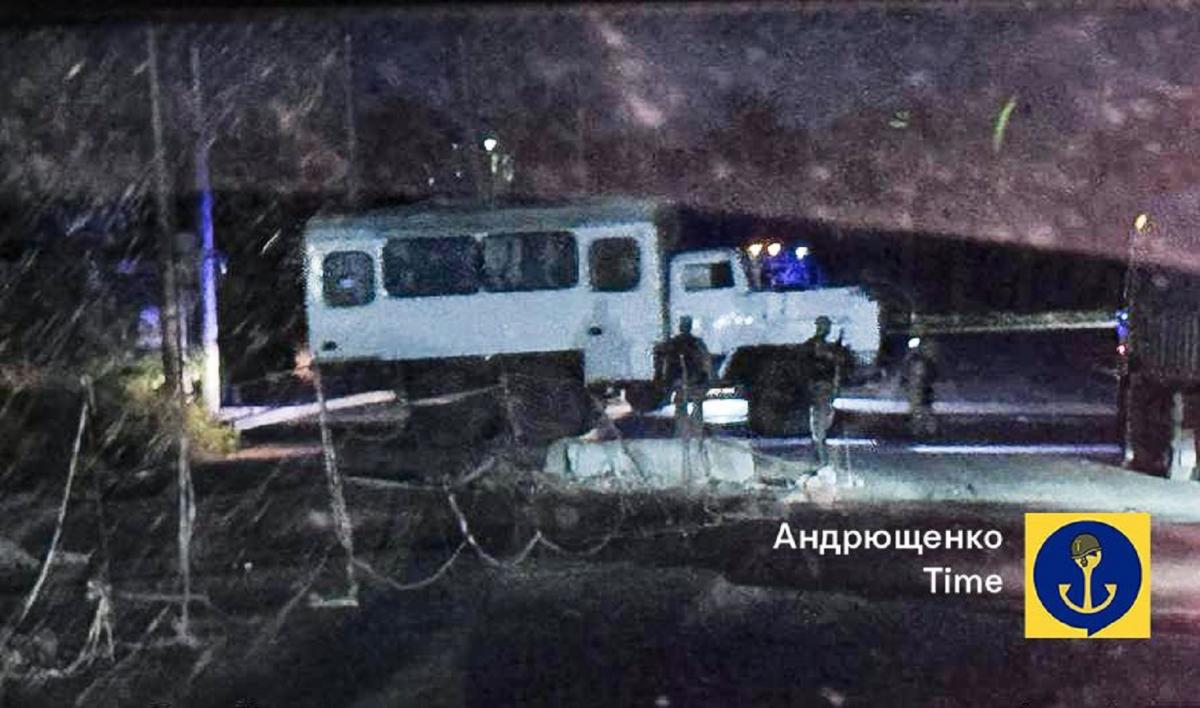 In turn, Andryushchenko specified that the occupiers had set up a warehouse with ammunition at the place where the "cotton" arrived.
Crimes of Russians in Mariupol – the main thing
In the first days of a full-scale invasion, the Russian invaders began to deliberately destroy Mariupol and its inhabitants. Dozens of photos and videos confirm the intentional actions of the invaders in shooting down residential buildings and urban infrastructure.
In May 2022, after many months of bloody defense of the Armed Forces of Ukraine in the complete encirclement of the occupiers, Mariupol came under the complete occupation of Putin's terrorists – along with the withdrawal of thousands of Ukrainian fighters from Azovstal.
Back in the summer of 2022, pictures appeared from the streets of Mariupol, on which the bodies of killed people simply lay. In addition, satellite images of dozens of mass graves in Mariupol, but on the outskirts of the city, indicate that there may be many victims of Russian terror.
You may also be interested in the news: