Russian agents under the guise of foreign volunteers tried to get into the Armed Forces of Ukraine – GUR
Hundreds of requests were received at the start of the war.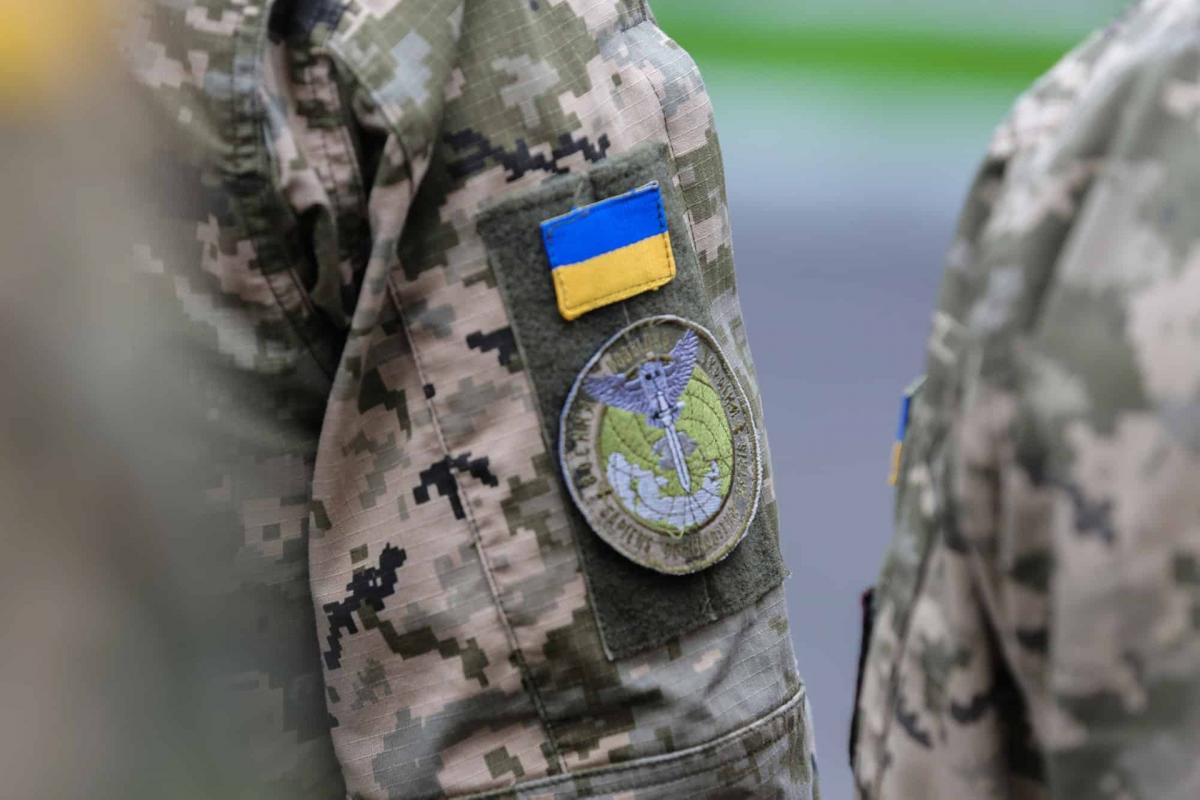 Russian agents many times tried to get into the Ukrainian army under the guise of foreign volunteers. However, all foreigners participating in hostilities, including the Russian volunteer corps, undergo a thorough check.
Andrey Chernyak, a representative of the Main Intelligence Directorate of the Ministry of Defense, spoke about this in an interview with Radio Liberty. According to him, at the beginning of a full-scale war, hundreds of requests were received with a request to attract citizens of foreign countries to participate in hostilities.
"And we had to check these people one way or another. The Russian special services also act professionally. And we had many cases when, under the guise of "I am a volunteer, I want to defend Ukraine," they tried to send Russian agents to us. We were on time they found out and handed them over to the relevant law enforcement agencies," Chernyak said.
With regard to the RDK, the GUR stated that those people with whom the Ukrainian intelligence communicates go through certain stages of verification.
"Believe me, our internal security service works clearly and professionally," he stressed.
Russian volunteers in the war in Ukraine
On May 21, Russian volunteers from the "RDK" and the Legion "Freedom of Russia" carried out a so-called raid into the Belgorod region. Already on May 25, the "Russian volunteer corps" crossed the Russian border again and showed a video from there.
Andrey Yusov, a representative of Ukrainian intelligence, said Russian volunteers operate on the territory of the Russian Federation on their own, and the Ukrainian side is only observing the process.
You may also be interested in the news: