Storm warning announced for tomorrow in Ukraine: bad weather will pass six regions (list)
Thunderstorms are expected almost throughout the country on May 27.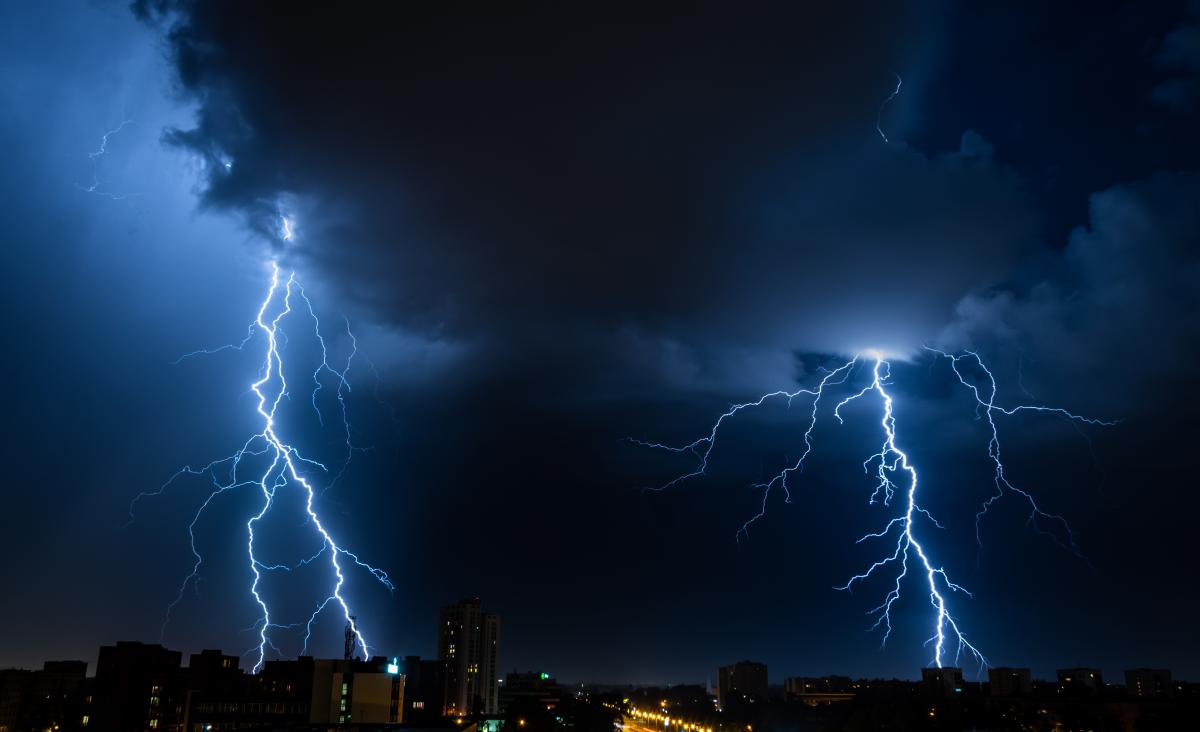 On Saturday, May 27, a storm warning was announced in most regions of Ukraine due to thunderstorms. This is evidenced by the data of the Ukrainian hydrometeorological center.
"May 27 in the afternoon in Ukraine, except for most of the western regions, thunderstorms, in some areas squalls of 15-20 m/s," the warning says.
As noted, the I level of danger has been declared throughout the country, except for the following areas:
Volynskaya;
Rivrna;
Lvovskaya;
Ternopil;
Khmelnytsky;
Ivano-Frankivsk.
Thunderstorms and rains in Ukraine will continue on the last spring weekend. On Saturday, May 27, there will be quite a lot of them, but on Sunday the synoptic situation will change.
According to Weather UNIAN, on May 28, rains and thunderstorms will remain only in the south and southeast of our country. At the same time, temperatures are expected to drop slightly across the country. In particular, +22°…+24° is expected in the west of Ukraine, +20°…+ 22° in the north, about +23°…+ 24° in the east, in the central part Ukraine will be +23°…+25°, and in the south the air will warm up to +23°…+26°.
You may also be interested in the news: