The groom suddenly abandoned the wedding and chose the worst way to end the relationship
Now the bride doesn't know what to do.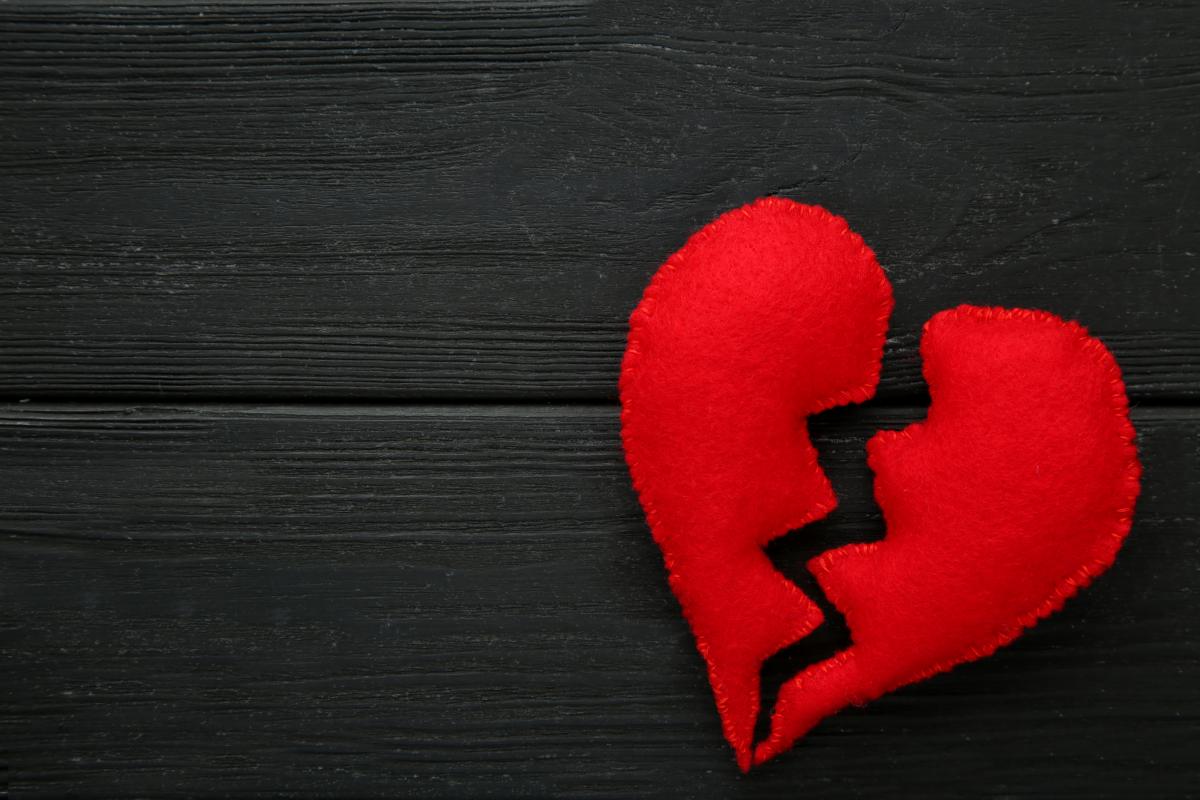 Sometimes people choose not the best ways to end a relationship. For example, one groom decided to leave his bride, but did not wait for a personal meeting and cut off all ties with her by writing an email.
The abandoned girl told the story about this on Reddit. She met a guy named Mitchell in October 2022, since December they started dating. Already in February, he proposed to her. All this time they built relationships at a distance.
The couple planned to get married in August. The guy was in a hurry and wanted to marry the girl as soon as possible. She felt like she was the chosen one. The girl was proud that the guy chose her, she felt special.
However, a few days ago everything changed. The girl opened her email inbox and saw a letter from the groom. Previously, he did not write to her by mail, so she immediately suspected something was wrong.
In a letter on behalf of the groom, it was indicated that he was leaving the bride. As arguments, the guy noted that they are incompatible, he is on a different "spiritual level", and the girl is allegedly too "immature".
She couldn't believe what she read. The girl told her parents about all this, they only noted that she was lucky to "dodge the bullet." However, she could not accept what was happening. It seemed to her that the groom seemed to have been "changed".
And then she realized that everything happened after her boyfriend had dinner with his parents. According to the girl, they are very toxic people who know how to manipulate. Because of this, the bride thinks that the letter could have been written either by the groom's parents, or by himself, but under the influence of relatives.
Now the girl does not know how to do the right thing. She wants to take revenge on the guy, because he broke her heart. However, the girl understands that she can do wrong.
Now the offended bride has collected all the gifts from the guy, which turned out to be not so many. She also has wedding invitations and some cute little things that remind her of her canceled wedding ceremony. The girl wants to give all this to her ex's parents, because she blames them for everything.
"This is the first time I've been engaged and broken up over a stupid email. Also, I never got the impression that his parents liked me, so will that prove them right that I'm a monster and was never meant for them sweet precious boy? This is the last thing I want to do but I want my petty revenge," she wrote.
In the comments, users began to give advice. Some believe that a girl should not try to take revenge on a guy, because in this way she will hurt herself even more. Others offer more sophisticated ideas for revenge. Commentators write:
"The best kind of revenge is to live a good life"
"Why would you give these things if he didn't even ask for it? Give them to charity or throw them in the trash and wash your hands!"
"Because his parents are such manipulators, I would suggest double-checking to make sure he actually sent the email."
Read also:
We will remind, earlier it became known about another bride, who gave the cheating groom a "hellish" revenge and does not regret anything.
You may also be interested in the news: