The network has chosen the best insults that do not sound like insults
There are phrases that can infuriate and very subtly ridicule a person.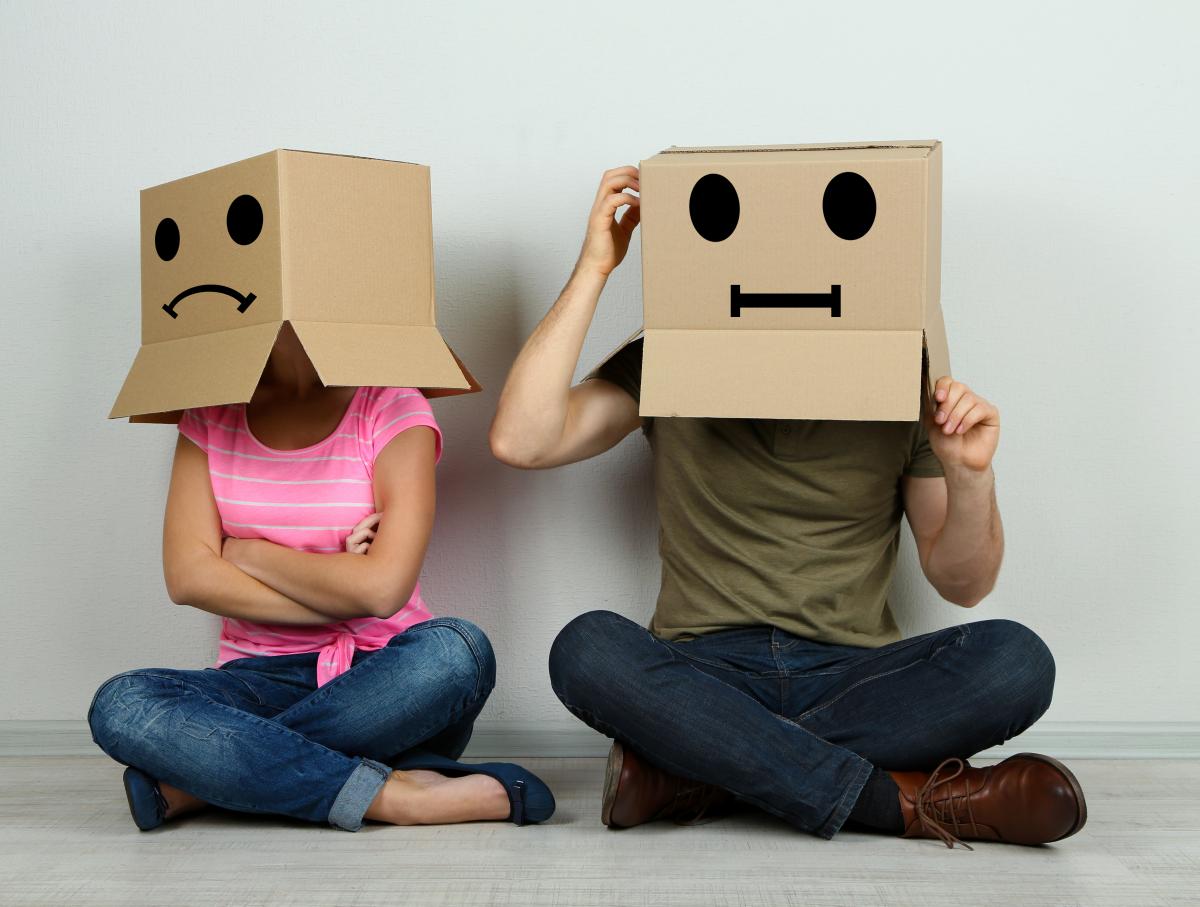 Reddit users have named the best insults that don't actually sound like insults. It turned out that you can put the offender in his place without obscene language, you just need to show wit.
Some options are striking in how subtly you can hurt a person for the most painful thing, while not talking about it directly. As many commentators have noted, they rarely use such insults when they need to stand up for themselves and prevent the offender from feeling superior.
The best insults that infuriate:
"Impressive how you manage to stay so confident"
"The fact that you have any hope left in your life is your most remarkable quality."
"God, if only I had the self-confidence you need to act like this"
"You continue to live up to expectations"
"Maybe your low self-esteem is just common sense"
"It's hard to underestimate you"
"You help me work on self-control"
"I will give your proposal all the attention it deserves"
"There is in Yiddish:" I hope someone will name the child after you. "It sounds nice until you realize that Jews do not name children by the names of living relatives"
"I hope the rest of your day is as enjoyable as you are."
In general, users find that such insults really help to cope during difficult conversations with toxic people. However, many reasonably noted that it is extremely important not to become an aggressor, and therefore it is definitely not worth it to "attack" people first, even with such insults.
Read also: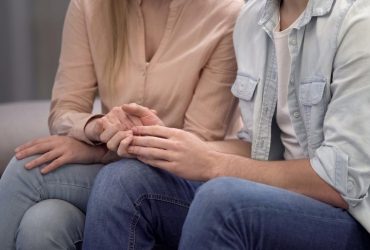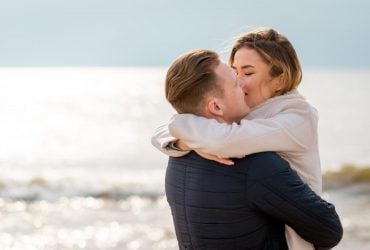 We will remind, earlier it became known that the groom suddenly abandoned the wedding and chose the worst way to break off relations.
You may also be interested in the news: