The President of Brazil, who wanted to meet with Zelensky, refused to go to Putin
He urged to look for peaceful ways to resolve the war in Ukraine.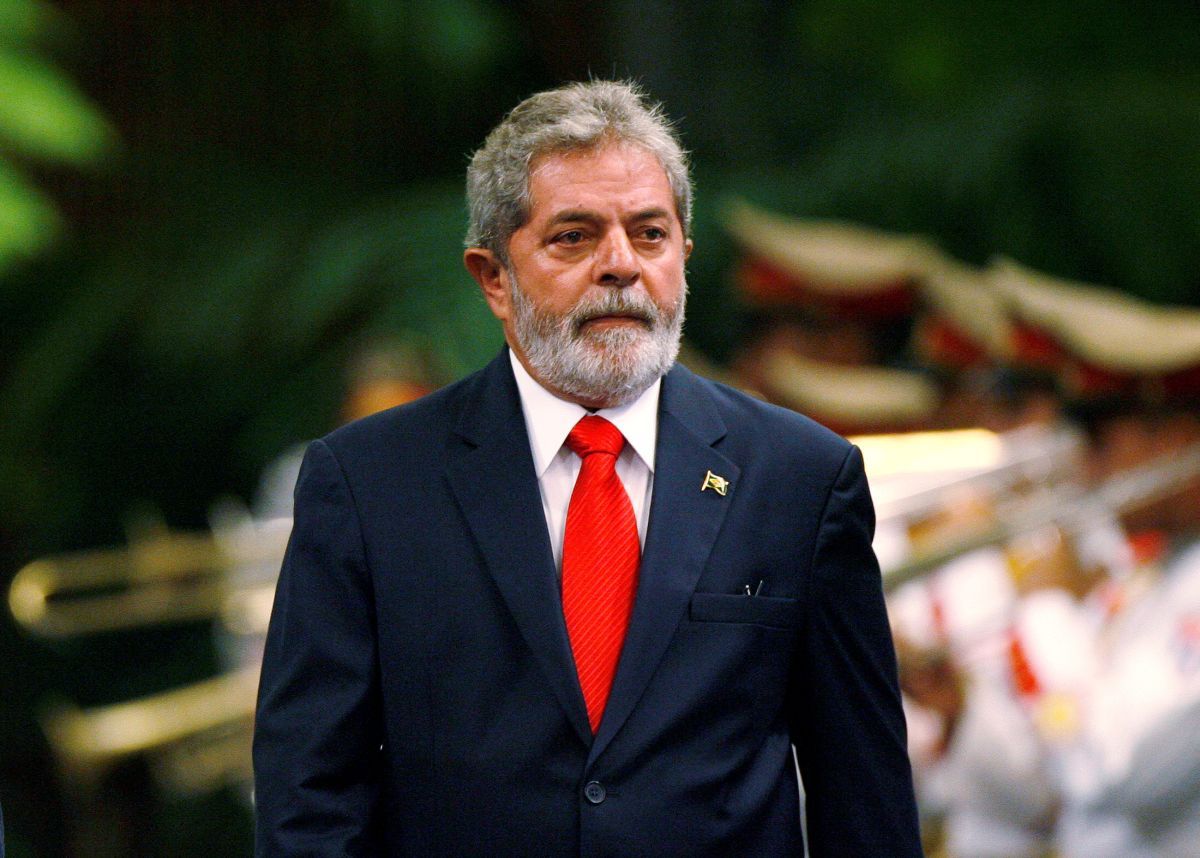 Brazilian President Inacio Lula da Silva refused Russian President Vladimir Putin an invitation to visit the Russian Federation.
"I just spoke on the phone with Russian President Vladimir Putin. I thanked him for the invitation to visit the International Economic Forum in St. Petersburg," the Brazilian leader said on his page in Twitter.
According to him, he replied that he could not go to Russia. The politician also added that he was ready, together with India, Indonesia and China, to look for peaceful "ways" to resolve the war in Ukraine.
The Kremlin's website states that Lula da Silva "outlined his vision of possible mediation efforts to find a settlement." Putin also announced "the openness of the Russian side to dialogue on the political and diplomatic track."
War in Ukraine – position of Brazil
Earlier, the President of Brazil got into a scandal because of his statements regarding the war in Ukraine. So, he stated that not only the Russian Federation, but also Ukraine was to blame for the war. According to him, the decision to start the war was allegedly taken by both states. In addition, Lula da Silva has repeatedly criticized the supply of weapons to Ukraine.
At the G7 summit in Hiroshima, the President of Brazil was supposed to meet with Zelensky, but the meeting fell through. The Ukrainian leader, commenting on the situation, said that Lula should be upset by the failed meeting. According to the Brazilian president himself, he was disappointed.
You may also be interested in the news: