The Russians are preparing provocations with a fake accident at the ZNPP in the coming hours – GUR
To do this, the invaders will strike at the territory of the station.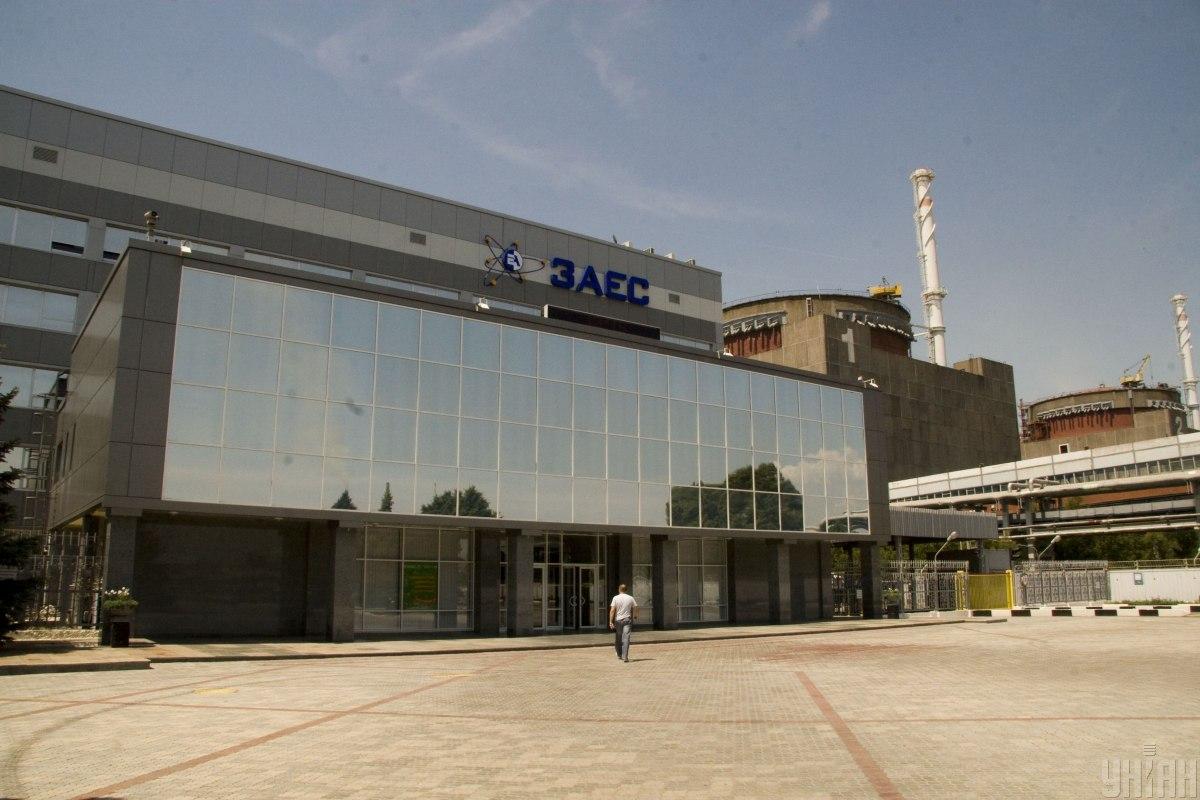 The Russian invaders are preparing large-scale provocations to create a radiation hazard cell at the ZNPP.
"In the next few hours, the Russians are preparing a large-scale provocation to simulate an accident at the Zaporozhye nuclear power plant. For this, a strike will be carried out directly on the territory of the ZNPP. After that, an emergency leak of radioactive substances will be announced. Ukraine will traditionally be blamed for the incident," the GUR said in a statement.
As noted, in order to hide their actions, the invaders disrupted the rotation of personnel of the permanent monitoring mission of the IAEA planned for today. They want to provoke the international community into conducting a detailed investigation during which all hostilities will be stopped.
"In this way, the rashists hope to get a longed-for pause, which they use to regroup the occupying contingent and stop the Ukrainian counteroffensive," the GUR explained.
Later, Andrei Yusov, a representative of the Main Intelligence Directorate of the Ministry of Defense, said in a comment to RBC-Ukraine that the Russians had already deployed appropriate weapons on the territory of the Zaporizhzhya NPP to provoke them. Immediately after the attack, they want to use the so-called "Rosatom" experts to allegedly "fix" the strikes. Representatives of international structures and organizations, in particular the IAEA, will also be invited.
"The purpose of this provocation is to accuse Ukraine of allegedly shelling the Zaporozhye nuclear power plant. But the main goal of the Russians is to impede the actions of the Ukrainian Security and Defense Forces to liberate our occupied territories in the East and South of Ukraine. After all, after that, the occupiers can demand a moratorium on military operations," – explained the representative of military intelligence.
According to him, the Russian military may soon organize provocations using elements of nuclear materials, as well as chemical weapons, along the entire front line in the east and south of the country.
Russian occupiers at ZNPP – latest news
In early May, the invaders announced that they had allegedly stopped the operation of all units of the Zaporizhzhya nuclear power plant. Then the Ukrainian side noted that the Russians could prepare provocations in the temporarily occupied territories of the Zaporozhye region.
Recently it became known that the occupiers placed explosives in the ZNPP power unit. In addition, the enemy set up firing positions on the roofs of the ZNPP reactor facilities.
Energoatom is afraid that the Russian occupation of the Zaporozhye nuclear power plant could lead to a large-scale accident with a release of radiation. ZNPP passed the first stage of the tragedy at the Fukushima-1 station six times.
You may also be interested in the news: