UK to freeze Kremlin assets until Russia pays compensation to Ukraine – Guardian
The Council of Europe has created a digital damage register as a first step towards a compensation mechanism.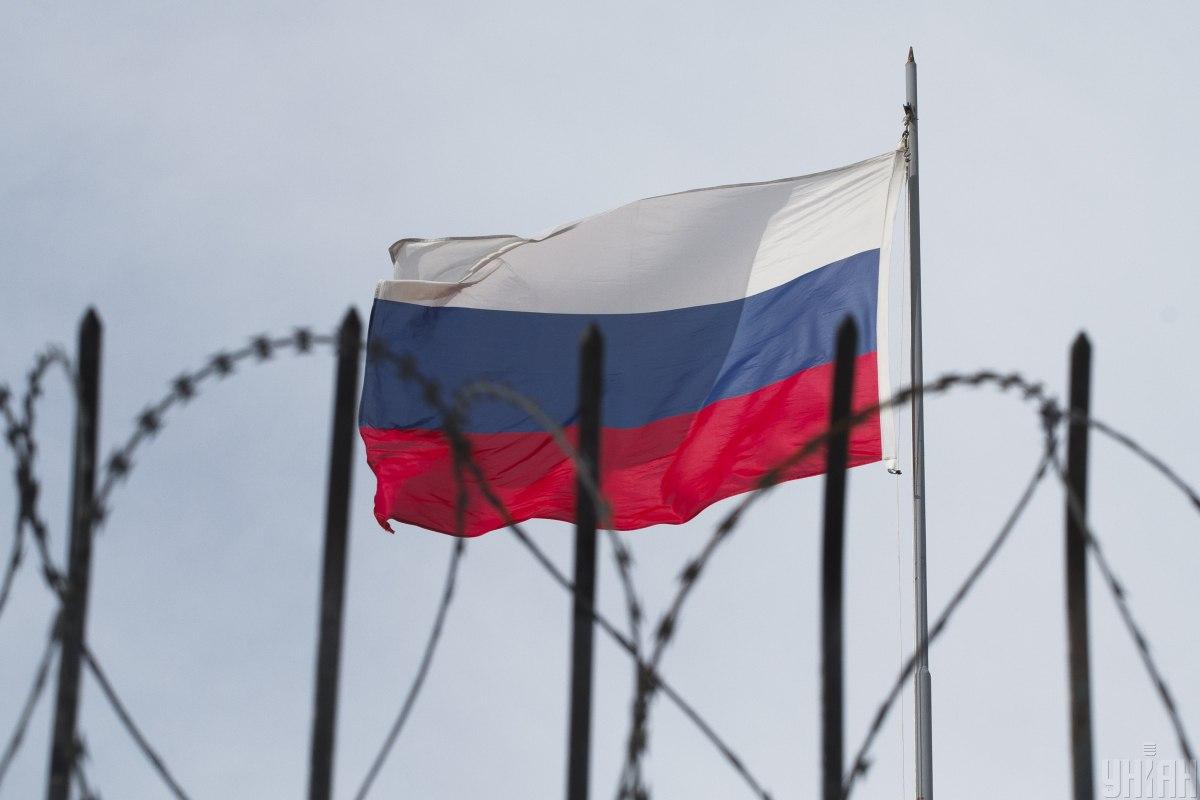 British officials have confirmed that the UK will likely not use Russian state assets for some time after the end of the war in Ukraine. They will be frozen until Moscow agrees to pay compensation for the damage it has caused. It is reported by The Guardian.
The Council of Europe summit reportedly created a digital damage register for Ukraine as a first step towards an international compensation mechanism for victims of Russian aggression. A total of 44 countries and the EU have indicated their intention to support the new loss register.
According to the publication, about $300 billion of the Russian central bank's reserves were in the G7 countries at the time of the freeze, but the asset mapping has not yet been completed.
Officials say work on the possibility of confiscating Russian state assets has been going on day and night, but no solution has yet been found.
Read also: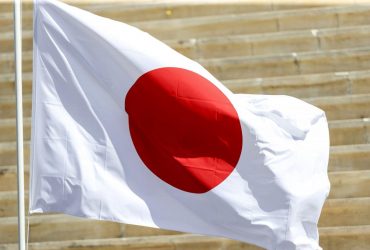 A strategy has reportedly been gaining momentum in which the West holds onto assets until Russia agrees to pay compensation.
The House of Commons has already passed a proposal requiring the government to develop a plan for the use of Russian state assets.
Register of losses inflicted on Ukraine – what is known
As UNIAN reported earlier, a political declaration was recently signed in Reykjavik on the creation of a register of losses caused by Russia's aggression to Ukraine.
The register is established for an initial three-year period. Prime Minister of Ukraine Denys Shmyhal said that now it is necessary to ensure the operation of the register so that victims of Russian aggression can submit their applications.
You may also be interested in the news: