Ukrgidromettsentr announced a storm warning: where to expect bad weather today (map)
Favorable weather is expected today in only three regions.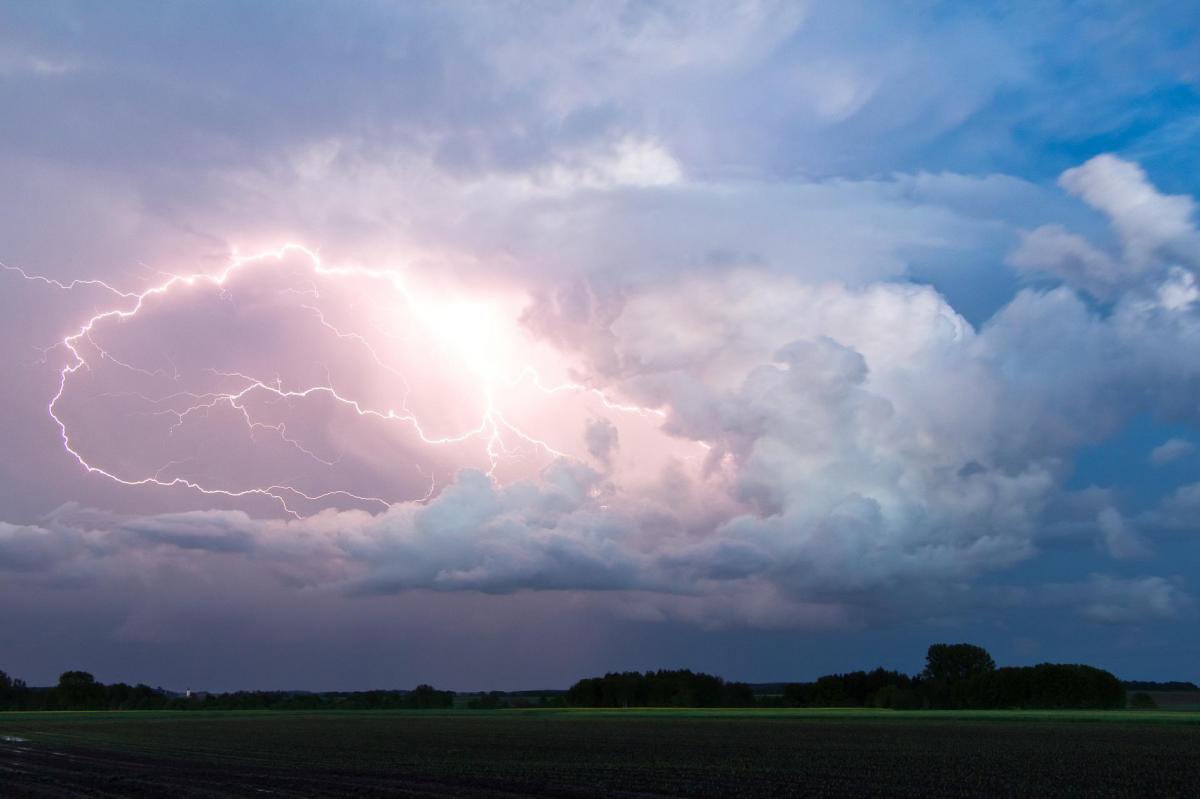 As of today, May 26, a storm warning has been announced for almost all of Ukraine. This is evidenced by the data of the Ukrainian hydrometeorological center.
"May 26 in the afternoon in Ukraine, except for most of the northern regions, thunderstorms," ​​the warning says.
According to forecasters, bad weather will pass only three areas. Therefore, I level of danger is declared throughout the country, except for:
Zhytomyr region;
Kyiv region;
Chernihiv region.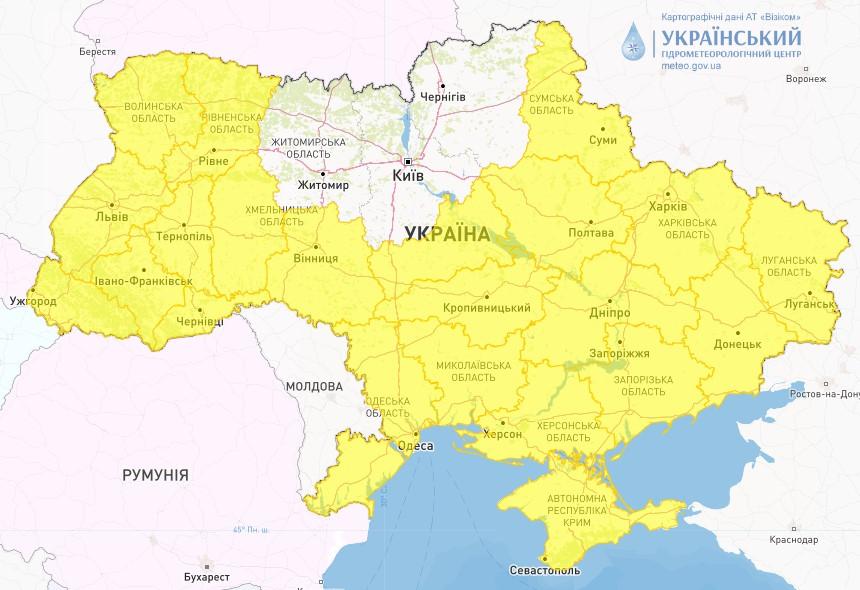 According to the Ukrainian Hydrometeorological Center, partly cloudy weather is expected in our country today.
In the afternoon in Ukraine there will be intermittent rains and thunderstorms (in some places in the northern regions). In the morning there is fog in some places on the Left Bank.
The wind is expected to be northerly, its speed will be 5-10 m/s. Daytime temperature 21-26°; in the Carpathians, the thermometers will show 13-18°.
In the Kyiv region, according to weather forecasters, the weather is expected to be mostly without precipitation, only in the afternoon in some places in the region there will be light intermittent rain, thunderstorms.
North wind, 5-10 m/s. The temperature in the region during the day will be 21-26°. In Kyiv, the air will warm up to 24-26°C.
You may also be interested in the news: