20 Russian soldiers fled from combat positions in a stolen KAMAZ truck
In the General Staff of the Armed Forces of Ukraine, new cases of non-compliance with orders of commanders and desertion are recorded in the enemy troops.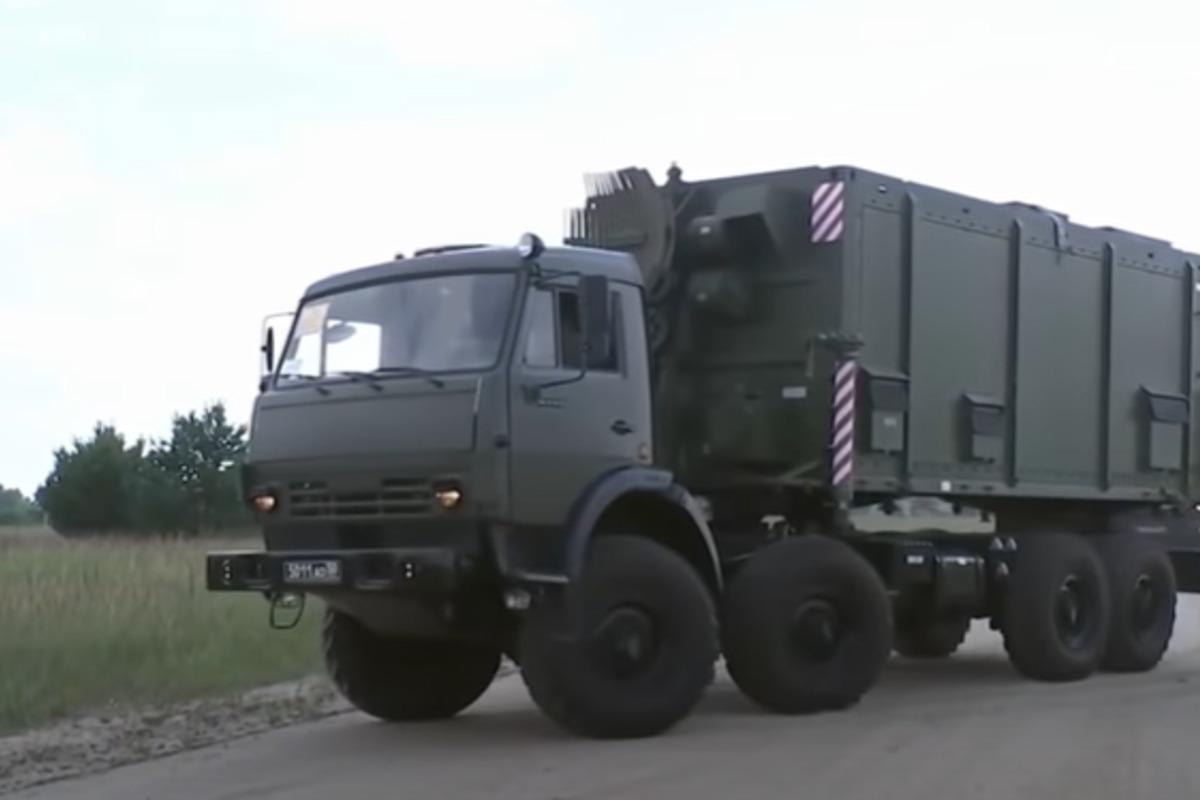 Two dozen newcomers to combat positions in Ukraine, the invaders fled in an unknown direction in a stolen KAMAZ truck. This was reported by the General Staff of the Armed Forces of Ukraine on the operational situation with the Russian invasion.
"In the Russian occupation forces, there are more and more cases of non-compliance with commanders' orders and desertion. Thus, on May 25, about 20 former prisoners who had recently undergone accelerated training and arrived to reinforce a unit located in the area of ​​​​the Svatovo settlement, stole a KAMAZ car and left in an unknown direction," the General Staff informs.
It is noted that at present the place of their stay has not been established, the search continues.
War News – deserters in the RF Armed Forces
Earlier, in particular, the head of the Odessa Regional Military Administration, Maxim Marchenko, said that up to 40% of Russians returning from Ukraine alive refuse to return to the combat zone.
According to him, the high level of exhaustion of the forces of the personnel and the low morale and psychological state are forcing the occupiers to carry out frequent rotations.
The ISW has previously assessed that demoralization and poor command and control among Russian forces could provide Ukrainian forces with opportunities to launch reasonable counter-offensives.
Losses of the Russian Federation in Ukraine – latest data
Since the beginning of the full-scale invasion, the Russian Federation has already lost 206,200 invaders, of which 480 over the previous day. According to the morning data of the General Staff, in particular, 22 Russian artillery systems, 11 tanks and 31 UAVs were destroyed in the battles.
In addition, on May 27, the aviation of the Ukrainian Defense Forces delivered four strikes on the areas of concentration of military equipment of the Russian troops, as well as three strikes on the anti-aircraft missile systems of the Russian Federation.
According to Global Firepower, Russia's losses in a full-scale war in Ukraine are greater than in any war since World War II. The aggressor country lost in Ukraine an army as large as the totality of the armies of 16 NATO countries.
You may also be interested in the news: