Can hit bunkers: what is this Taurus rocket that Zelensky wants to buy
The projectile can penetrate "several meters of reinforced concrete."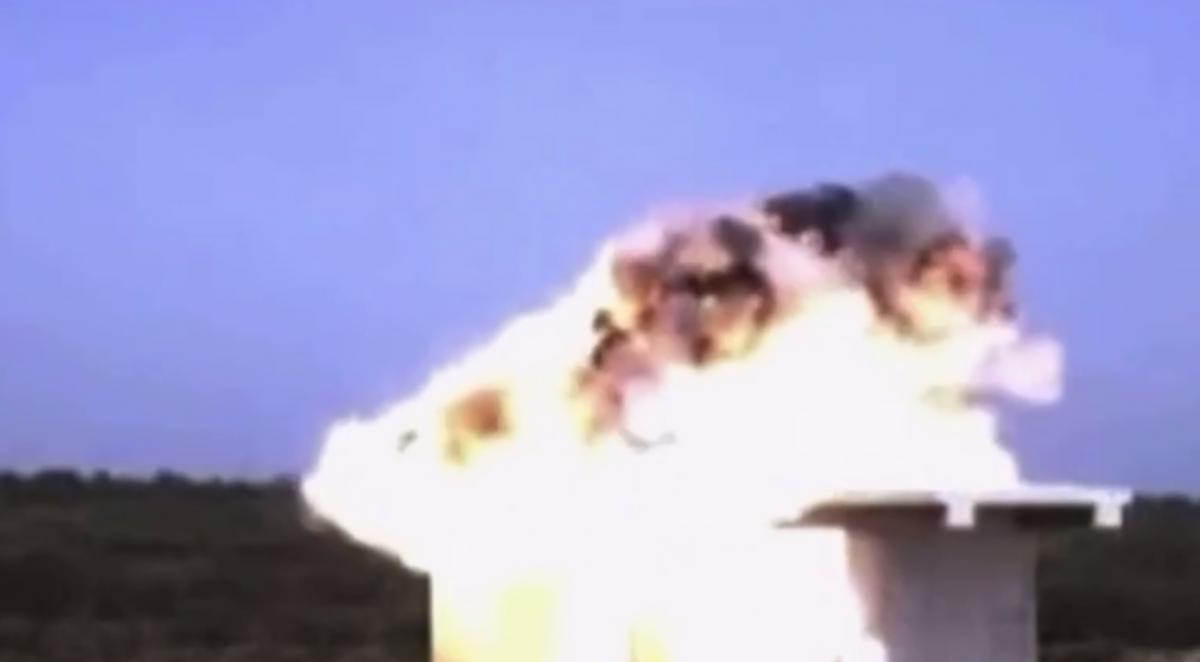 Taurus cruise missiles, which Ukraine officially requested from Germany, can hit enemy targets up to 500 km. At the same time, their speed reaches from 800 to 900 km / h, says BILD.
Taurus is suitable for attacking bunkers, airfields, bridges and supply routes. At the same time, you can attack with this weapon not the bunker itself, but separate rooms.
Taurus – missile characteristics
The Taurus can carry 480 kilograms of explosives and has a 2m special steel spike that pierces meter thick concrete walls and the explosion occurs on a programmed floor.
It is reported that the projectile can penetrate "several meters of reinforced concrete."
According to Roderich Kiesewetter, a member of the German opposition Christian Democratic Union party, such missiles would make it possible "to strike at the Russian military infrastructure far behind the front line."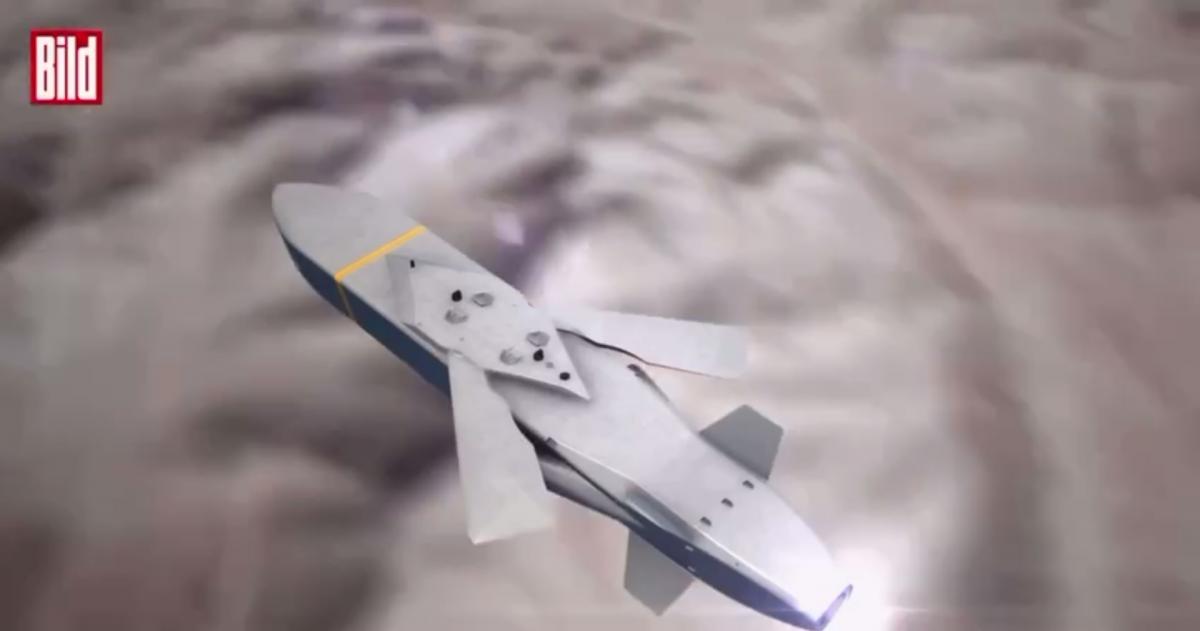 Putin is the main "target" of the GUR
The day before, the GUR confirmed that the first on the list for liquidation by Ukrainian intelligence is the President of the Russian Federation, Vladimir Putin. Although the priority is the unit commanders who order their people to attack.
On May 12, Zelensky said that the Kremlin "will not end with its own death." To which Deputy Chairman of the Russian Federation Dmitry Medvedev, who has repeatedly threatened the Ukrainian president with murder, called him "a creature in green."
This was preceded by an attack by unknown UAVs on the Kremlin on May 3. One of them exploded near the flagpole on the roof of the Senate Palace and caused a small fire there. No harm done.
Moscow, accusing Ukraine of the alleged attack, regarded these actions "as a planned terrorist act and an attempt on Putin", carried out on the eve of Victory Day, the May 9 parade, where the presence of foreign guests was also planned. Then the rashists threatened that they "reserve the right to take retaliatory measures where and when they deem it necessary."
You may also be interested in the news: