Denmark opened a special investment fund for Ukraine: details
This fund will be available to both the public and private sectors.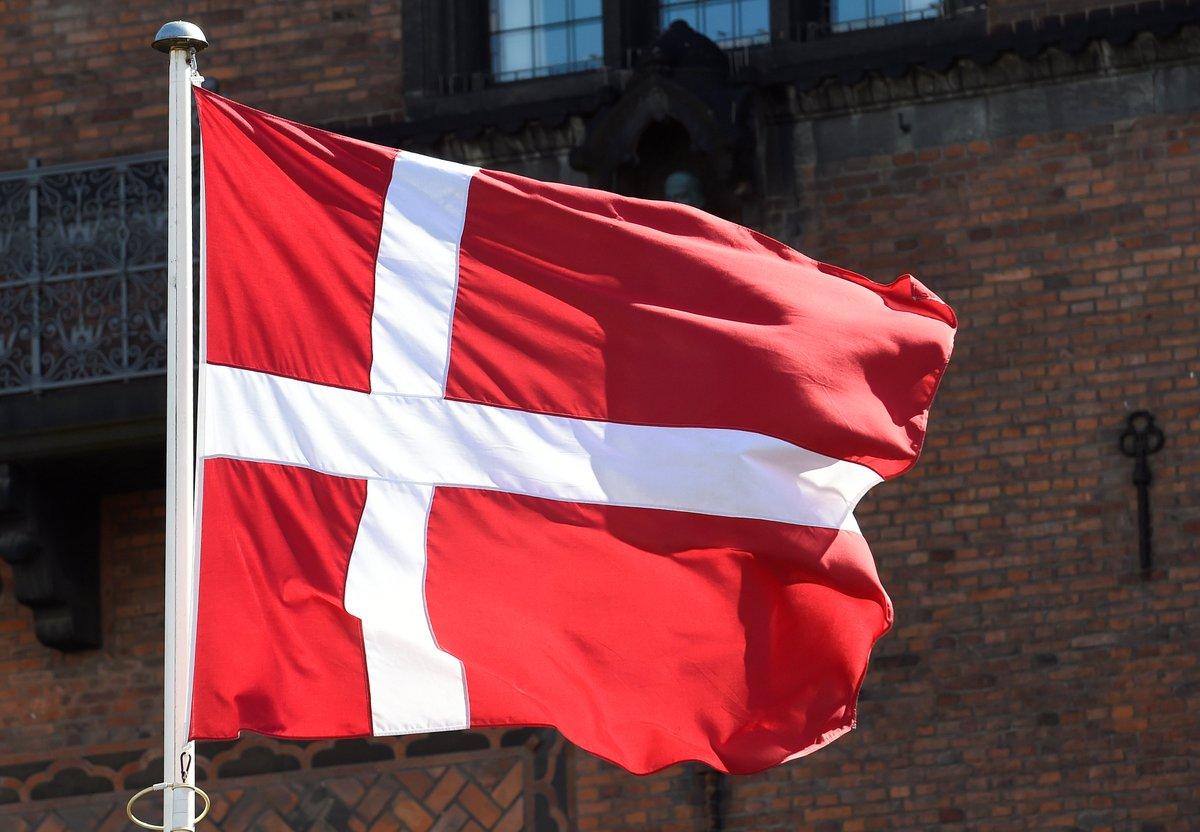 Denmark has opened a special investment fund for Ukraine in the amount of 1 billion Danish kroner, which is approximately 133 million dollars.
According to the Government Portal, the launch of the social program of the Danish Investment Fund was announced at the Ukrainian Investment Forum in Copenhagen on May 26.
First Vice Prime Minister – Minister of Economy of Ukraine Yulia Sviridenko, who participated in the forum as part of the Ukrainian delegation, said that a special investment fund created for Ukraine will finance projects involving the best Danish technologies and innovative solutions, and will be available as for the public and private sectors. According to her, Denmark is one of the leaders in financial assistance to Ukraine. Since the start of the full-scale invasion, total military support has amounted to $1.4 billion, and total humanitarian assistance, including macro-financial assistance, to $212 million.
Sviridenko stressed that the government of Ukraine is looking forward to deepening bilateral cooperation and further involvement of Danish businesses in projects to restore Ukraine.
In particular, the forum announced the approval of funding for two pilot projects in the field of agriculture and agro-processing. We are talking about the affected companies in the southern region – Nibulon, which will be given a loan of 25 million euros, and Agrofusion – 15 million euros. Also, loans will be provided to agricultural companies located near the front line in Nikolaev, which will restore destroyed production facilities by purchasing equipment from Danish exporters.
In turn, Deputy Minister of Economy Oleksandr Griban said that Ukraine is interested in Danish technologies and there is a great prospect for placing Danish companies in Ukraine in priority sectors. In particular, these are renewable energy, building materials, utilities recovery technologies, as well as defense and dual-use technologies.
According to Griban, the Danish fund will not only provide financial guarantees, but also directly provide loans, which puts it on a separate level of financial institutions that have opened their programs for Ukraine. Also, the Danish government plans to significantly increase the limits and expand the financial assistance program for Ukraine.
Financial assistance to Ukraine
The European Union is discussing the possibility of transferring profits received from billions of euros of frozen Russian assets to Ukraine. We are talking about almost 200 billion euros, of which 180 billion euros are assets of the Russian Central Bank.
In addition, the European Commission has paid Ukraine 1.5 billion euros in aid. The money will help cover pension benefits and salaries, and will also be raised to support the operation of hospitals and schools.
You may also be interested in the news: