Money is more important: Russian airlines did not want to appease Russian warriors at the request of the authorities
For the sake of the military, they did not want to remove passengers from flights.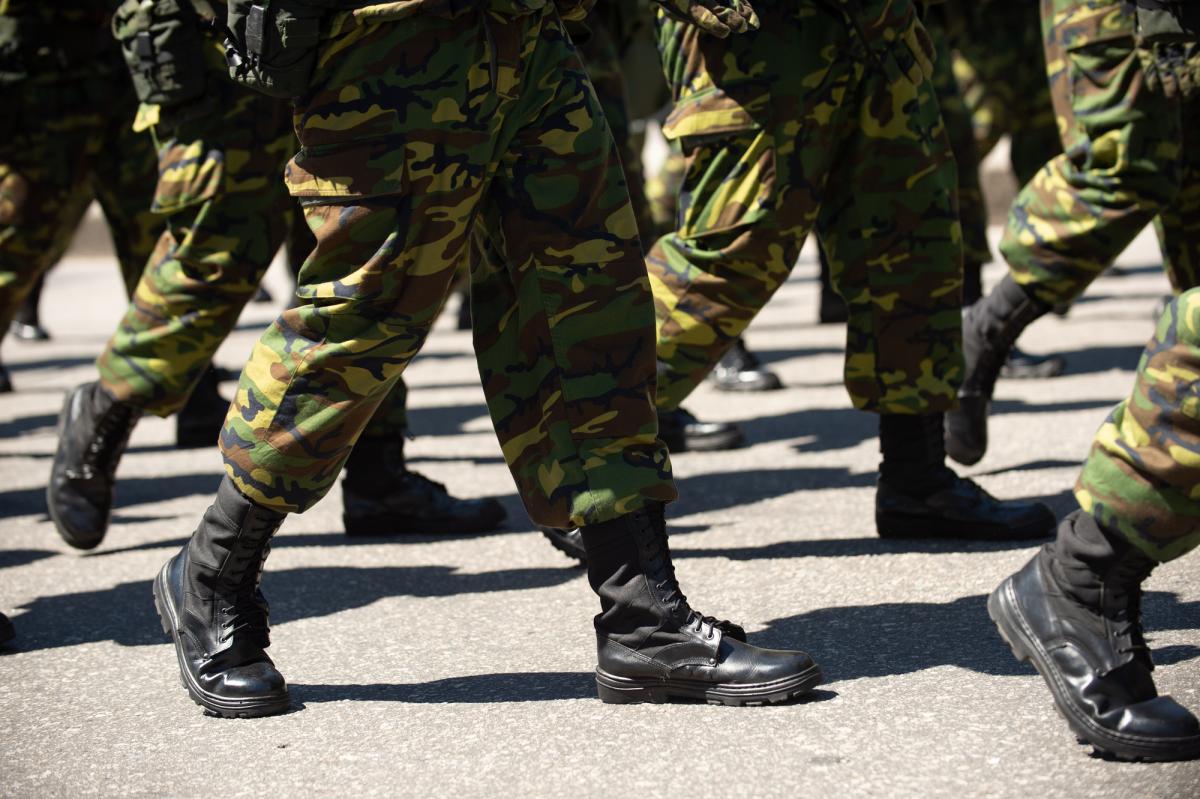 The Russian authorities demanded that local airlines, suffering from a shortage of aircraft, parts for them and personnel, make concessions for the military involved in the war against Ukraine. But they refused to honor the "heroes".
According to Baza, the Federal Air Transport Agency gathered representatives of the largest airlines in the country (Aeroflot, S7, Utair, Ural Airlines and others) and asked, in cases where the military does not have enough space on the plane, to remove civilians from flights and give them their seats.
Read also: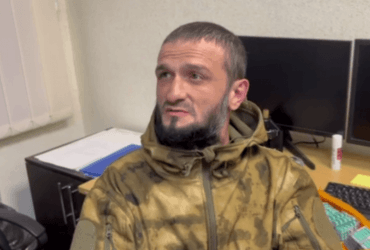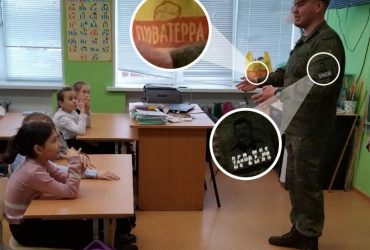 The airlines stated that they would not make such concessions for the Russian "heroes". In particular, since there are no legal grounds for this.
As a result, the parties agreed that for Russians who are returning from the war and heading to their place of service or on vacation, they will book five seats on planes, and only if they are not useful, they will put them up for sale 12 hours before departure.
The collapse of civil aviation in Russia
Against the backdrop of sanctions imposed against the Russians for aggression against Ukraine, there was a shortage of aircraft and spare parts for them in Russia. In 2022, Russian airlines made 2,000 flights on aircraft with expired parts and components. Due to the lack of parts, Russian airlines were forbidden to record aircraft malfunctions in writing.
Due to a shortage of parts, the Russians were forced to dismantle the aircraft for parts so that other aircraft could remain in service.
The supply of parts according to schemes to circumvent sanctions helped to partially correct the problem.
You may also be interested in the news: