Ukraine officially asked Germany for Taurus cruise missiles
It is not yet clear whether the missiles will be delivered, but an official request has been sent.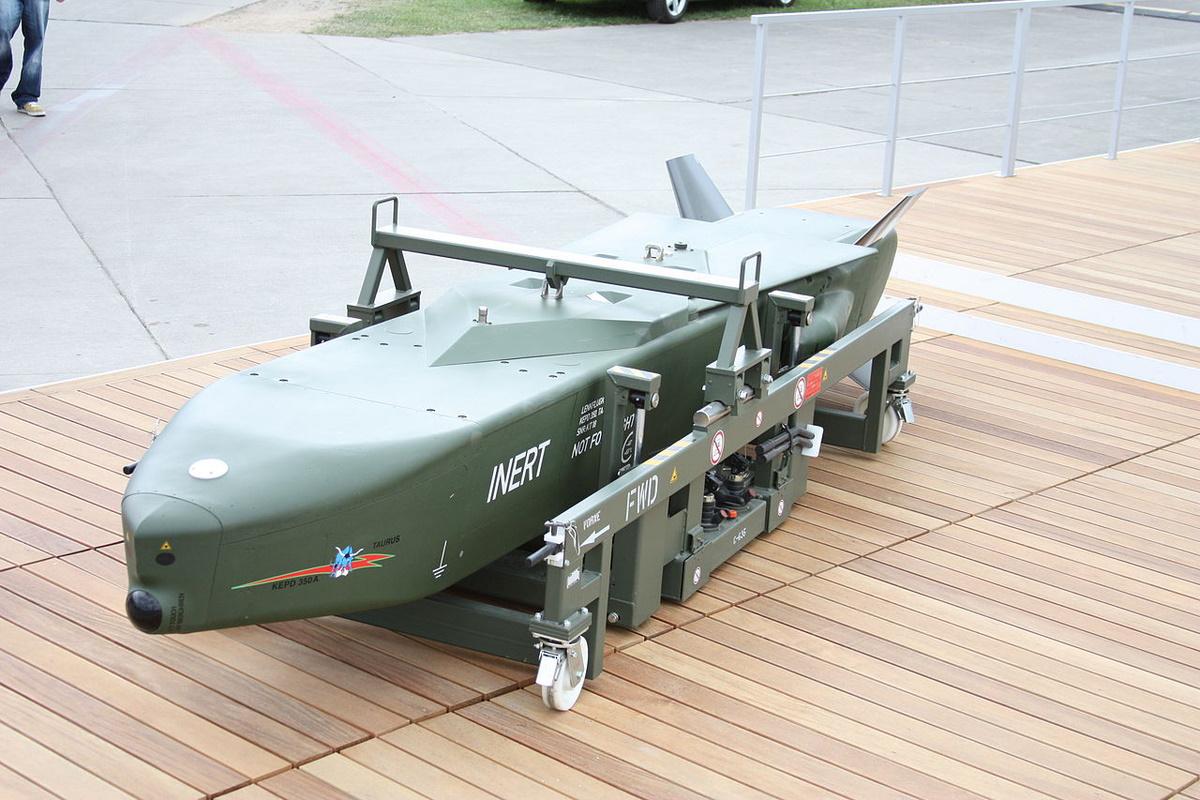 Ukraine officially requested Taurus cruise missiles from Germany. In a commentary to Spiegel, the press service of the German Defense Ministry said that the request had been received in recent days.
It is alleged that the German authorities did not want to report any other details – not even about the number of missiles requested.
It is known that earlier the deputy of the German opposition party "Christian Democratic Union" Roderich Kizewetter spoke in favor of transferring German Taurus cruise missiles to Ukraine. According to him, missiles with a range of up to 500 kilometers would allow "to strike at the Russian military infrastructure far beyond the front line."
German Defense Minister Boris Pistorius treated the opposition's proposal with caution, but assured that he considered it necessary "to support Ukraine with all the systems allowed under international law that are necessary to win this war and that we can provide."
Deliveries of long-range missiles to Ukraine
In May, Ukraine began using long-range foreign-made missiles for the first time. The other day, Defense Minister Alexei Reznikov officially confirmed that Ukraine received the British Storm Shadow air-launched cruise missiles.
In mid-May, French President Macron hinted that his country was also considering supplying long-range missiles to Ukraine. But so far there are no specifics.
Meanwhile, retired US General Ben Hodges notes that it was the West's reluctance to provide Ukraine with long-range systems that led to the prolongation of the war. According to him, if ATACMS missiles had been handed over to Kyiv earlier, by that time Crimea would already have been free.
You may also be interested in the news: