Almost 90% counted: Erdogan is still ahead of his opponent in the presidential elections in Turkey
In Istanbul, meanwhile, Kılıçdaroğlu wins.
After the CEC lifted the ban, the Turkish media began to publish preliminary data on the results of the historic second round of the presidential election. According to data published by Anadolu and TRT Haber, as of 19:05 more than 87% of the votes have already been counted.
Turkey's current leader, Recep Tayyip Erdogan, is currently leading the presidential race. He is gaining 53.15% of the votes, while his opponent, the opposition candidate Kemal Kılıçdaroğlu, has 46.85%.
Read also: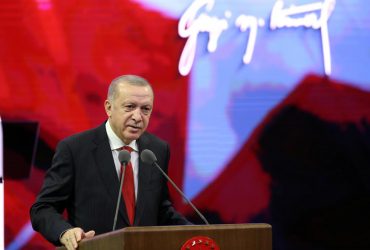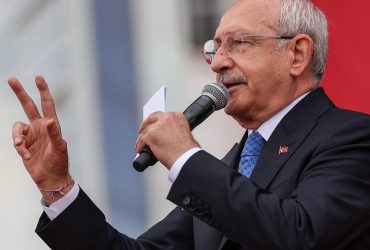 However, it is worth noting that in the process of counting votes, the gap between Erdogan and Kılıçdaroglu is rapidly shrinking. In addition, the voting results in Istanbul, the key and largest city in the country, where 15 out of 85 million people live, are still in favor of the oppositionist. Here, Kilicdaroglu is gaining 50.96%, while Erdogan is 49.04%.
Elections in Turkey – what you need to know
On May 14, elections were held in Turkey, the inhabitants of the country simultaneously elected a new president and members of parliament.
For the first time, it was not possible to decide on a new leader who will hold the presidency for the next five years, following the results of the first round of elections. Incumbent President Recep Tayyip Erdogan, who has been in power for two decades, won 49.52% of the vote, while his key opponent, Kemal Kılıçdaroğlu, 44.88%.
On the eve of the second round of elections, which is taking place today, May 28, Sinan Ogan, who won 5% of the vote and left the presidential race, supported Erdogan. Nationalist political forces supported Kılıçdaroğlu.
On the day of the second round of elections, incumbent President Recep Tayyip Erdogan again resorted to rewarding his supporters with cash and gifts.
You may also be interested in the following news: