Today, there will be less rain and thunderstorms in Ukraine, and the temperature will drop slightly (map)
Precipitation will concentrate in the south and southeast of Ukraine.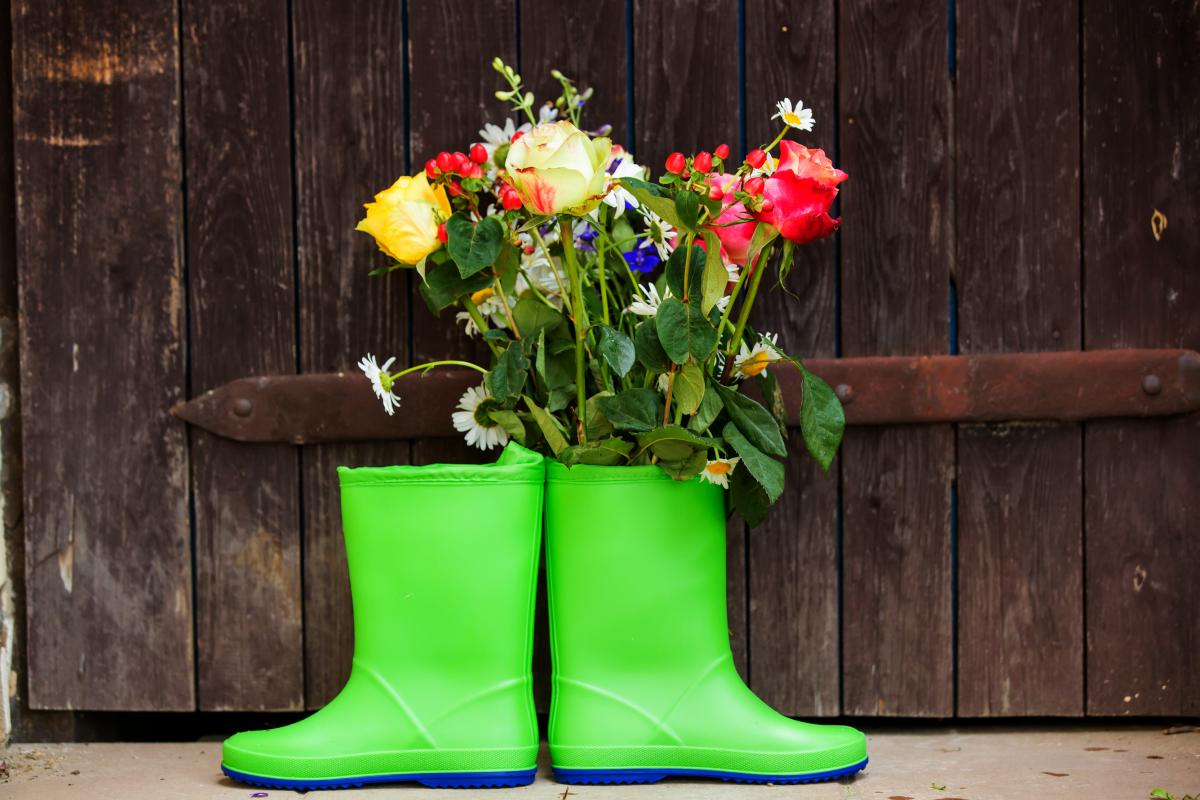 Today, May 28, rains and thunderstorms in Ukraine will continue, but they will be much less. Precipitation will leave most regions of our country and concentrate in the south and southeast. At the same time, a slight decrease in temperature throughout the country is expected. This is evidenced by UNIAN weather data.
Warm and dry weather is expected in western Ukraine today. The thermometers will show +22°…+26°, in most areas there will be a little cloudiness.
Residents of the north of Ukraine are waiting for dry and sunny weather. No precipitation. The temperature during the day will not rise above +21°…+22°.
Partly cloudy is expected in the east. In the Luhansk and Donetsk regions will be rains and thunderstorms. The air will warm up to +23°…+24°.
Read also: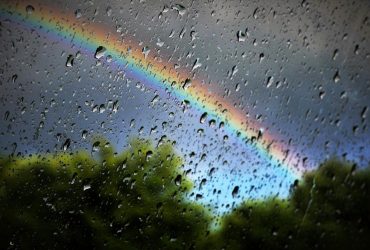 In the central part of Ukraine it will be from +23° to +25°. Thunderstorms are expected in the Dnipropetrovsk region, and dry weather will set in the rest of the territory.
The south of Ukraine will be the warmest today, but thunderstorms are expected everywhere. The thermometers will show +23°…+26°.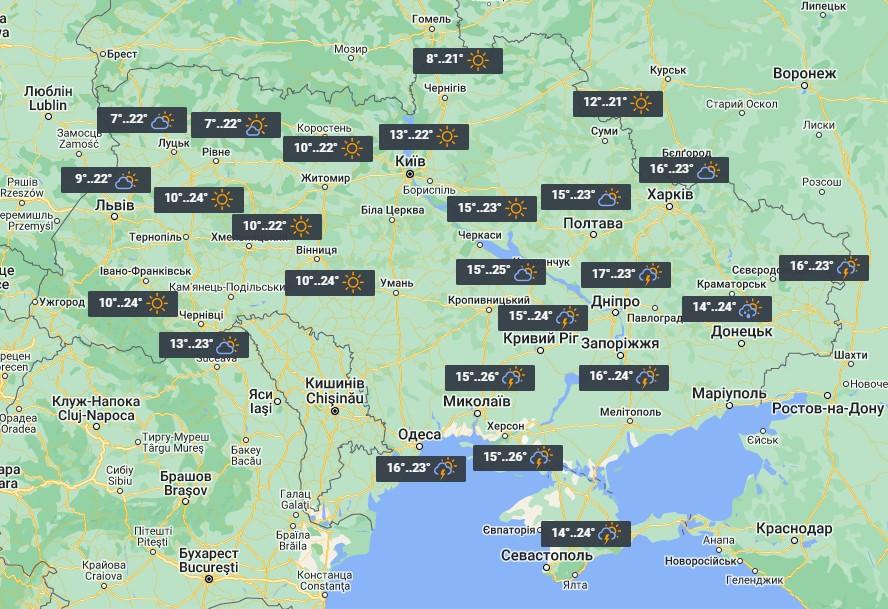 Weather signs May 28
May 28 – if a rainbow appears after the rain, then there will be no more rainy days.
You may also be interested in the news: