Erdogan's victory in the elections collapsed the Turkish lira – Bloomberg
Wall Street believes that the lira will weaken even more.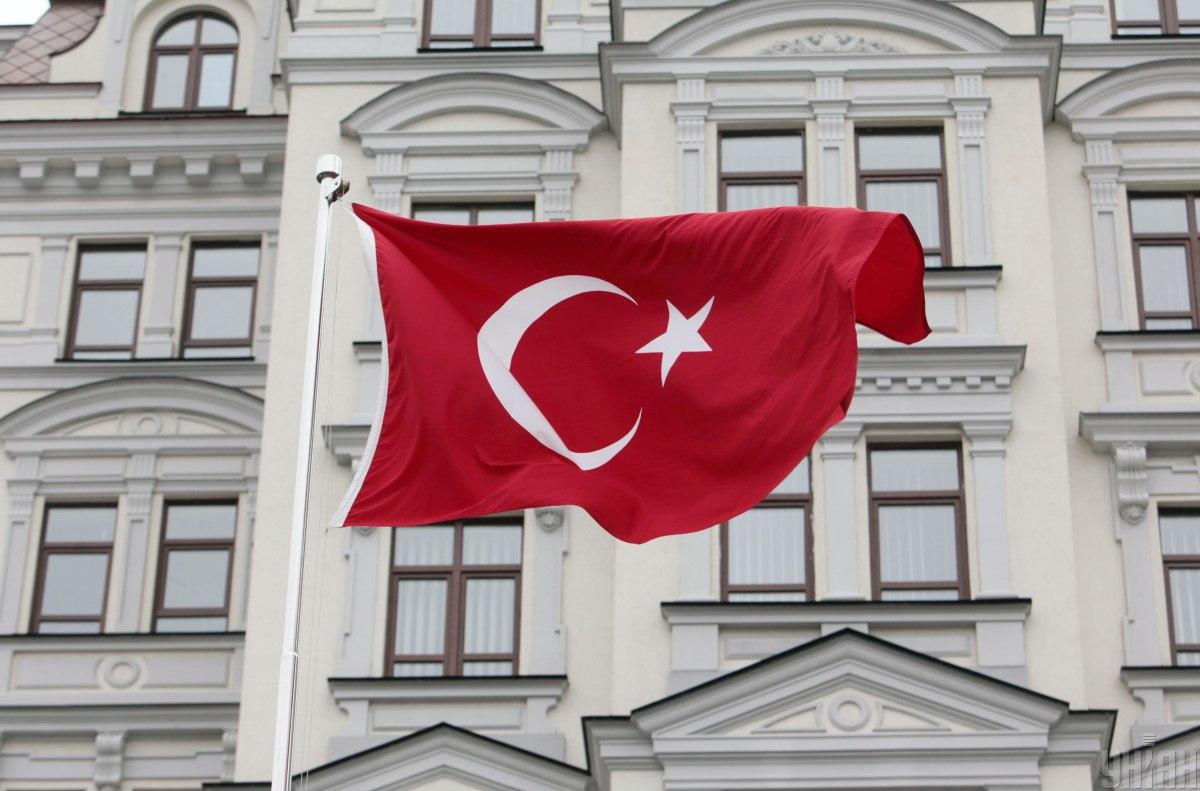 After Turkish President Recep Tayyip Erdogan won the second round of the presidential elections, the Turkish lira has significantly weakened.
According to Bloomberg, the lira fell 0.3% to 20.03 per US dollar, a record low. According to the material, analysts explain the collapse of the Turkish currency by the fact that Erdogan's victory forced investors to look for any signs that he will begin to weaken the state's tight control over the markets.
Wall Street believes that the lira will weaken even more. Morgan Stanley warns that it may fall to 26 lira per dollar earlier than previously expected. According to analysts, by the end of the year, if Erdogan sticks to his policy of keeping interest rates low, the dollar will be worth 28 lira. Wells Fargo & Co expects the currency to hit 23 by the end of the quarter.
"Erdogan's victory will not bring any comfort to any foreign investor. With very high inflation, very low interest rates and no net foreign exchange reserves, a painful crisis that will affect all assets could be on the doorstep," said Tellimer Dubai strategist Hasnain Malik.
Turkish lira situation
As of March 22, 2021, Erdogan's decision to fire the head of the central bank has collapsed the Turkish lira.
In February 2023, an earthquake in Turkey sent the lira to a record low.
On May 14, presidential and parliamentary elections were held simultaneously in Turkey. Incumbent President Recep Tayyip Erdogan, who has been in power for two decades, and opposition candidate Kemal Kilicdaroglu advanced to the second round. The second round took place on May 28, 2023.
You may also be interested in the news: