Soldiers of the SOF shot from NLAW destroyed a Russian tank near Avdiivka (video)
The military decided to carry out the operation at night.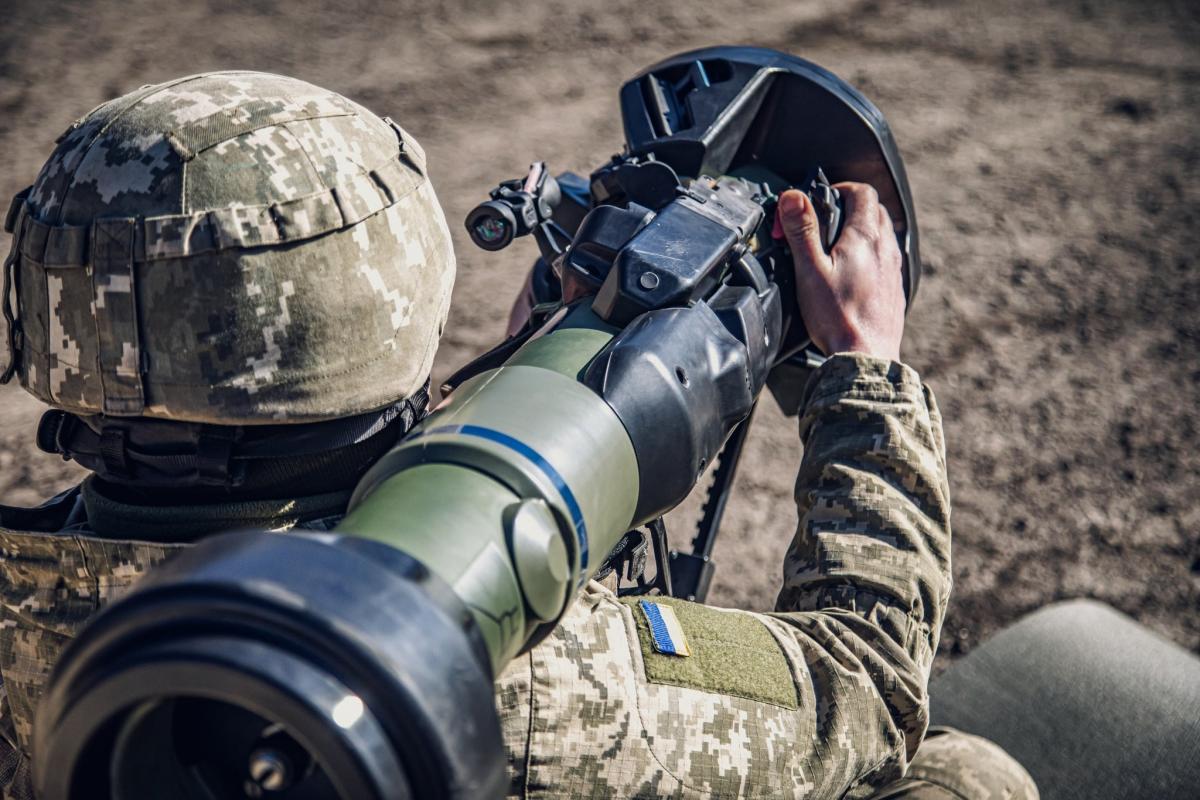 Not far from Avdiivka, Donetsk region, soldiers of the Special Operations Forces destroyed a Russian tank with a shot from an NLAW anti-tank missile system.
This was reported on Facebook by the Command of the Special Operations Forces of the Armed Forces of Ukraine. The message says that after receiving information about the location of the enemy tank, the MTR group advanced to the specified coordinates. In this case, the operation was decided to be carried out at night.
"Having bypassed the Russian tank from the rear, the MTR soldiers fired a shot from the NLAW ATGM inflicted a fire defeat on the tank of the Russian invaders. After that, the group successfully returned to the base to prepare new surprises for the enemy," the MTR command said.
Destruction of Russian equipment in Ukraine
On the morning of May 29, the General Staff reported that since the beginning of the Russian invasion of Ukraine, our military had destroyed a lot of enemy equipment: 3,801 tanks, 7,467 armored vehicles, 3,054 UAVs of the occupying forces. In addition, there is less aviation in the Russian army: 313 aircraft and 298 helicopters have been destroyed.
During the day on May 29, 2023, Ukrainian soldiers also launched 15 air strikes on the enemy. Russian air defense systems and a number of important targets were hit, including enemy weapons.
You may also be interested in the news: