Blackouts occur throughout the country: Ukrainians explained the reason
The reasons for the decrease in frequency in the power system are being investigated by Ukrenergo specialists.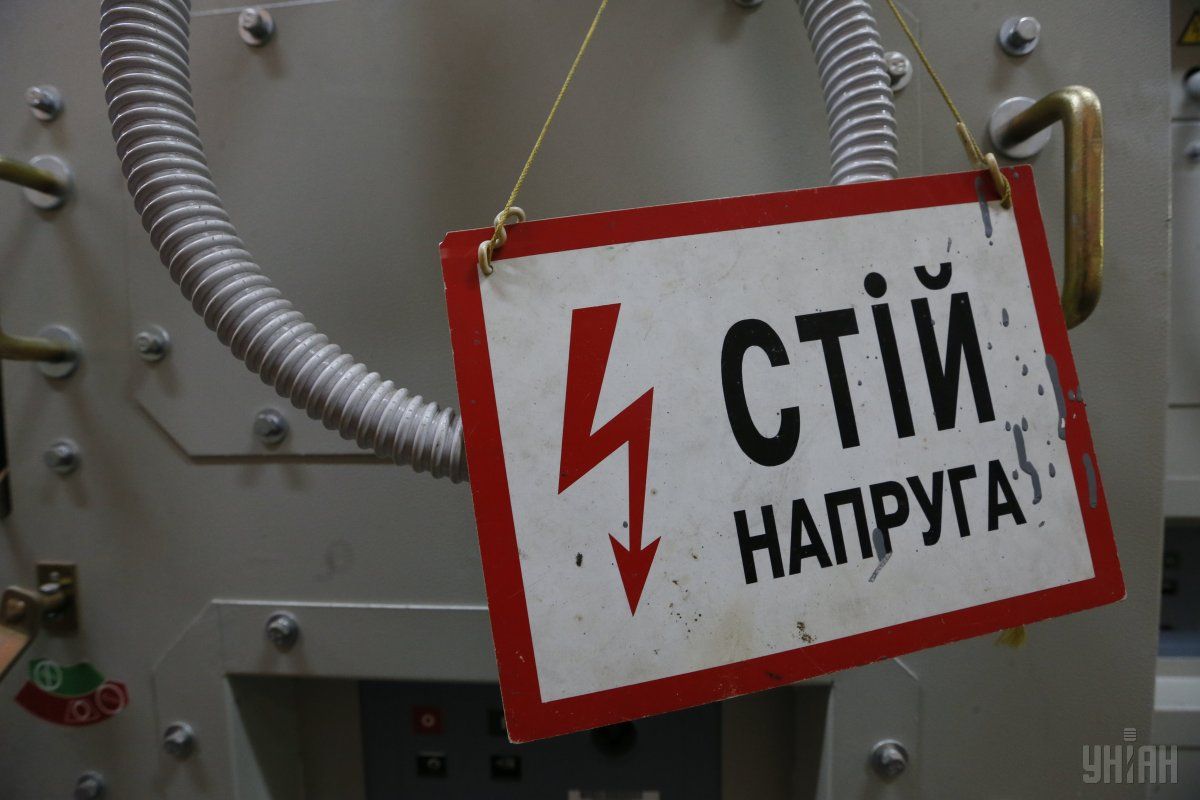 Blackouts are occurring across the country due to a drop in the frequency of the power grid for an as of yet unknown reason.
This was reported by the energy company DTEK on Telegram, noting that the reasons for the decrease in frequency are being investigated by Ukrenergo specialists.
"On May 30, from 13:28, blackouts occur throughout the country due to the operation of automation on the energy infrastructure. It was caused by a decrease in the frequency in the unified energy system of Ukraine," the report says. As of 2:32 p.m., Ukrenergo gave permission to restore power supply.
The company "Ukrenergo" reported that at about 13.00 in the power system, several main high-voltage lines were switched off in an emergency. As a result, consumers in a number of areas were partially de-energized by the action of emergency automatics.
"Consumers are now being connected. Electricity supplies to all consumers will be resumed in the next few hours," the message says.
The company noted that an investigation into the causes of the incident had been launched. "We emphasize separately that the shutdowns occurred for technical reasons and are not related to a shortage of power in the energy system," the press service emphasized.
Power outage after RF attack
On the night of May 30, the invaders carried out a massive attack on Kyiv, during which Ukrainian air defense destroyed 29 out of 31 launched UAVs. As a result of the night attack, one person died and 11 were injured.
In the Goloseevsky district, fragments of a Russian drone got into the house, a fire broke out. In the Pechersky district, a car was damaged by debris, and a private house caught fire in Darnitsky.
Emergency power cuts were introduced in several districts of the capital. The hotline reports that shutdowns are operating in Shevchenkovsky, Solomensky, Svyatoshinsky, Goloseevsky, Obolonsky, Darnitsky districts of the capital.
You may also be interested in the news: