The draft age was reduced to 25 years: what will change and who can now be mobilized
The age of conscription into the army in Ukraine was reduced from 25 to 27 years. We figure out what this will change for men liable for military service.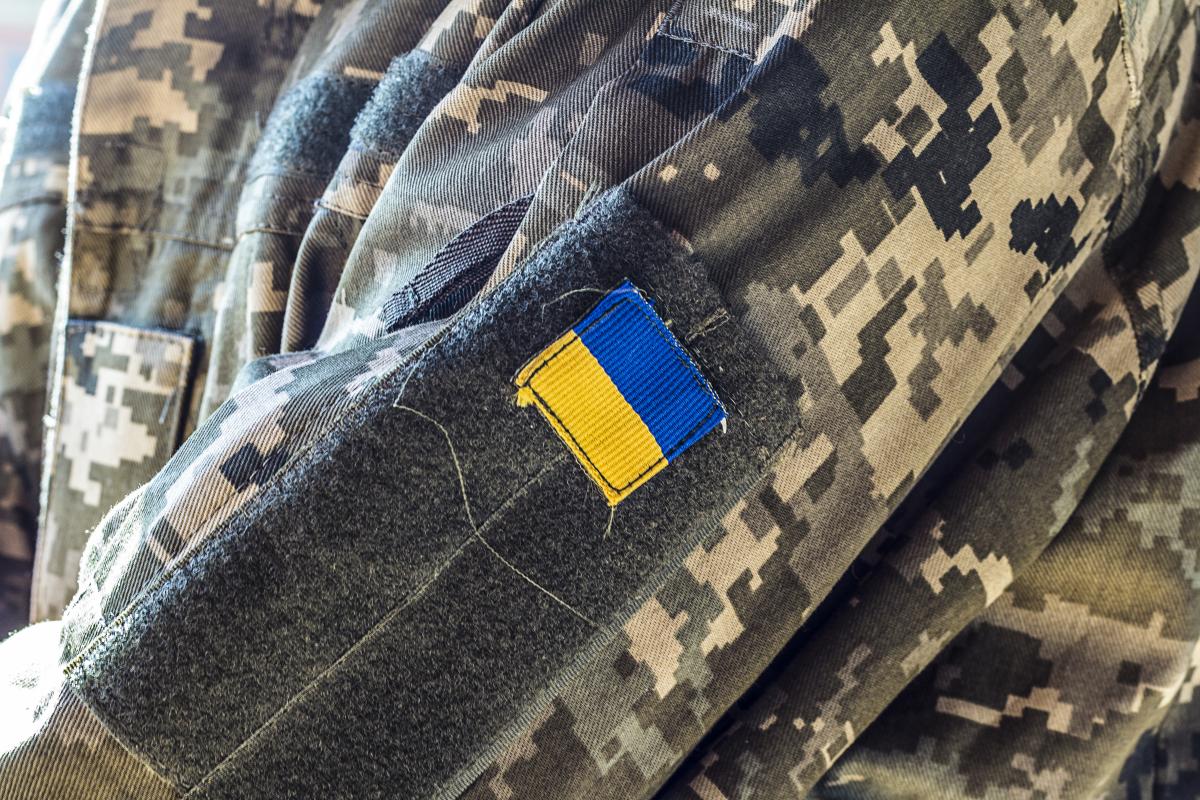 On May 30, Ukraine reduced the age limit for conscription for military service from 27 to 27 years. The Verkhovna Rada voted for this decision. This means that in peacetime, men who reach the age of 25 will be exempted from compulsory military service. At the same time, in wartime, men will now be accepted for military registration not from the age of 27, but from the age of 25.
Reducing the age of conscription in Ukraine – how much will they be able to conscript into the army
Defense Minister Alexei Reznikov justified the reduction in the age of conscription by the need to replenish the mobilization reserve. Previously, the maximum draft age was 27 years. If a man was 27 years old and he did not serve in the army, then they could not forcibly mobilize him.
With the adoption of the law men aged 25 to 60, even without military service experience, will be able to be forcibly mobilized in wartime.
Thus, the draft law expanded the circle of persons who could be mobilized, at the expense of conscripts aged 25 and 26, who were not subject to mobilization before.
However, some lawyers believe that the reform is fundamentally won't change anything, after all, during the general mobilization, any adult male can be called. Article 23 of the Law of Ukraine "On mobilization" does not contain any mention of the draft age. There is only a clarification about partial mobilization – those liable for military service who were conscripted during mobilization and were transferred to the reserve are exempted from it
Who is called to war in Ukraine in 2023
During the period of martial law, those mobilized with experience in military service may be sent immediately to military units. And if the conscript does not have service experience, then he must be trained for at least a month. According to the law, such categories of men can be mobilized:
military (including contract soldiers) who completed their service before February 24, 2022, have not reached the age limit for service and are fit for health reasons;
fit for health reasons men aged 25 to 60 years without military service experience;
men over the age of 18 who have agreed to contract service;
men with limited service during martial law with and without service experience;
removed and excluded from military registration until February 24, 2022 (that is, the owners of the so-called "white ticket"), fully or partially fit for service during martial law by decision of the VVK;
persons with disabilities, if they mobilize voluntarily;
persons who have the right to deferment for family reasons can only be called up voluntarily for service at their place of residence.
Men who have been excluded from military records due to the commission of a serious crime cannot be mobilized.
You may also be interested in the news: